'The Flash': Maribel Verdú to Play Nora Allen in Superhero Movie
Billy Crudup will no longer play Henry Allen in the film due to scheduling conflicts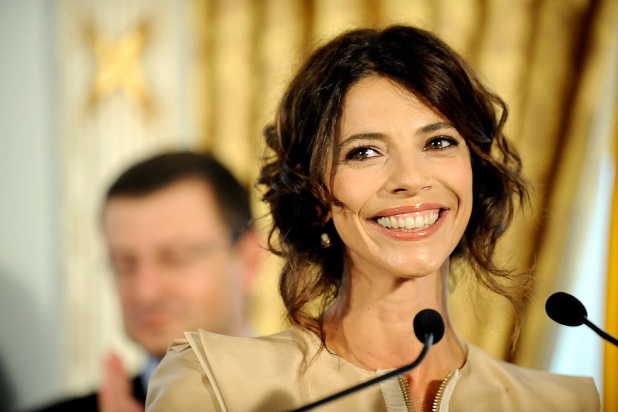 <> at Hotel Maria Cristina on September 19, 2009 in San Sebastian, Spain.
Spanish actress Maribel Verdú, best known for roles in Alfonso Cuaron's "Y Tu Mama Tambien" and Guillermo del Toro's "Pan's Labyrinth," is set play Nora Allen, the mother of Ezra Miller's Barry Allen in "The Flash" solo movie, according to an individual with knowledge of the project.
Additionally, Billy Crudup will no longer play Henry Allen, Barry's father, in film due to scheduling conflicts.
More to come…
Source: Read Full Article