'The Real World Homecoming: Los Angeles': Glen Naessens Didn't Want to Return – and the Sweet Reason Why He Did (Exclusive)
Glen Naessens saw MTV's The Real World Homecoming: New York and didn't want to return for his own season of the show.
Also, two people he really clicked with on the show, Dominic Griffin and Aaron Behle opted out of returning for the Los Angeles reunion.
"So here's the thing," he recently told Showbiz Cheat Sheet. "To me, they were the reason for me to want to do it and them not going was a big reason for me not to want to do it."
What changed Glen Naessens' mind about 'The Real World Homecoming: Los Angeles'?
Naessens said he was originally only going back for the fun and levity Griffin and Behle brought to the show. "I mean, so going into it, I really didn't think it was going to happen," he admitted. "And I did know how much it meant to Jon [Brennan] and I know how much he wanted to start doing music again. So above and beyond, like any money that would have been made from it, it was more a matter of him who's pretty much dedicated his life to missionary work and stuff like that."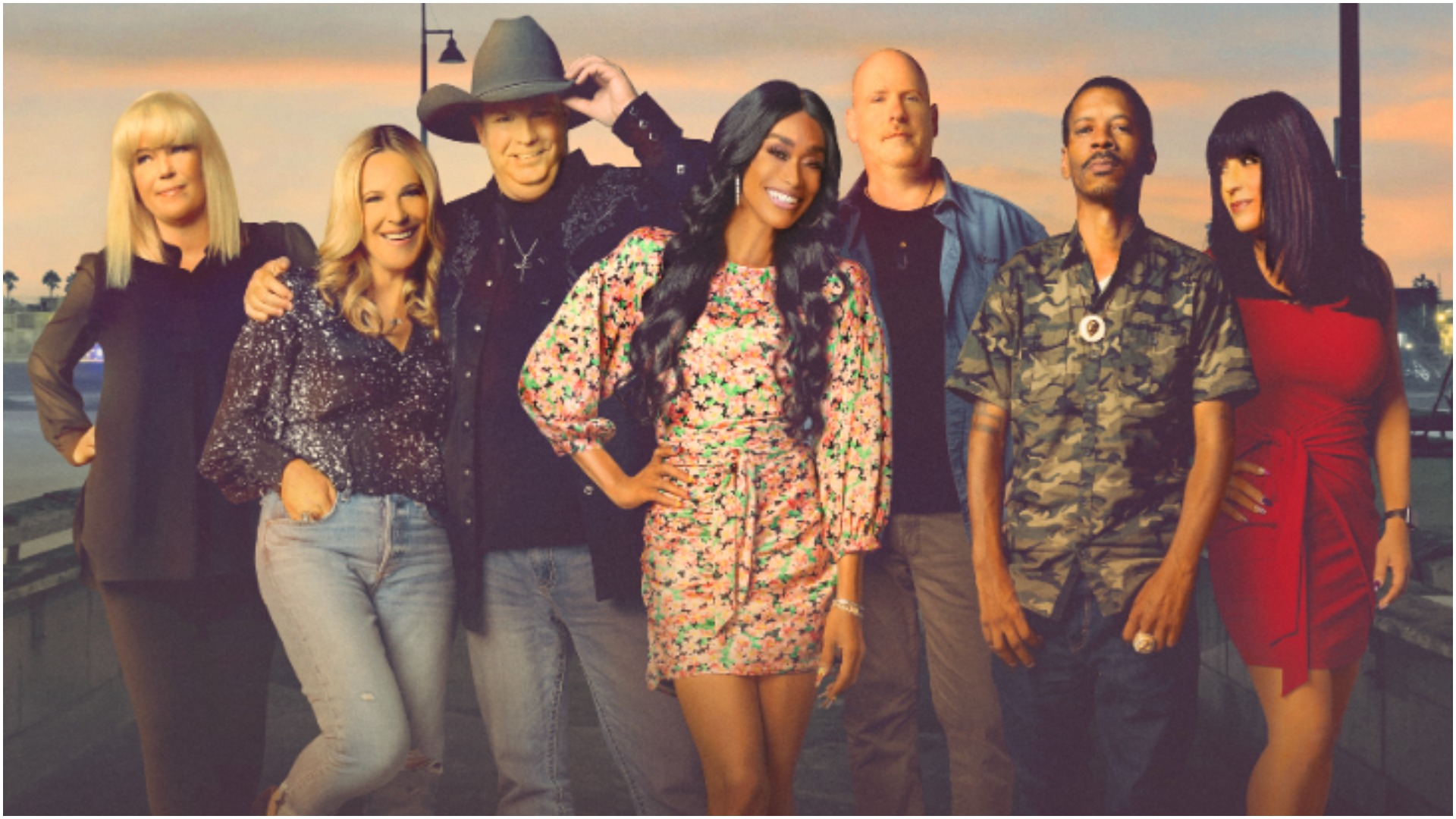 "You know, he told me, like, how cool it would be and how much it could help him to get his music out," he continued. "So I kind of took that to heart."
"And also Beth Anthony," he added. "You know, she was going through a lot of stuff and I knew it would be really good for her. But she didn't seem to want to do it unless I did it. She was extremely hesitant. When we finished the show, she didn't even watch the show. So for her, you know, I was like, OK."
Why didn't Aaron Behle and Dominic Griffin attend the reunion?
Naessens wasn't exactly sure why Griffin and Behle didn't return but had a few hunches. "Well, you can see how everything's unfolding," he remarked. "I mean if you watch the first hour when we first did it and the stuff that's coming up now. I mean, I'm sure Aaron and Dom probably thought, like, do we really want to revisit this?"
"And I don't think they wanted to be in the house, you know, with David [Edwards] again. So I just think they had too much to lose. I mean, Dom works for Disney. And I know he did approach Disney to ask if it was OK and they might have given the blessing. But I think there is just too much, too much to lose."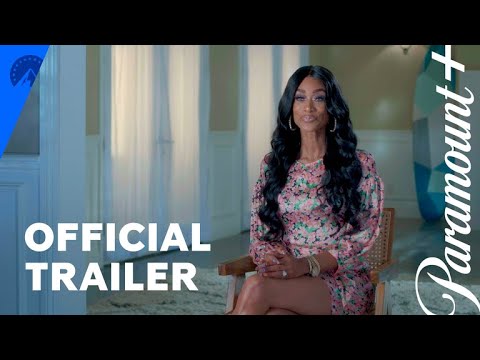 "In our season to me, they're like the comedy," he said. "They made it humorous and they made it light for me and for, I think for a lot of us in the house, they were really funny. And everybody gets that. I mean, Dom with his one-liners. And just in general as people, I was really close to Aaron and Dom. And so that was a big reason. I was just like, I don't know how they're going to do this without Dom and Aaron."
Glen Naessens looked forward to hanging out with Eric Nies from 'The Real World: New York'
And while Behle and Griffin did not return, Naessens dished about Eric Nies' surprise appearance. Nies was isolated from the cast on The Real World Homecoming: New York when he was diagnosed with coronavirus (Covid-19). So finally getting into a Real World house was a blast, Naessens said.
"I'm friendly with Norm [Korpi]," Naessens said. "And you know, Eric, I met him a couple of times and certain things in my life, you know, he's responsible for, I feel. And I really like Heather B. I mean, I basically enjoyed the whole first season. So I did watch it. And the one thing I wanted the whole time was Eric to get in that house. And it didn't happen. It was a bummer."
But, "He shows up in our season and to me, that was worth everything. That was worth everything," he exclaimed. "To be able to, like, hang out with him again and to have him make it into the house! It was like a dream come true. Like, Eric made it into the house! It's our house, it's is even better! So that was really awesome. That was really cool."
The Real World Homecoming: Los Angeles is currently streaming on Paramount+.
Source: Read Full Article