Viola Davis Says 'How to Get Away With Murder' Was 'One of the Greatest Rides of My Life'
September 25 marks the beginning of the deadly final season of How to Get Away with Murder on ABC.
This season marks the 6th that the show has been on the air and, as always, it promises to take our breath away. Viola Davis, in the lead role, continues to impress fans with her acting prowess.
Viola Davis' character acting was spot on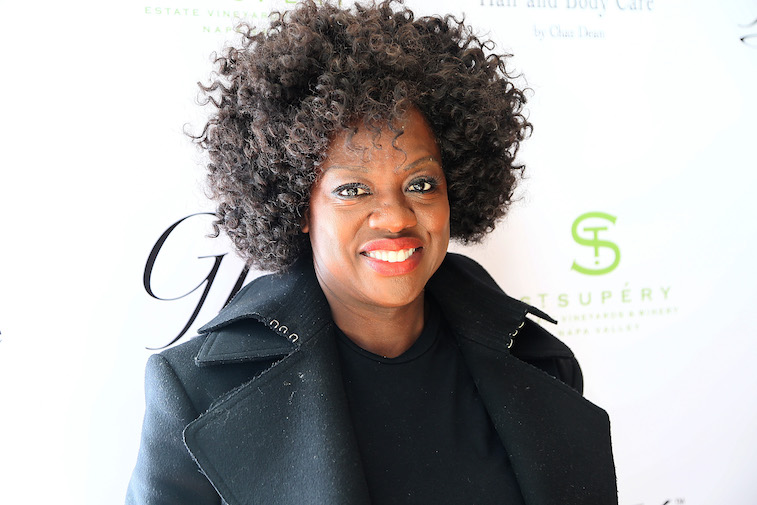 Davis has continued to portray Annalise Keating with perfect poise. The sophisticated and smart, law professor, Keating, is the mentor to a group of troubled law students. The following twisted, murder plot entangles all of their lives as they try to, literally, get away with murder.
Over the course of the show's existing 5 seasons, Davis has allowed fans glimpses into her immense acting talent by immersing herself into her character.
She's mentioned in many interviews that being Keating was a joy and a challenge because of the depth of the character. She has been the kind of character that a woman of her age, and race, doesn't often get the chance to portray.
"I've had a 30-year career and I have rarely gotten roles that are fleshed out, even a little bit….Annalise Keating has changed the game." Davis explained how bringing this character to the screen has been life-changing for her. The award-winning show has been pretty spectacular for fans, too.
Davis won an Emmy in the lead actress category for the show
Viola's portrayal of Annalise Keating also earned her a couple of SAG Awards, a People's Choice Award, and even an NAACP Image Award. But, that's not the end of her story. She's been nominated for a 2019 Prime Time Emmy Award for the role as well, and we won't be at all surprised if she wins again.
She was, after all, the first woman of color to ever win a Prime Time Emmy Award in the category for Outstanding Lead Actress in a Drama Series. She has also been nominated for a Golden Globe for the role, although has yet to win one.
'HTGAWM' has been one of the "greatest rides" of Davis' life
In Viola's recent Tweet she confesses that this show has been one of the greatest rides of her life. It's clear that she's been coasting on multiple successes since she began working on the show in 2014.
She posted a teaser trailer to Twitter in early July with the caption, "One of the greatest rides of my life!" Davis wrote. "Here's to the final, extraordinary curtain call!"
Season 6 will be the last season
As the series winds to a close this fall, their stories come full circle. Executive producer, Pete Norwalk explains that ending the series has been tough on his emotions, but it was clear it was time to bring the story to a close.
"For me," Norwalk says, "Annalise Keating's journey has always had a clear ending. Knowing I have 15 episodes left to finish her story, and the chance to give all the characters their own killer endings, is a gift rarely given to a series creator and I'm grateful to ABC and ABC Studios for the opportunity and creative freedom."
Luckily for fans, producer Shonda Rhimes has new projects up her sleeve
How to Get Away with Murder is just one of the many successful shows produced by the talented Shonda Rhimes. She's known for her iconic Grey's Anatomy and the ever-popular Scandal, among others. She recently announced that she's leaving ABC to form a new and exciting partnership with Netflix.
Her first series Bridgerton is scheduled to air in 2020 on Netflix and has an 8 episode starting order. But, that is only one of eight projects Rhimes agreed to with Netflix as part of her initial deal with the streaming service. Other potential shows include a drama about a New York con artist and a comedy entitled "Sunshine Scouts."
Source: Read Full Article