What It's Really Like To Be on The Bachelor Franchise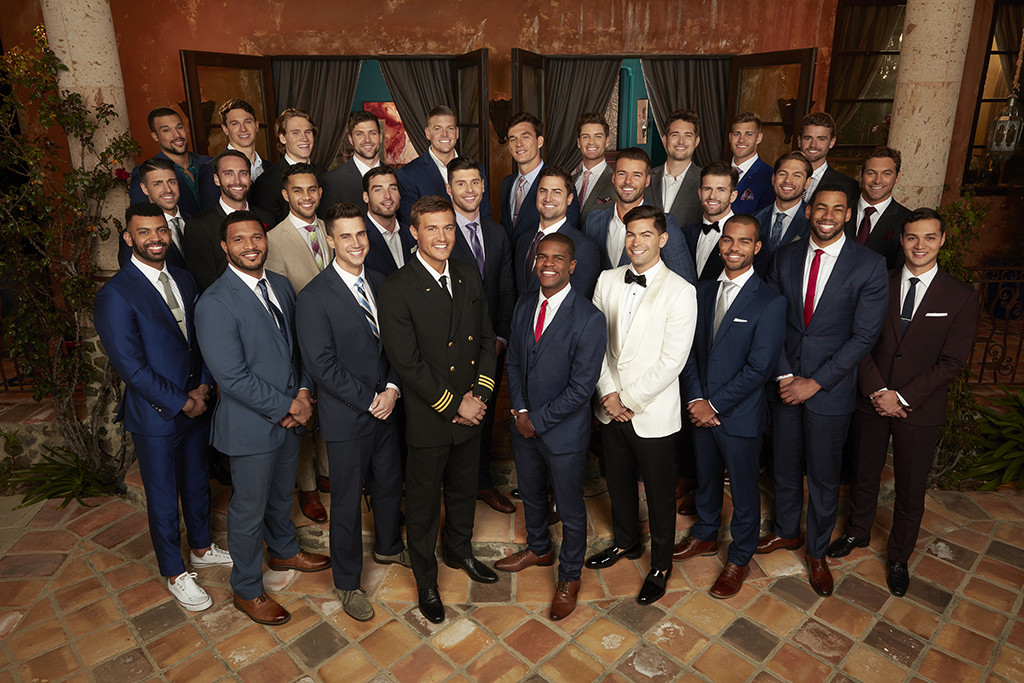 ABC
So you want to be a contestant on The Bachelor or The Bachelorette?
Or you don't, but you'd still like to know what it's like to be one? You've come to the right place!
We here at E! News are doing our best to answer some of the most burning questions about what life is like on TV's most prolific dating show, and honestly, it doesn't sound all that fun. You get your phone taken away, you get no personal space, your free time is all spent in a house or a hotel room or a cold pool, and in all likelihood, you will get dumped. You've got about a 1/30 chance of not getting dumped, in fact.
But on the bright side, you can eat pretty much whatever you want, so that's cool!
Below, you'll find answers to what everyday life is like in the Mansion and beyond, from the packing to the food to the travel arrangements, and even some tips on keeping yourself alive in Bachelor Nation after your time on the show is over.
Then, as you watch Hannah Brown begin her love-finding journey on Monday, you'll be able to follow along with what the guys are going through as the season goes on.
Now, reader, will you accept these answers?
ABC
How Do You Get Cast?

You may have seen those ads for casting calls during commercial breaks on The Bachelor or The Bachelorette, but a source familiar with The Bachelor specifically tells E! News, "Only a couple women get picked from actual casting calls. It's a very small percent. Most of the women are either cast from videos they send in or referrals or they find their own way on."
The process goes on for months, and might not find out until it's just about time to to leave.
"The producers don't actually confirm that you're on the show until about two weeks before you have to pack your stuff up and travel to LA," the source said.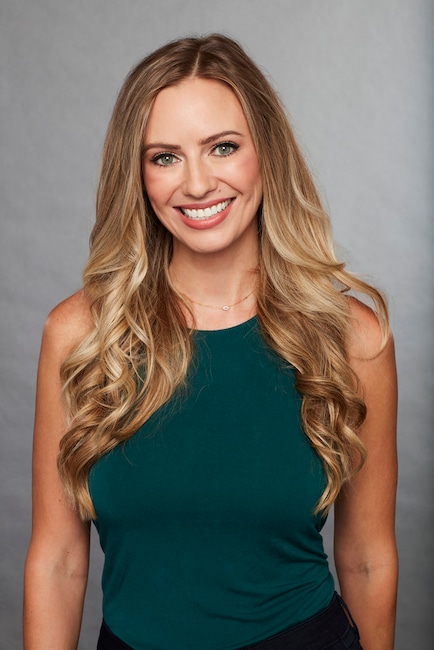 ABC
"A Pinch Me Moment"

"Every time they'd call me for the next round, I was surprised," Annaliese Puccini, who appeared on Arie Luyendyk Jr's season of The Bachelor, tells us. "I got a call from them and then months later, I went to Los Angeles for casting and there were so many people that I met, a photo shoot and interviews. It was so exciting but definitely a bit overwhelming. The whole thing felt like a 'pinch me' moment."
ABC
What Do You Bring?

Contestants have to pack for any kind of weather, and all their clothes are their own. You're also only allowed two suitcases, according to Jessica Carroll, who was eliminated by Arie Luyendyk Jr. on night one.
"Right after you get cast, you only really have two weeks to prepare and get everything ready to go once you formally find out. Producers also send you a packing list of items to bring when they confirm you two weeks before filming."
Article continues below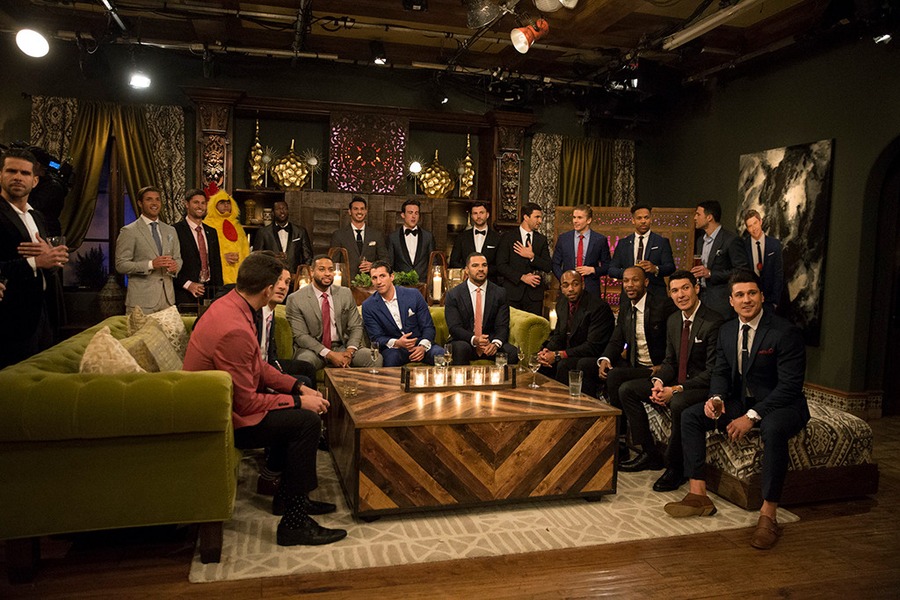 ABC/Paul Hebert
What Happens To Your Phone?

It gets taken away!
"The second you land in LA, producers take your phone and don't give it back until you're eliminated," a source tells E! News. "They even hold it if you make it to hometowns."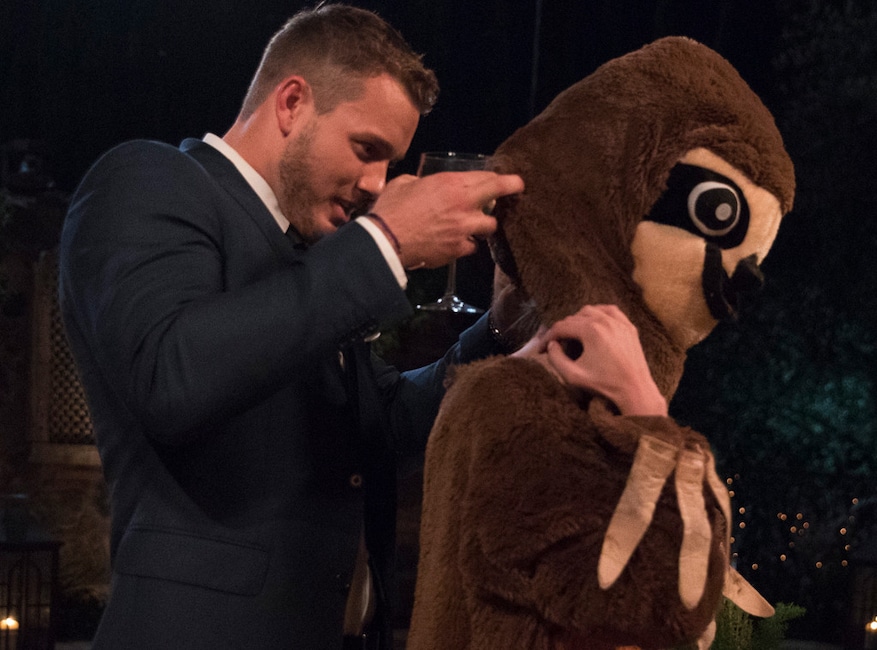 ABC
Do You Come Up With Your Own Limo Exit Line?

EW's on-set diary from Colton Underwood's season of The Bachelor revealed a few important facts about how night one works.
First of all, contestants aren't assigned their opening lines or gimmicks, but they come up with ideas for their limo exits, and then producers work with them to perfect those ideas. Producers want them to be memorable, but also to be themselves.
Those bigger prop-filled moments, like Tayshia's driveway county fair, are also apparently their own ideas that producers approve and the production has to put together.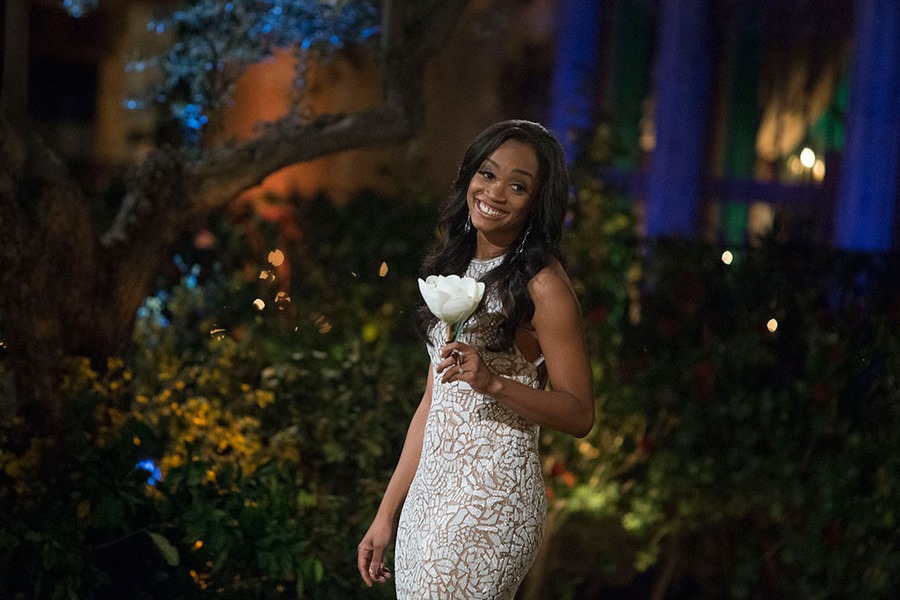 Paul Hebert/ABC
How Does Night One Work?

Per EW, filming begins as soon as it gets dark, and will last around 10 hours. A production assistant always hoses down the driveway to make it look better on camera.
Contestants are allowed two drinks per hour, and there's a ton of food available in the kitchen, but you shouldn't hang out there all night, because apparently there's such a thing as the "meatball theory."
"If there's a woman who ends up standing next to the meatballs all night [and not talking to the Bachelor], she always goes home," EP Bennett Graebner told EW. Carroll said she got to spend about 10 minutes with Arie early in the night (which is actually more time than we imagined contestants would get).
Producers hang out in the kitchen or by the bar when they're not trying to prompt contestants with questions (a constant throughout the season), and the roses are waiting on ice in a giant trash can in the "art room." The rose ceremony takes around half an hour, or at least it did for Colton.
Article continues below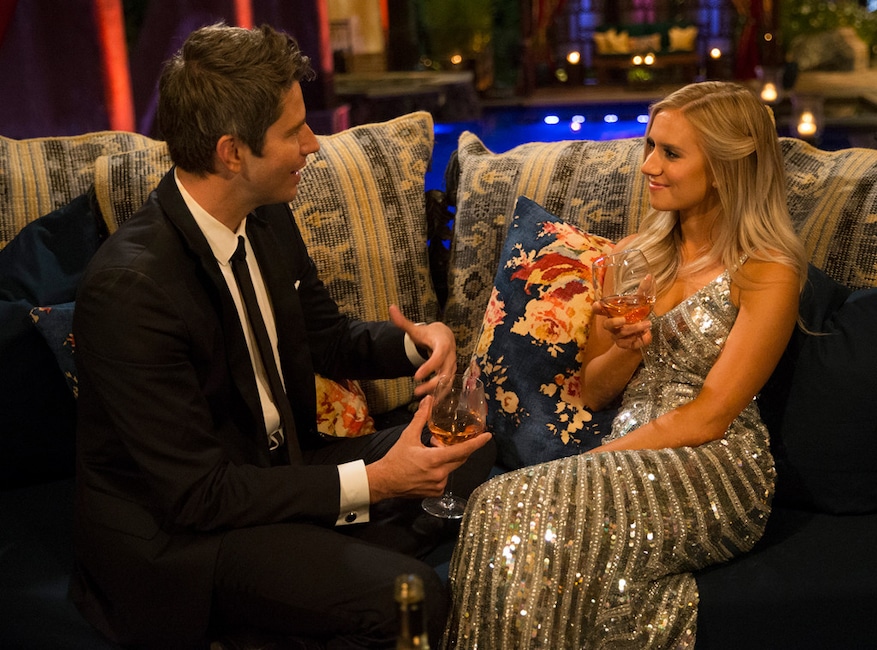 Paul Hebert/ABC
What Is Mansion Life Like?

"It's not glamorous!!," a source says. "It's a lot of playing games and painting nails. You have to share a bathroom and one mirror with ten girls. The food is not very healthy, people tend to gain weight during the show because even the healthiest eaters end up eating a lot of pizza. Only a few girls cook but most of the time nobody really cooks. You definitely can cook if you wanted to. There's literally no outside knowledge of what's going on in the world. Sometimes producers will tell contestants if there's a big newsy thing going but nobody knows anything outside of the mansion. There's no TV, phones or anything. Again, a lot of painting nails and playing games. There is a lot of free time especially when the cameras are rolling at the mansion even though we're mostly doing nothing other than lounging at the pool, laying out. Most of the free time is when you're at the mansion or hotel if you're traveling and you're not on a date."
There's very little personal space, and so many bags that there's barely floor space to walk around. Plus, as one source says, the pool isn't even heated. But, contestants can make a grocery list and get pretty much whatever they want to eat, so there's that.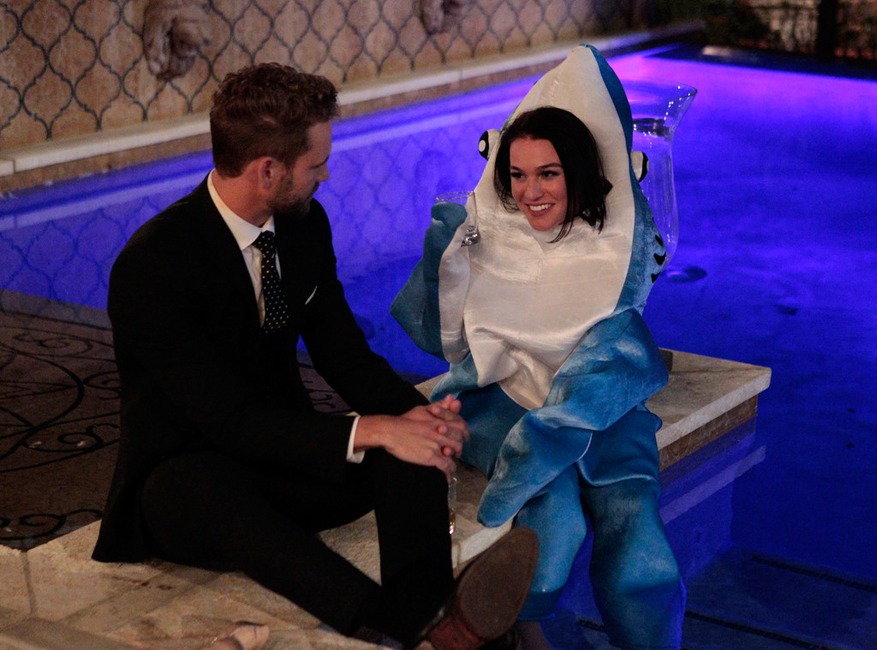 ABC
How Many Bathrooms Are There?

Four. Total.
ABC exec Rob Mills, the network's SVP of alternative series, specials, and late night programming spilled to E! News about a few behind-the-scenes details in 2018, including the fact that there are two bathrooms upstairs and two downstairs, but only the upstairs bathrooms are for getting ready in.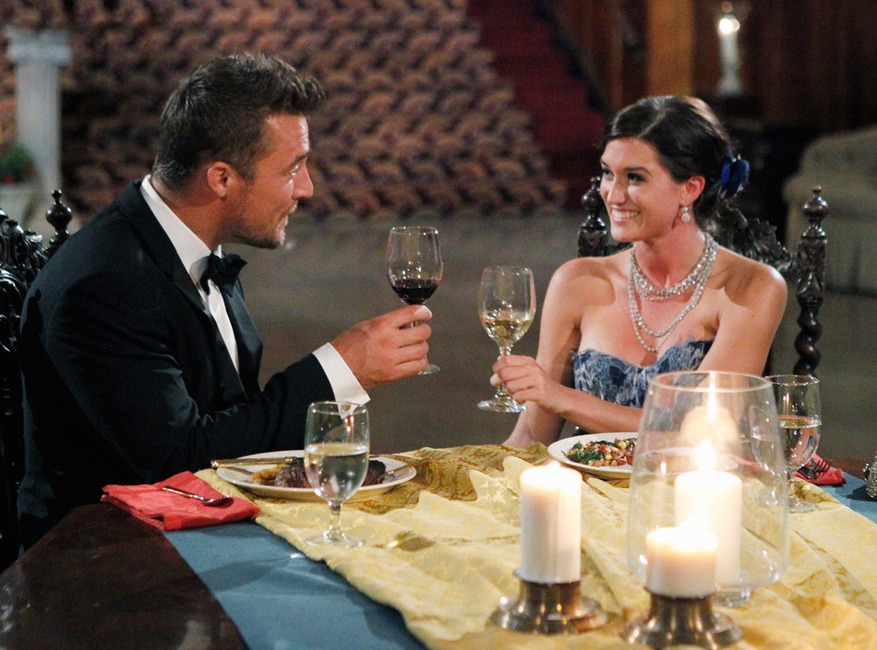 Felicia Graham/ABC via Getty Images
Do You Get Professional Hair and Makeup?

Nope! Unless you make it to the final rose ceremony, you have the added layer of pressure of making your own self look good.
"That's the whole point!" Mills joked to us.
Article continues below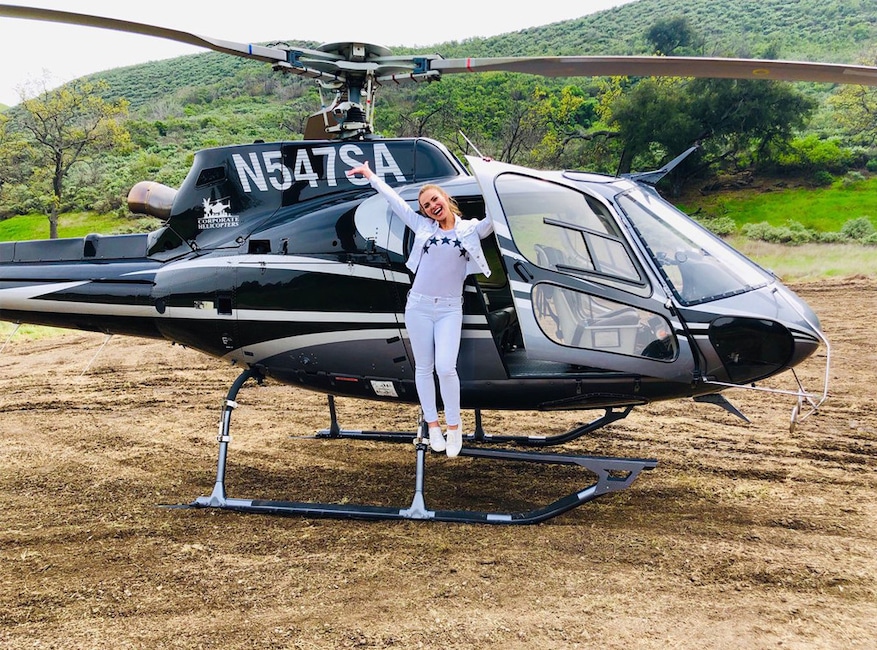 Twitter
How Do You Travel?

"Contestants fly commercial and the cameras are not rolling on travel days, so nobody is allowed to talk about the show," a source says. "A lot of producers travel with contestants so if they see that two contestants are talking about the show or engaging in conflict, they'll shut it down really quickly."
The star travels separately from the contestants.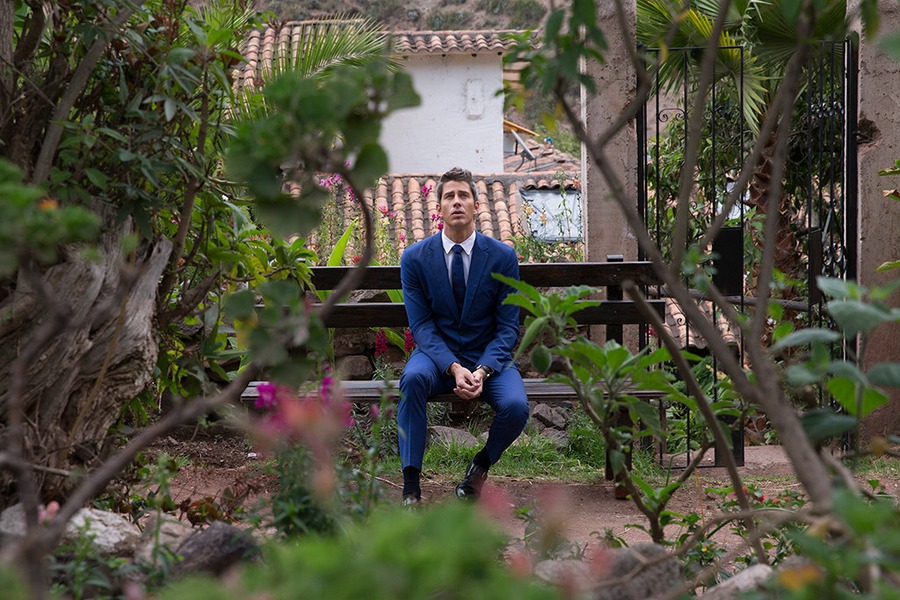 Paul Hebert/ABC
Do You Get to Explore?

Those exotic foreign locations only get to be explored on dates. If you're not on a date, you get to hang out in your hotel room, Mills told us. What a vacation!
Sometimes, producers will take contestants out in a group to explore or perhaps to see a play, like during Emily Maynard's season when the guys got to go see Les Miserables.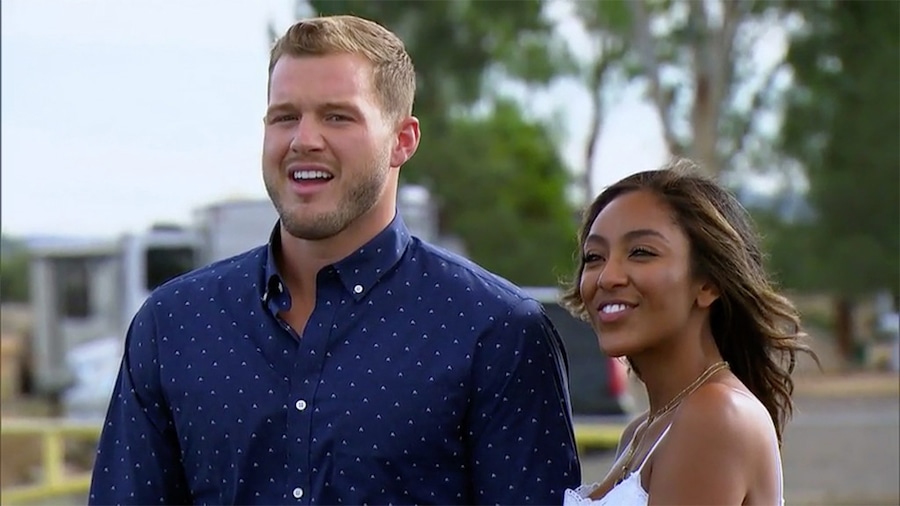 ABC
How Much Freedom Do You Get During Hometowns?

Very little. You're only there for a day, you have to travel with a producer, and you don't even get your phone back when you're in your hometown, and you don't get to talk to your family on your own.
"Producers contact families to make all the arrangements for the hometown visit, so when you see the Bachelor/ette walking into whoever's home for the first time, that's truly the contestant's first time seeing and talking to their family since they left for the show," a source tells us.
Article continues below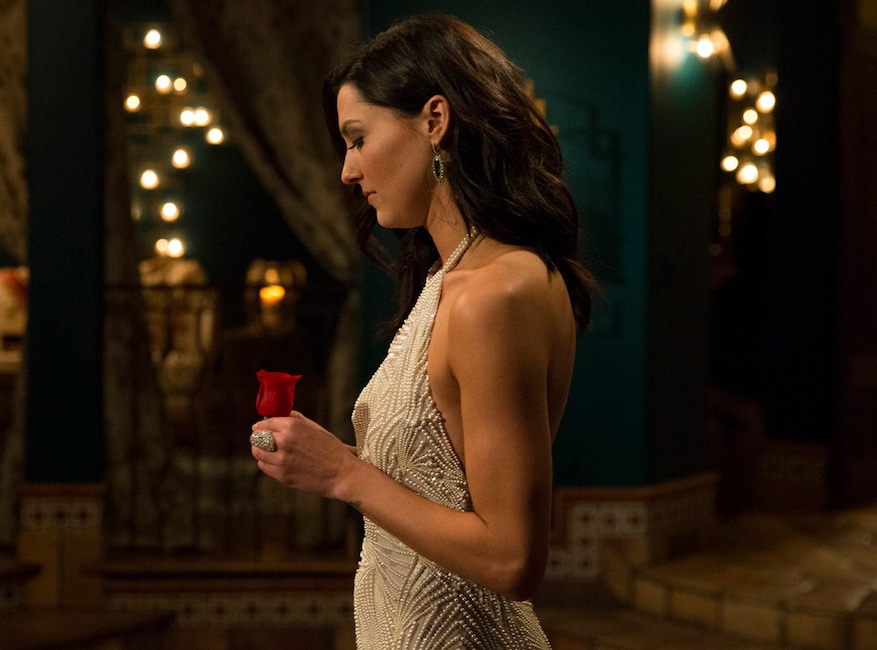 ABC/Paul Hebert
What Happens If/When You Get Dumped?

If you're the runner-up, like Nick Viall was during both Andi Dorfman and Kaitlyn Bristowe's seasons, you see the show psychologist within a few hours.
The runner-up and the third place finisher usually stay a few extra days on location to help keep spoilers at bay.
If you get eliminated way earlier than that, say on night one, you get sent home immediately. The six girls Arie eliminated on night one immediately got onto a bus and bonded on the way either home or to the airport, according to Carroll.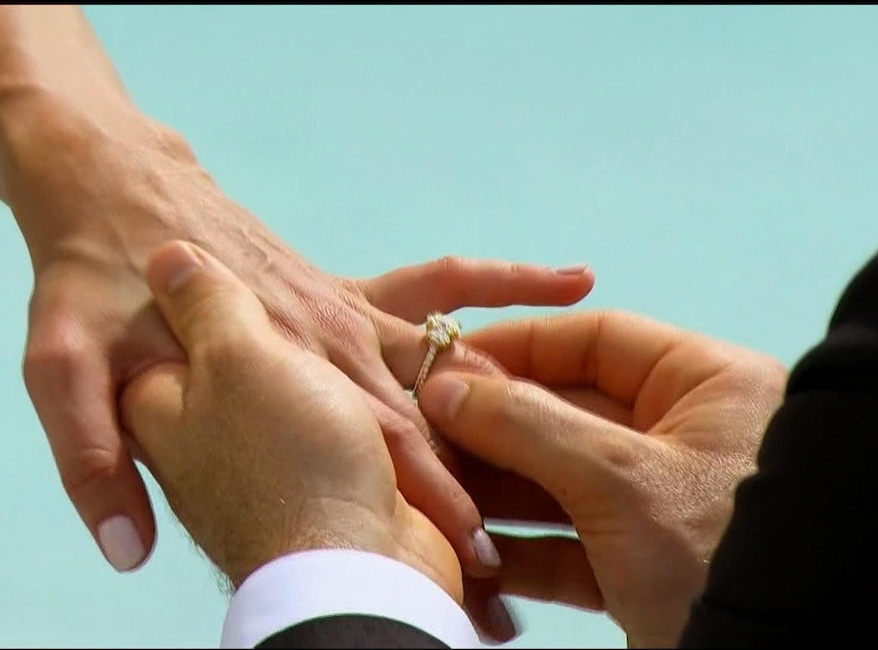 ABC
What If You Get Engaged, Then Split?

If it's been more than 2 years, you get to keep the Neil Lane ring! So that's a plus.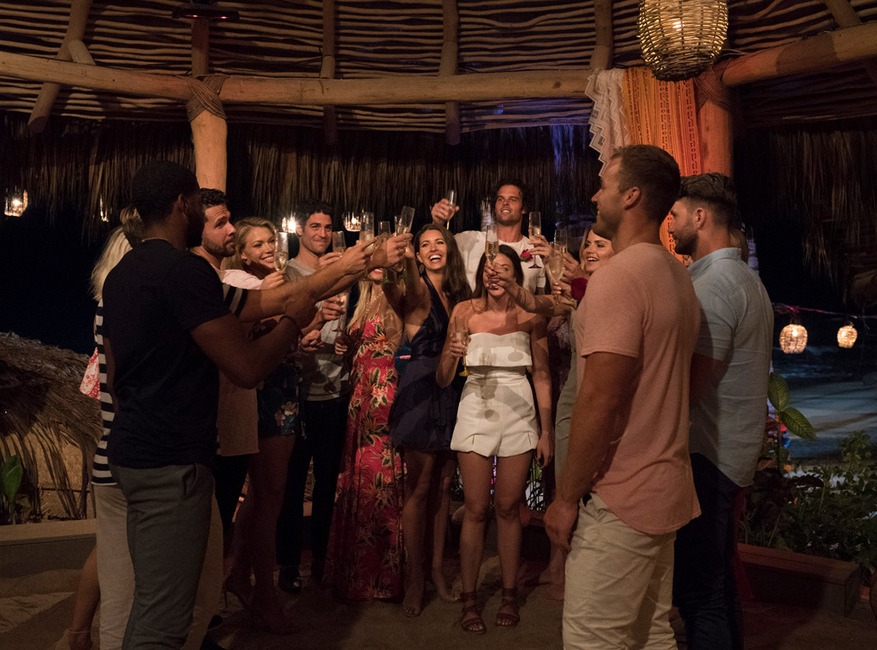 ABC
How Do You Get Cast on Bachelor in Paradise?

Sometimes, the best thing you can do is just be single and available, which is tough because contestants have to leave their jobs to film BIP—the next best thing to becoming the next franchise star. And even if you got eliminated on night one, your Paradise dreams might not be over.
"That first night is hard because, especially when it's 28 or 29 [people], you're going to meet all these people and it's really tough. There's certain people you have instant chemistry with and then others…if things had gone one way or another, it would've been Grocery Store Joe [Amabile] staying and, I don't know, Connor [Obrochta] might've left," Mills told us of choosing BIP contestants after Becca Kufrin's season. "You always have those people ear-marked where you think, gosh, I know there was something really interesting in this person and we just didn't get to see it, so we have to bring them to Paradise. That's why we love Paradise. It's a second chance for favorites who could've been a Bachelorette like a Tia [Booth] or a Kendall [Long], and it's also a great place for people who didn't get to make their marks the first time."
Article continues below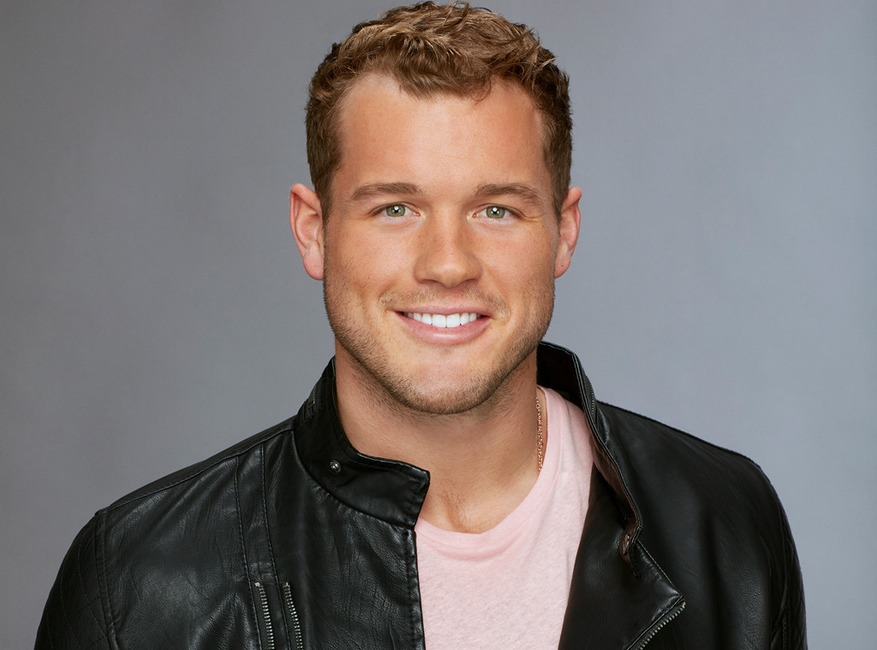 ABC
How Do You Become the Next Franchise Star?

Right place, right time?
The past three choices for The Bachelor have come after either impressive showings on Bachelor in Paradise (Colton Underwood, Nick Viall), or a fan fave from a former season (Arie Luyendyk Jr.). It's not as straightforward as it used to be, where the finalist with the best story automatically gets the gig, especially because of the timing of The Bachelor compared to the other shows in the franchise. With BIP coming directly after The Bachelorette, the guys have plenty of time to change viewers' minds about them and allow producers to see them on TV in a different way.
"I think it's a combination of sincerity and really just somebody who can have a lot of fun and be entertaining," Rob Mills told us of what the network is looking for. "I think that's why somebody like Sean Lowe worked so well, because he really was the perfect balance of that," Mills explained to us. "He was truly looking for a wife and he was very clear about that, he wanted what his parents and grandparents had. But also, there was a real sense of fun from Sean. A great sense of humor. Everybody has different traits. That was one where I t thought it was sort of the right balance. Look, I thought Juan Pablo was a great Bachelor in his own way, because he certainly was entertaining."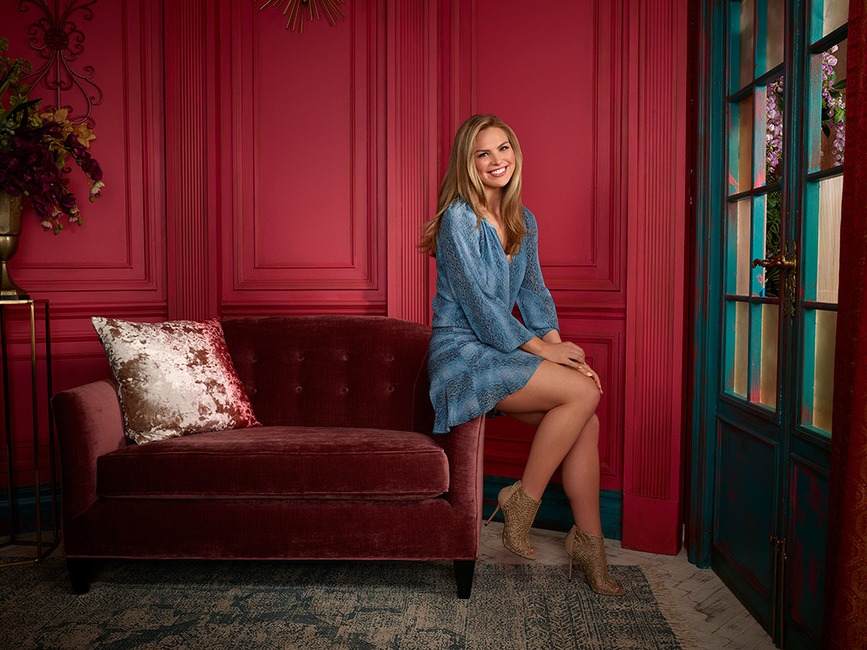 ABC
There's a lot less time to choose the star of The Bachelorette, as it begins filming immediately after The Bachelor finishes airing. The luxury of Bachelor in Paradise is not there, and the decision has to be made a lot faster, and often depends on audience reactions during the Women Tell All taping.
"We want to see the reaction of the audience, reaction from [the media], how they reacted to what happened," Chris Harrison told us.
Sometimes, the choice is obvious, as it was when Becca Kufrin was dumped after getting engaged to Arie, so her season could be her redemption story. The choice of Hannah Brown was less obvious, so our best advice is either get dumped real bad, or have a really, really strong personality and maybe a cute accent to go with it.
The Bachelorette premieres Monday at 8 p.m. on ABC.
Source: Read Full Article