Why Did Prince Harry and Meghan Markle's Nanny Quit After Just Two Weeks?
Since joining the royal family, Meghan Markle hasn't had the best luck with staff. And, now, it appears that theme has continued into motherhood. Earlier this month, reports of another staff member quitting surfaced — but, this time, it was the Duke and Duchess of Sussex's nanny.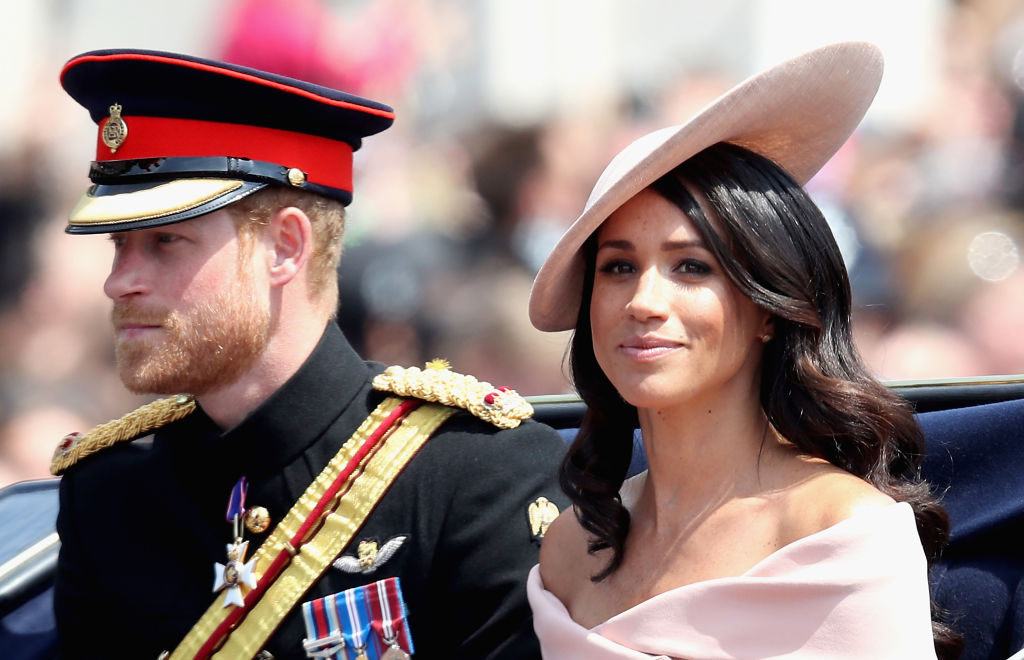 Why did Prince Harry and Meghan Markle's nanny quit?

According to the Australian gossip magazine, New Idea, Meghan Markle has had a hard time adjusting to life with a nanny. "Meghan likes to be in control of everything," an unnamed source noted. "She just can't have anyone be alone with Archie. She's ignoring help. No one has looked after him but her," they added.
Since Baby Archie's arrival (and even before), Prince Harry and Meghan Markle have remained somewhat quiet about their son — especially when it comes to who will take care of them. Per Express, it's unclear whether or not they ended up hiring help (as New Idea's reports suggest).
Many originally thought the Duke and Duchess of Sussex would not hire a nanny and instead rely on Meghan Markle's mother, Doria Ragland to help out. And while the new grandma was there in the early weeks, it appears she has returned back to her home in Los Angeles, California after spending a month with her daughter, son-in-law, and new grandson at Frogmore Cottage.
However, the Duchess of Sussex is not without help. Despite her mother's goodbyes and her nanny allegedly quitting, Meghan Markle and Baby Archie have had quite a few visitors, including the duchess's best friend, Jessica Mulroney. Earlier this month, the stylist was spotted with her daughter, Ivy at Toronto's Pearson International Airport boarding a flight to London with her five-year-old. Ahead of her trip, Mulroney revealed she was taking her daughter on their first mother-daughter trip. "Packing for our first Mother/Daughter trip and I'm screaming with excitement. Are matching shoes too much," she wrote in a caption.
Prince Harry and Meghan Markle's staff

If the reports are true and Prince Harry and Meghan Markle did hire a nanny — and they did quit after two weeks of employment — it wouldn't be the first time drama has unfolded amongst the Duke and Duchess of Sussex's staff.
Meghan Markle's former personal assistant, Melissa Touabti resigned after working for the Duchess of Sussex for six months. According to reports, the two had a difficult relationship. She also lost her assistant private secretary, Amy Pickerill. However, the two ended on good terms.
Reports surrounding Meghan Markle's staff claim the Duchess of Sussex is hard to work for. According to the Daily Mail, Meghan Markle typically starts her day around 5:00 A.M. (and she works out as early as 4:30 A.M.!) and sends requests to her team around seven times a day. "Meghan Needs someone with reserves of energy and patience to help her define her future role," a source told the publication.  
Check out Showbiz Cheat Sheet on Facebook!
Source: Read Full Article