Why Peter Dinklage Claims the Pandemic Helped 'Cyrano' Get Made
Most fans know Peter Dinklage as Tyrion Lannister on HBO's Game of Thrones. Given the acclaim his performance received, that makes sense. However, Dinklage also has a successful run as a movie star. The actor continues to add to his bustling filmography with Cyrano, a new musical version of the classic Edmond Rostand play. And apparently, the critically acclaimed movie owes its existence to the coronavirus (COVID-19) pandemic.
Peter Dinklage's 'Cyrano' production ran into issues in 2020
In early 2020, the entertainment industry largely came to a screeching halt as the extent of the pandemic became clear. Studios pushed Movies originally scheduled for release in theaters months or even years down the line. Some instead released exclusively to streaming services. And naturally, production halted on just about every show and movie that was in the works.
Such was the case with Cyrano. The movie — directed by Joe Wright (Atonement) — nearly got derailed. After all, perhaps Wright and screenwriter Erica Schmidt might not be able to hold together their cast, which includes Haley Bennett, Kelvin Harrison Jr., and Ben Mendelsohn. Yet, against all odds, the movie went ahead with filming in the fall of 2020, even with the pandemic well in their amidst. As Dinklage admits, that struggle might have helped.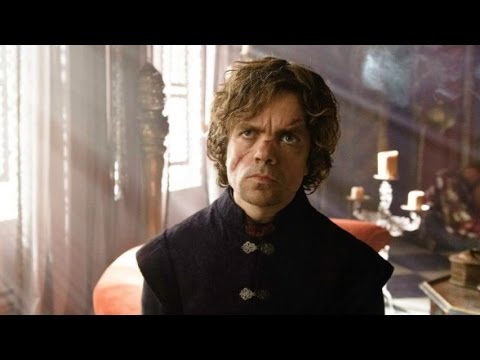 The actor credits the pandemic for keeping everyone focused
In an interview on Variety's Stagecraft podcast, Dinklage discussed the process of making the movie in 2020. Cyrano is based on a stage musical adaptation of Rostand's original work, created by Schmidt herself. Dinklage and Schmidt married way back in 2005. And their shared passion for the film no doubt kept it on track. But the actor believes working within the backdrop of the pandemic helped them focus on the task at hand.
"In a weird way I think COVID and the pandemic gave us a rebellious quality of [being] really hungry and really wanting to get it made, and get people paid so they can feed their families again," the actor told Stagecraft of the process to get Cyrano made in such difficult times. "It infused the filmmaking with a real outsider, guerrilla aesthetic, in terms of getting it done."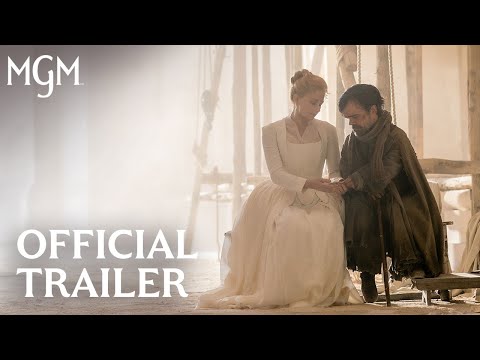 'Cyrano' could become a major awards contender
In addition to wildly positive reviews from critics, Cyrano is shaping up to be a genuine awards contender. The film and Dinklage's performance have already earned Golden Globe nominations. Now it could wind up getting Dinklage his first Academy Award nomination as well.
With all the beloved movies he appears in, Dinklage still remains a largely underrated big-screen performer. If Cyrano can get him some well-earned recognition in that regard, all the more reason for the actor's fans to support him. Cyrano opens in select theaters on January 21, 2022, with plans to expand to more theaters in subsequent weeks.
RELATED: Inside Peter Dinklage and Erica Schmidt's Loving Marriage
Source: Read Full Article