Prince Charles would fall in line over the DoE title if the Queen had a word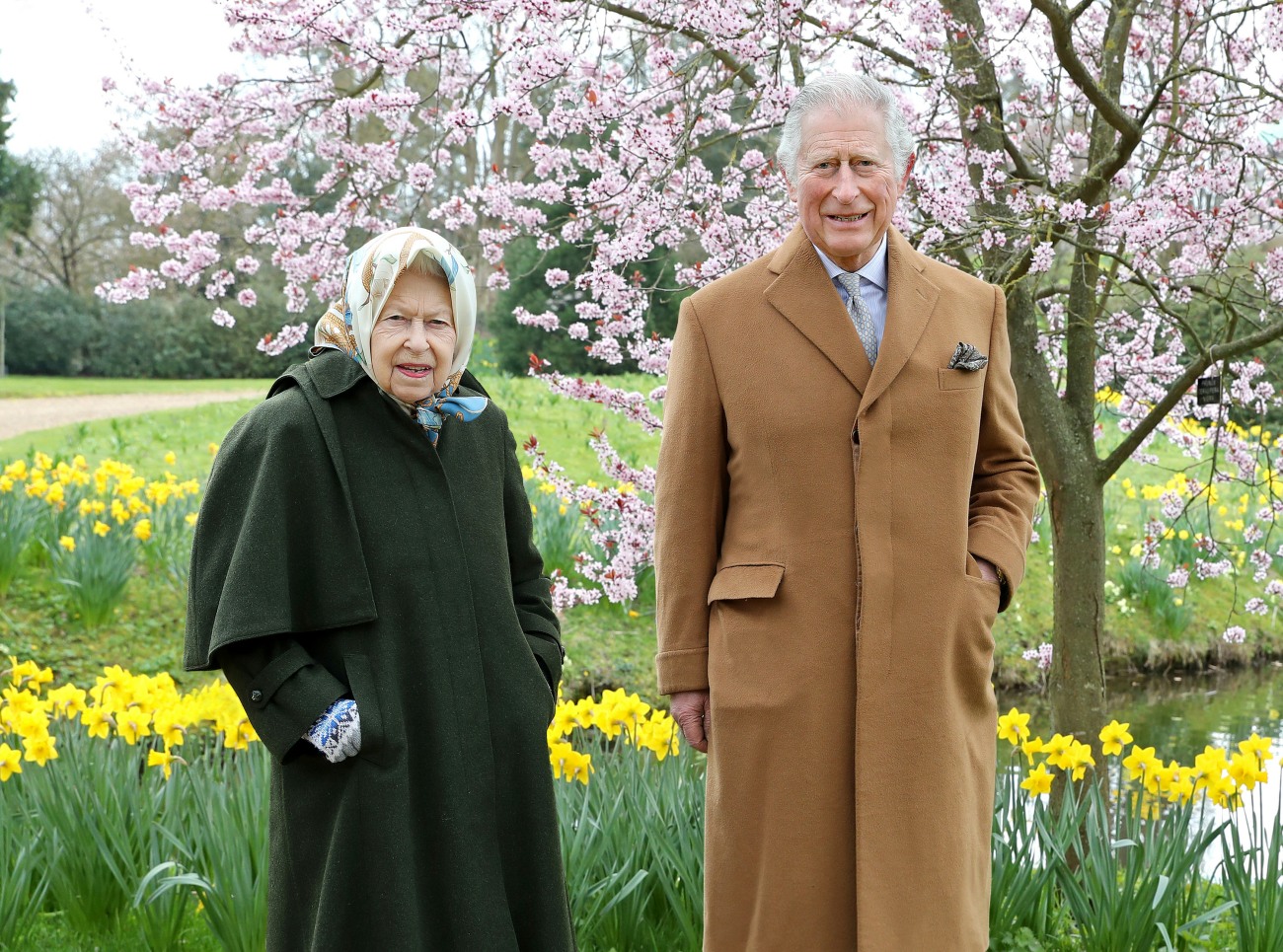 To me, it's perfectly clear that Prince Charles has waited twenty years to punish his youngest brother by denying Prince Edward the "Duke of Edinburgh" title. Not only does Charles want to punish Edward, he wants Edward to know that he was the one who stuck the knife in Edward's back. Charles wants the world to know! That's why Charles is actively briefing against Edward to the Times and Daily Mail. Charles doesn't care that he looks jealous, small, petty and petulant. Charles is getting his revenge and he's letting it be known that this is what we should expect from his reign. And even the Queen can't do anything about it:
The Queen and Prince Philip wanted their youngest son Prince Edward to be bestowed the title of Duke of Edinburgh once Prince Charles becomes king. They reportedly assured him ahead of his marriage to Sophie Rhys-Jones in 1999. Prince Charles inherited the title in April after his father's death, and once he succeeds Her Majesty the title will automatically revert back to the crown.

Doubts have emerged in recent days about the Earl of Wessex being granted the title once Charles becomes king, with one expert suggesting the Queen may need to "have a word" with her eldest to ensure her and Philip's will is respected.

Royal commentator Richard Kay was reported to have said: "My feeling is that if the Queen were to have a word in her son's ear, then Charles would fall into line and Edward will get the title. He's doing so much of the monarchical duties, he's the head of the family effectively now, all the problems with Prince Harry, Prince Andrew uncertainty over his scandal. You'd have thought this wouldn't have mattered but these things matter to the royals – they take these titles incredibly seriously."
[From The News International]
Her Maj can talk at Charles all she wants, I don't see him budging. It's not up to her anyway, just like it wasn't up to Philip either. There is also a "legitimate" or less petty reason for Charles to deny the DoE title to Edward: Charles genuinely wants to start limiting these kinds of titles to family members in an effort to "streamline" the monarchy. If Edward gets DoE, then his son James will inherit it and on and on. Meanwhile, Dickie Arbiter has a theory!
Now former Buckingham Palace press officer Dickie Arbiter has weighed in on the row. And he said Charles is simply waiting, and has no plans to defy his parents' specific wishes.

"That Prince Edward will become The Duke of Edinburgh in the next reign was his father's and is his mother's wishes and Prince Charles won't go against those," he said. "It won't happen immediately, but by 2029, when Edward turns 65, it will. Time for speculation, without substance, to cease.'
[From The Sun]
Lol, these people are really overestimating how Charles feels about his mother and father's wishes. Again, the Queen can be as disappointed as she wants, but it's still Charles' title now. If the Queen is so mad, then she could give Edward a different ducal title – that's in her authority. But if we're hanging around for eight years for Charles to then decide to give Edward the DoE title… no, that's not happening.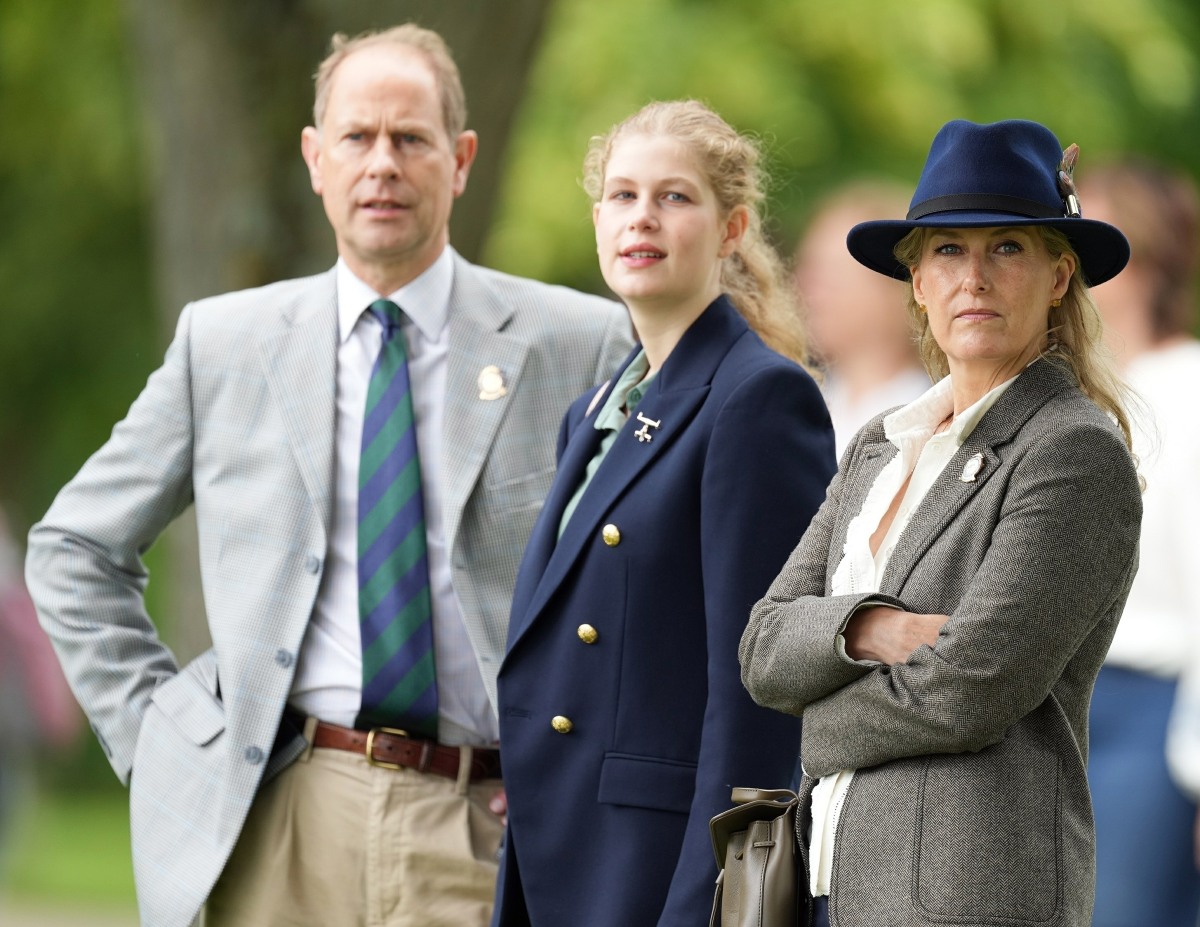 Photos courtesy of Avalon Red, Backgrid.
Source: Read Full Article