But Actually, What Does "MUA" Mean?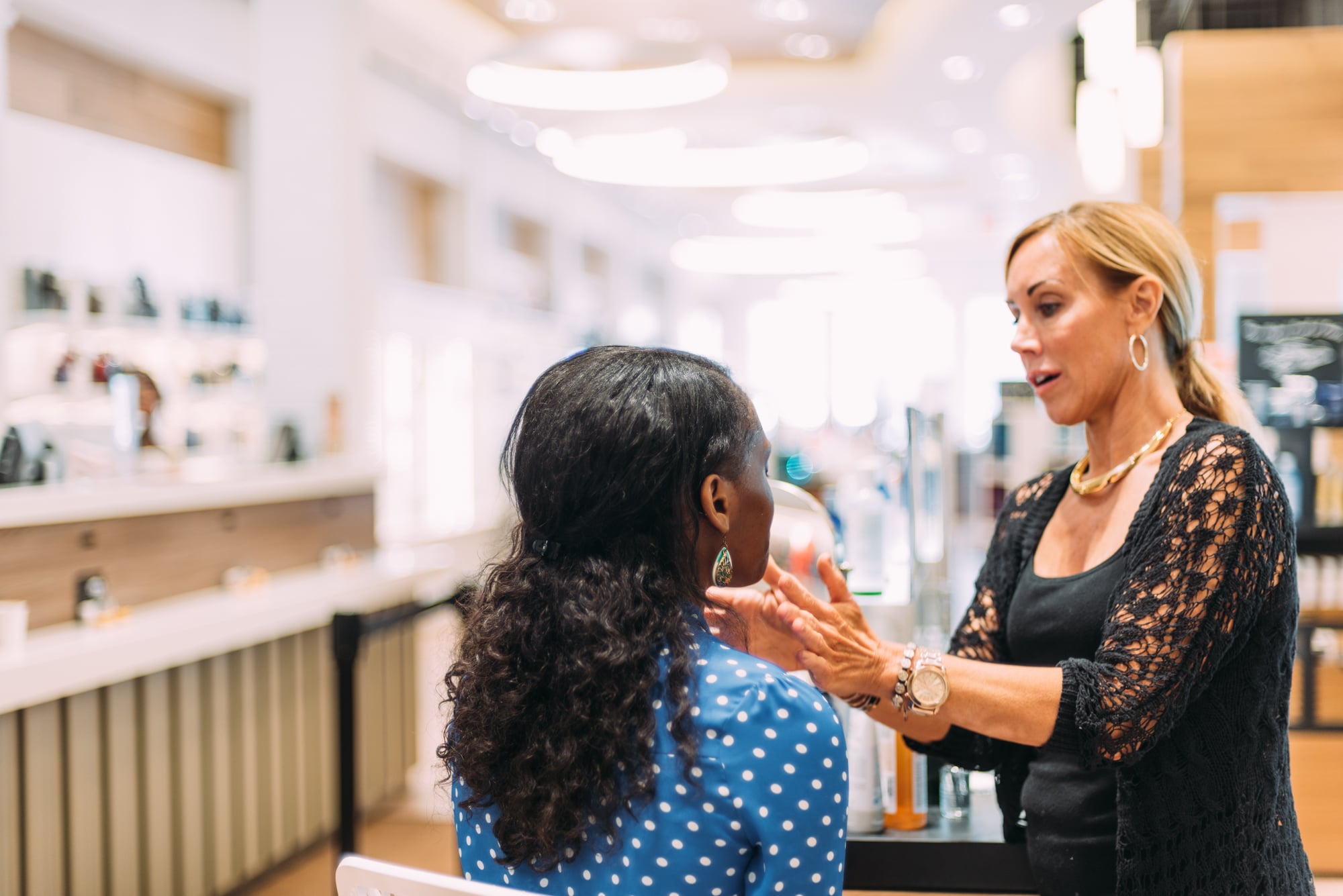 If you've ever seen the term MUA in an Instagram bio and wondered what it means, you're not alone. In fact, the internet is crawling with comments from people trying to decipher what it means. And no, it's not just Manny MUA's last name. In fact, his real last name is Gutierrez, the MUA being a nod to his profession.
"MUA stands for makeup artist. Professionals have used this for ages," confirms makeup artist Andrew Sotomayor.
So why has everyone gotten it so wrong? Well, "Make Up Artist" is just one among a laundry list of meanings for the acronym, ranging from "Mail User Agent" to "Military Utility Assessment." (The list even includes "Made Up Acronym.") While surprised to hear there are so many definitions floating around, Sotomayor is confident the acronym will retain its true meaning in the end: "Beauty is one of the most engaging genres on social media, so any efforts to rebrand or redefine the acronym are not likely to take off," he says.
So, there you have it. To avoid any future confusion, it stands for makeup artist and it's hopefully here to stay. Go forth and use MUA with confidence, and make sure you're equipped with these other common beauty acronyms before your next trip to Sephora.
Source: Read Full Article