This $14 Medium-Coverage Foundation Is My Spring Must-Have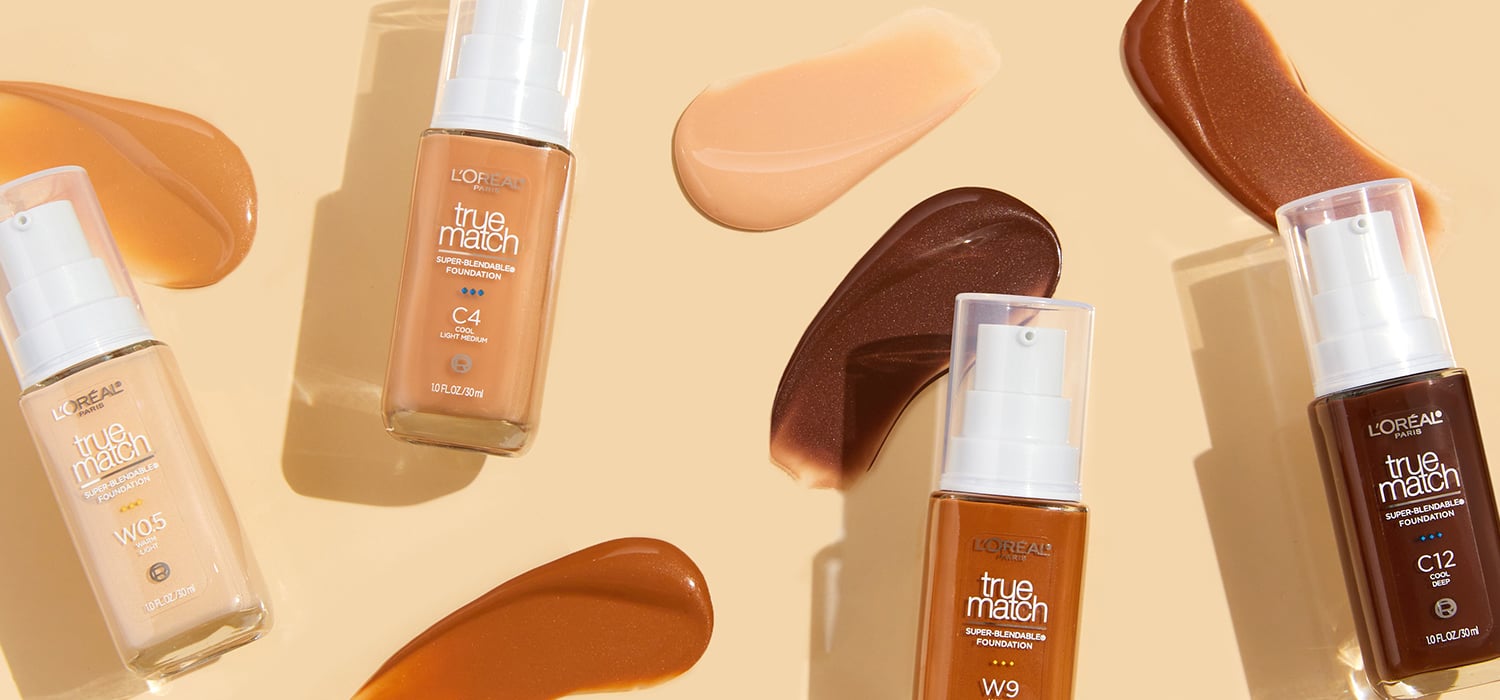 When the warm weather rolls around the last thing I want is a heavy foundation clogging my pores, trapping my sweat, and making me feel like I'm wearing a face full of makeup. I am one of those beauty lovers who never wants to look like I'm wearing foundation and I especially never want to feel like it. It's one of the reasons why beauties who feel the way I do just stick to powder formulas when it gets hot outside.
As a spring baby, I always joke that I thrive in the season, despite the rain, tricky wardrobe layering, and onset of allergies. It's warm enough for me to show off a little skin (hey bronzed décolletage), but still cool enough to wear a liquid foundation and not worry that it'll be running down my neck by midday. My current obsession: L'Oréal Paris True Match Super-Blendable Foundation ($14). This oldie-but-goodie just got a new vegan formula but it still delivers that real skin finish. Here's why I'll have this on repeat like my favorite pair of sandals this spring.
The Shade Match Is Real
For anyone who remembers True Match Super-Blendable foundation from when it first launched in the '90s, you probably remember that one of its biggest claims was (and still is) that it uses proprietary technology to ensure a precise shade match. (A consumer study conducted by the brand showed a 99 percent success rate.) Well, for someone like me who struggles most with shade matching my foundation, not needing to mix shades is like finding money on the street. I didn't have to mix True Match while my skin was still a little sallow from the winter, and now that I have some color in my complexion, it's still easy to find my foundation shade match. With most brands I have to combine colors to get one that's just right. And I have a bald head, so if the match is off, it's pretty apparent, pretty quickly.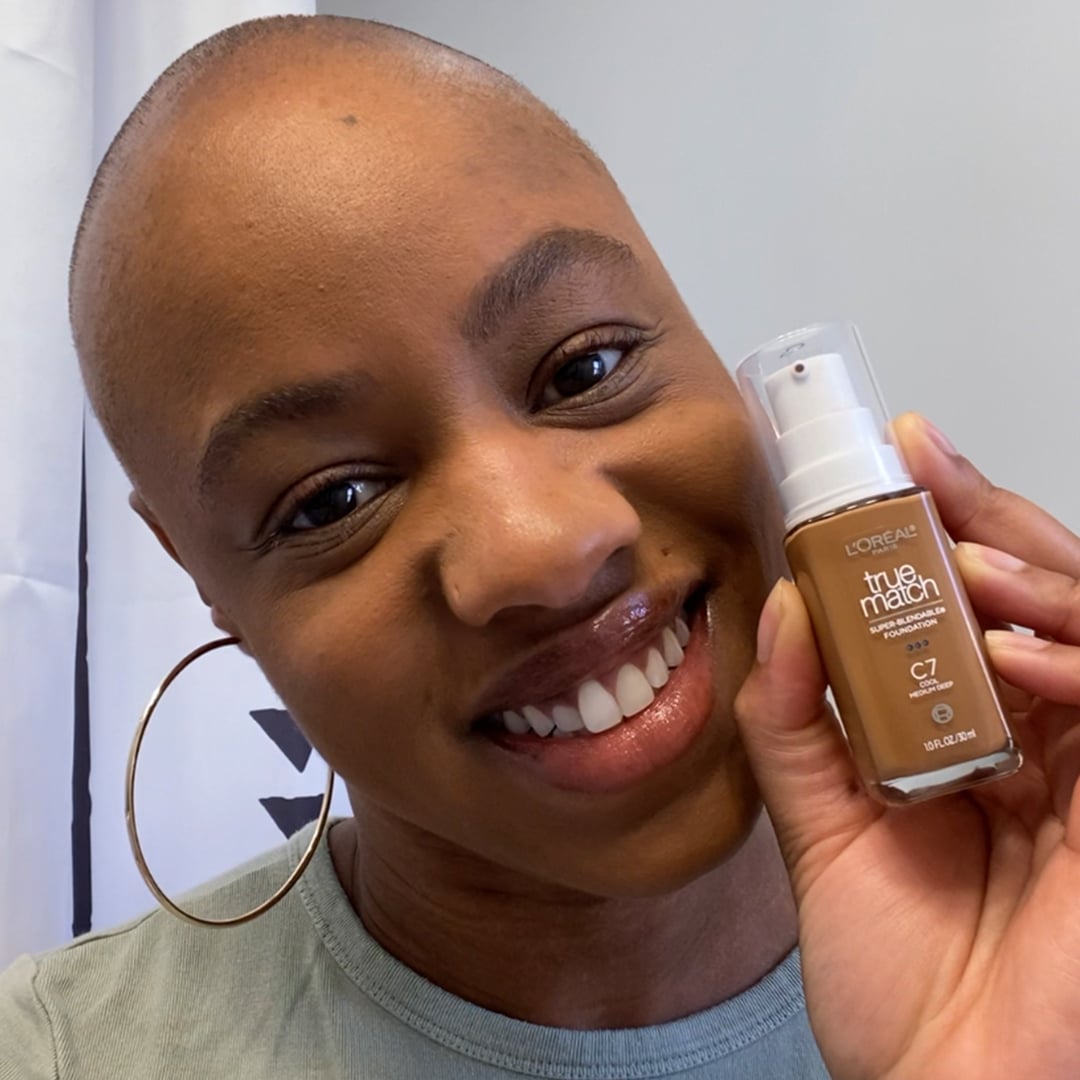 The Formula Is Comfortable
While I love liquid foundation because it applies so easily and doesn't look cakey, I tend to go with powder because I sweat a lot and my T-zone gets slick (especially in warm weather), and powder foundation absorbs it all. With True Match, I notice that my face looks dewy when I'm wearing it, not greasy. Even when I get a little slickness on the bridge of my nose, it's minimal and a simple blot takes it right off.
The drugstore foundation is also fragrance-free, which is a big deal for me since my sense of smell is really keen. I've had to retire other foundations that performed well, but that had so much fragrance they made me nauseous. This has a faint smell that reminds me that it's a cosmetic product when I pump (yes, it comes in a pump bottle now!) it onto the back of my hand, but smells like nothing once it's on my face. That's a huge comfort point for me and I would imagine it's a sticking point for those on the hunt for a foundation for sensitive skin.
The Finish Is Skin-Like
My everyday makeup routine is so minimal, I'm actually one of those people who doesn't mind when a little hyperpigmentation peeks through my foundation. The point is to never look flawless or airbrushed; I just want to clean up my blemishes a bit so they're not distracting. I love that this medium-coverage foundation is buildable, meaning one layer is not going to make me look like a walking Instagram filter. But if I do want more coverage and need to mask my dark spots more, I have that option.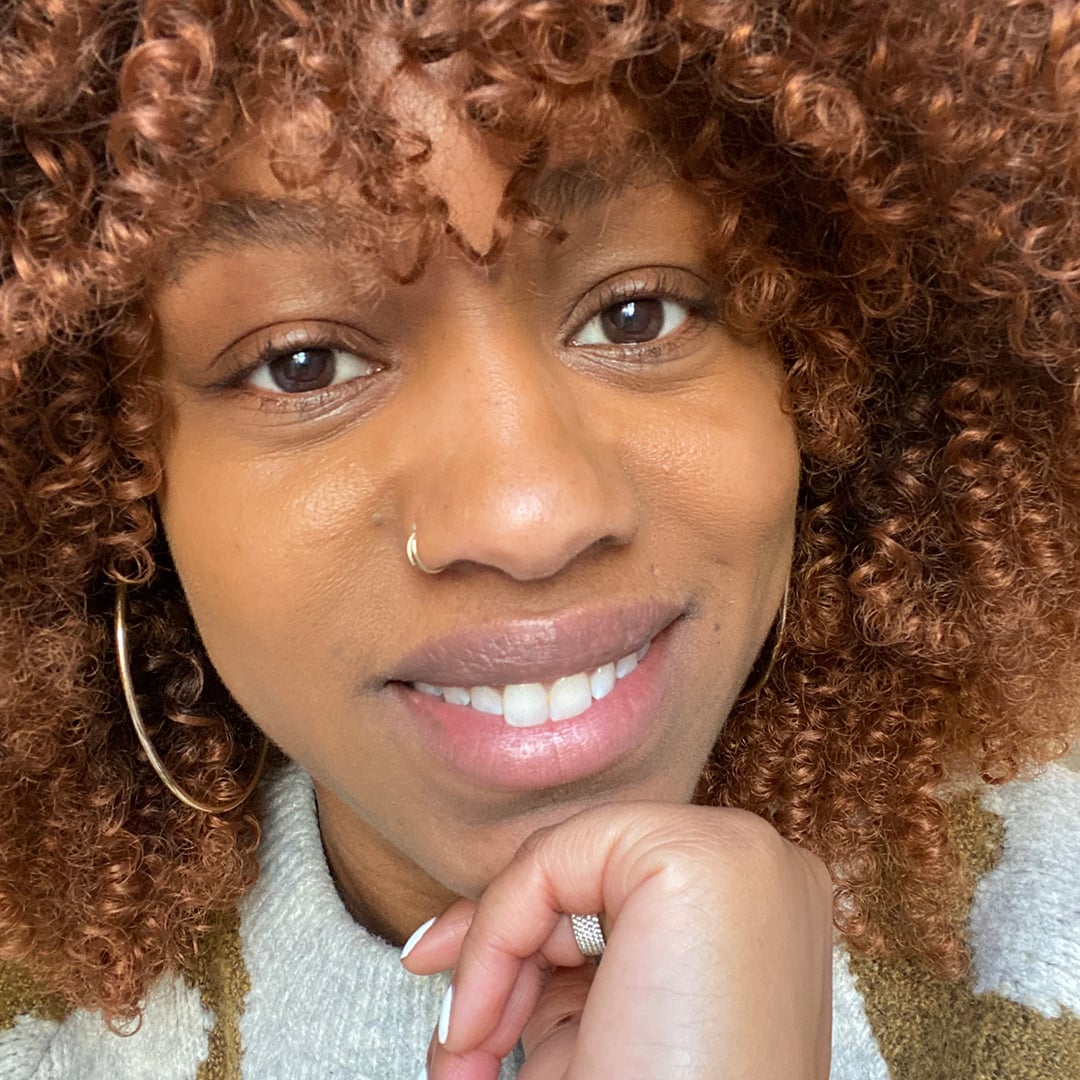 The best part about the finish is that my skin still looks like skin when I'm done. I'm sometimes negligent about blending far enough down my neck that I'll have that line of demarcation that gives away where my makeup ends and my skin begins. Luckily, this match is so good on both skin tone and texture that it saves me from embarrassing myself in that way. The biggest compliment you can pay me is to tell me that I have amazing skin, even though I know I'm wearing foundation. If you can't tell that I have something on and you just think that I actually woke up like this, then mission accomplished for my foundation. This is the effect that I get with True Match Super-Blendable foundation.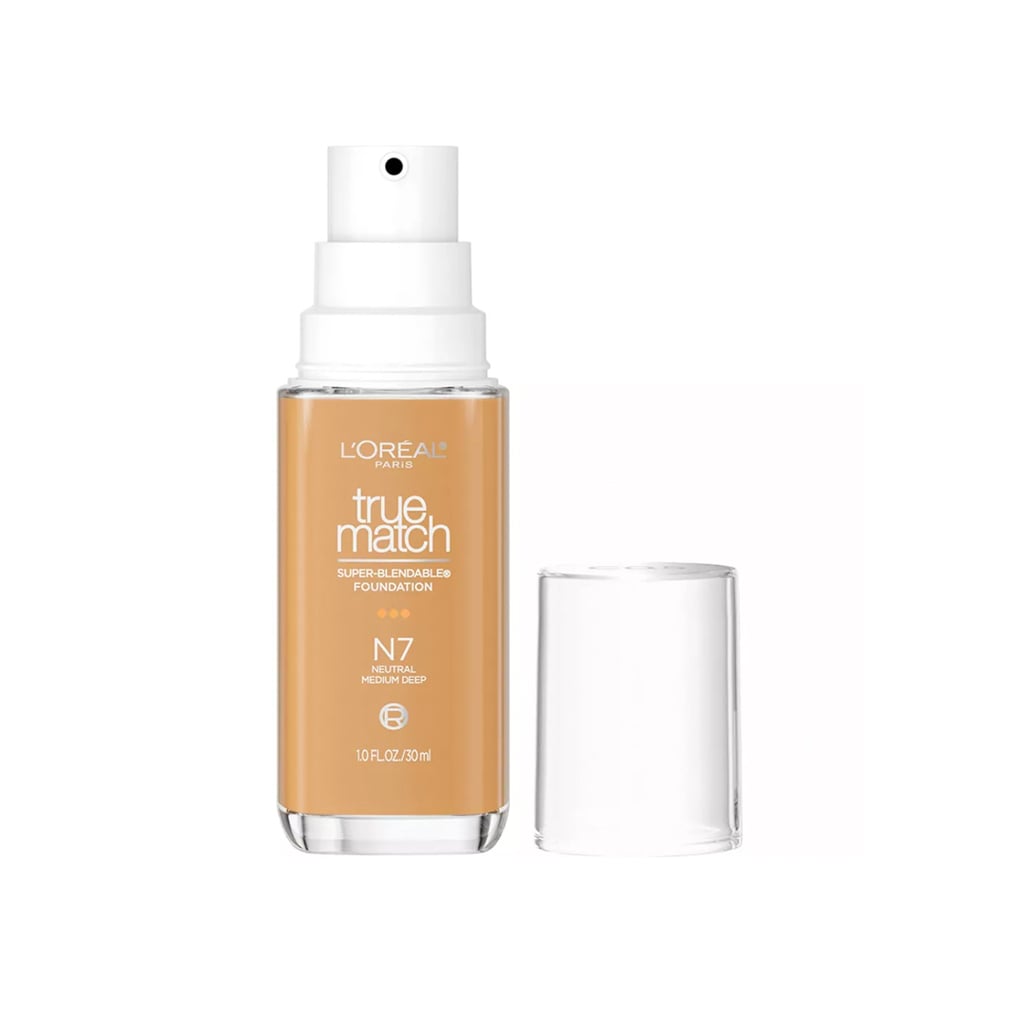 Source: Read Full Article