What 6 Experts Have to Say About the "Clean" Beauty Trend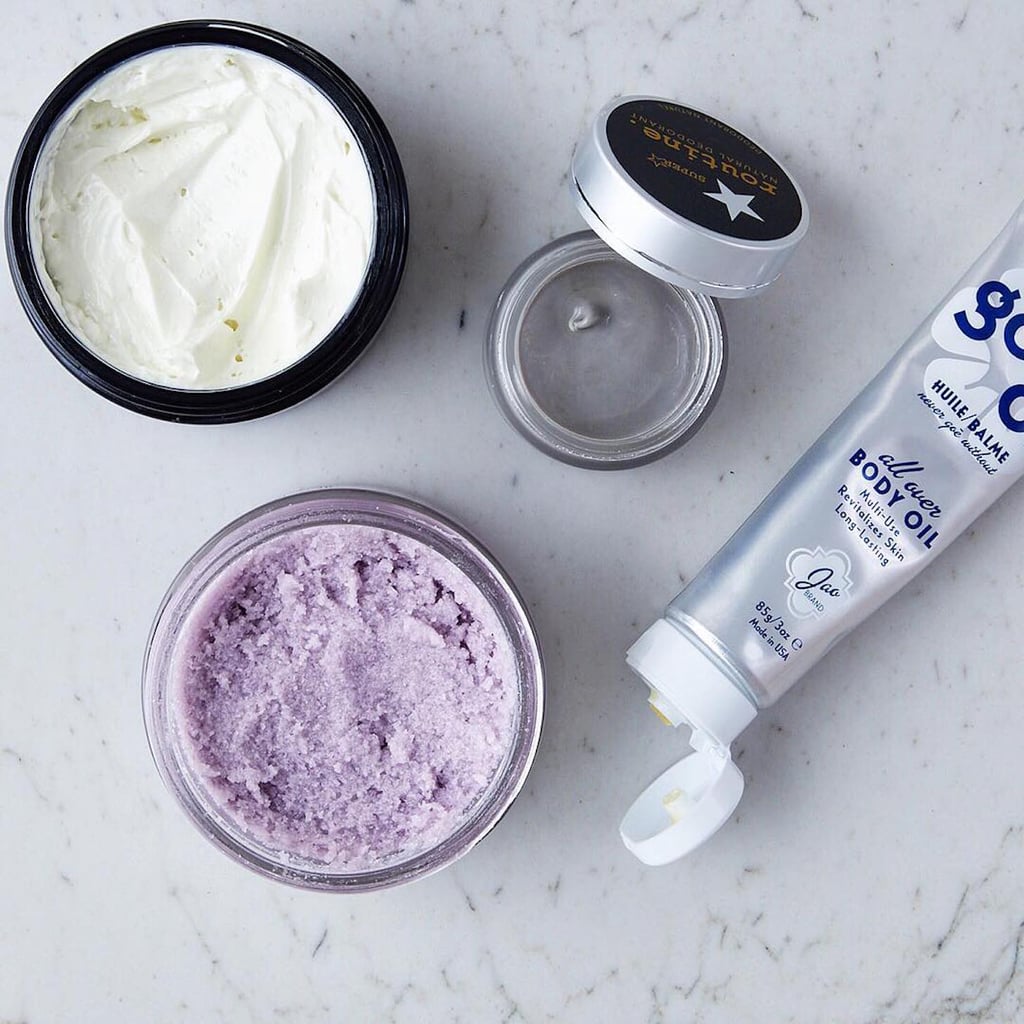 What 6 Experts Have to Say About the "Clean" Beauty Trend

It makes sense that, in a time when people are thinking more holistically about their health, an increasing number of "clean" beauty brands are rolling out in the aisles of Sephora, Ulta, and even Whole Foods — right next to the organic, precut, prepeeled bananas in plastic packaging.
But like the aforementioned banana, clean beauty can be a much-debated subject. While many people are enthusiastically embracing the trend that promises safer products, others are critical of it for the term's lack of regulation and, according to some people, fearmongering tactics. Still, there's nothing wrong with being cautious about what you put in and on your body, and many brands are striving to be more transparent with consumers about exactly what's in their products.
Because of the buzz around clean beauty, we reached out to experts to find out exactly how they define the phrase, how brands decide which ingredients are safe or unsafe, and how you can be a more informed consumer.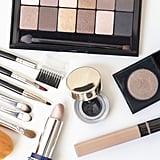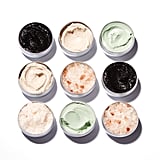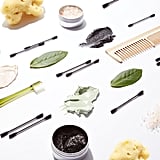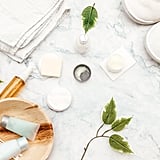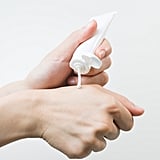 Source: Read Full Article