Alec Baldwin Thanks Hilaria For Giving Him 'A Reason To Live' Following Explosive Rust Interview
Alec Baldwin is shining a light on his loved ones ever since his life turned into a living nightmare.
Soon after the actor's first interview discussing the fatal Rust shooting aired on Thursday night, the controversial star took to Instagram to thank his wife Hilaria and their six children for being his rock in these "tough times." While uploading a photo cradling his young son near a serene body of water, the 63-year-old expressed:
"No matter what happens to me. No matter what I suffer. If I win or lose, anything. Anything. No one can take away from me the joy and love you have given me, @hilariabaldwin."
The emotional tribute only got more poignant as the performer opened up about how dark things really got following the tragic Rust shooting, in which a prop gun discharged and fatally shot cinematographer Halyna Hutchins while injuring director Joel Souza on October 21. He has since denied ever pulling the trigger.
Hinting at the stressful few months he's dealt with since the accident, during which he's been blamed for allegedly mishandling the weapon, Alec added:
"These are tough times. The world is choked with fumes of hate. But you have given me a reason to live. Our life with our family is all I care about. Nothing else. I owe that to you."
The couple shares Carmen, 8, Rafael, 6, Leonardo, 5, Romeo, 3, Eduardo, 1, and Lucia, 9 months. Alec is also the dad to model Ireland Baldwin, 26, whom he co-parents with ex-wife Kim Basinger. See his full post (below).
https://www.instagram.com/p/CXAdFZOA87b/
A post shared by Alec Baldwin (@alecbaldwininsta)
Earlier this week, Hilaria opened up about the "heart-wrenching" conversations she has been having with her kids about the trauma and "big feelings" the actor is currently processing. During Thursday evening's ABC News special hosted by George Stephanopoulos, the Boss Baby star elaborated on the mental health issues he's faced since taking the brunt of the criticism for the on-set accident. Discussing the aftermath of the shooting, he shared:
"I am not somebody who has a lot of vivid dreams, but I have dreams about this constantly now. I wake up constantly where guns are going off in some these images have come into my mind and kept me awake at night. I haven't slept for weeks, and I've really been struggling physically. I'm exhausted from this."
This is no doubt making it difficult to be the best father for his children, so we can see why he's so thankful to have a strong wife by his side.
One thing was remarkably clear throughout his emotional tell-all: Alec's prioritizing his family above all else. He insisted:
"And I've gotta try to be there for my kids. My family's all I have. I mean, honest to God, I couldn't give a s**t about my career anymore."
Knowing that the woman he accidentally killed was the mother of an 8-year-old son, this must only strengthen his desire to be there for his kids. Not to mention amplify the pain of the loss.
Thoughts, Perezcious readers? Do you like that Alec's being open about sharing gratitude for Hilaria or would it be better for him to sign off social media while Hutchins' loved ones are still grieving their lost time with a dear family member?
Related Posts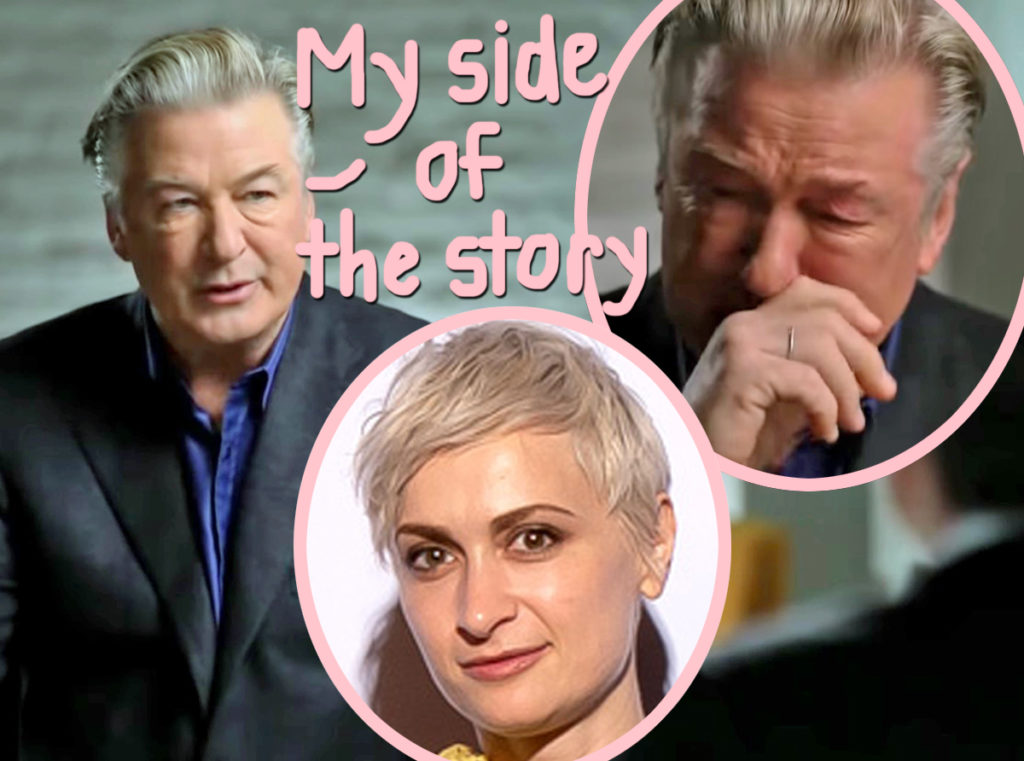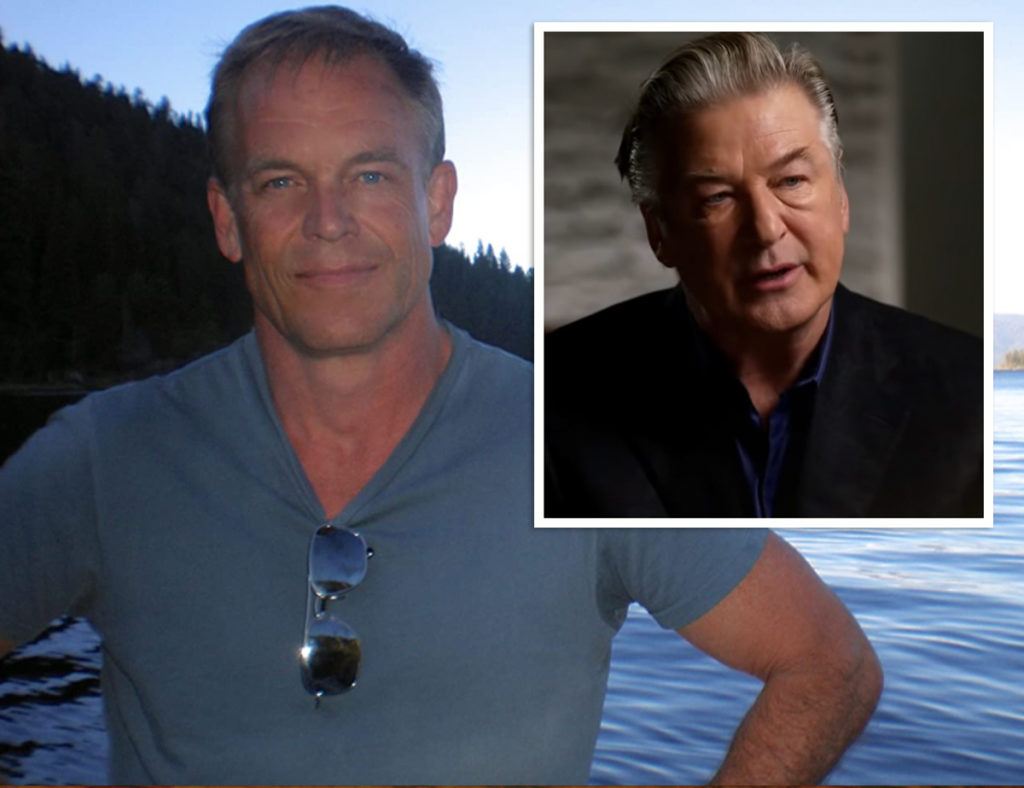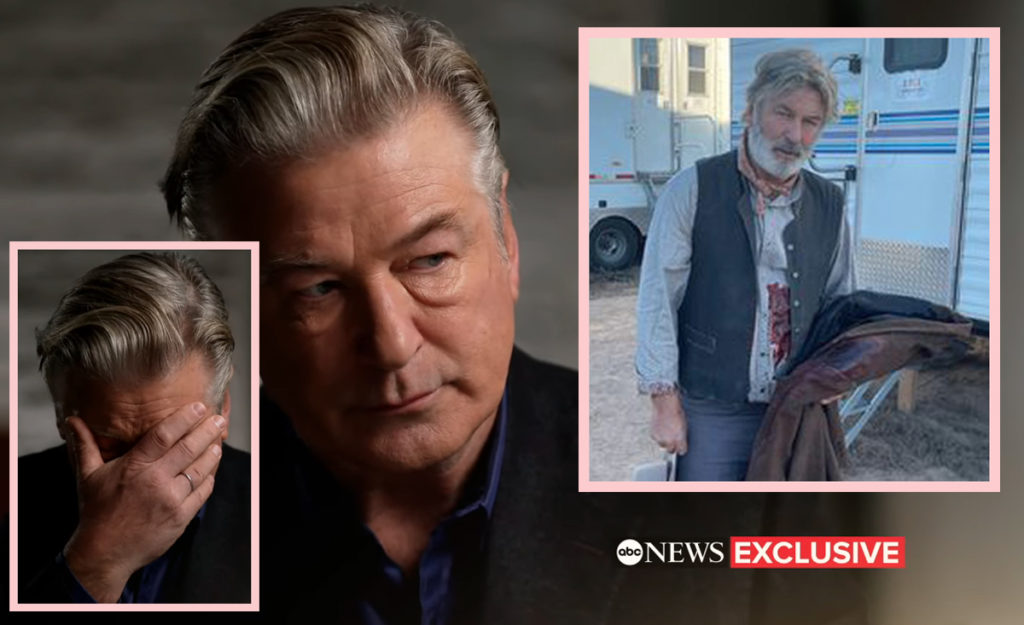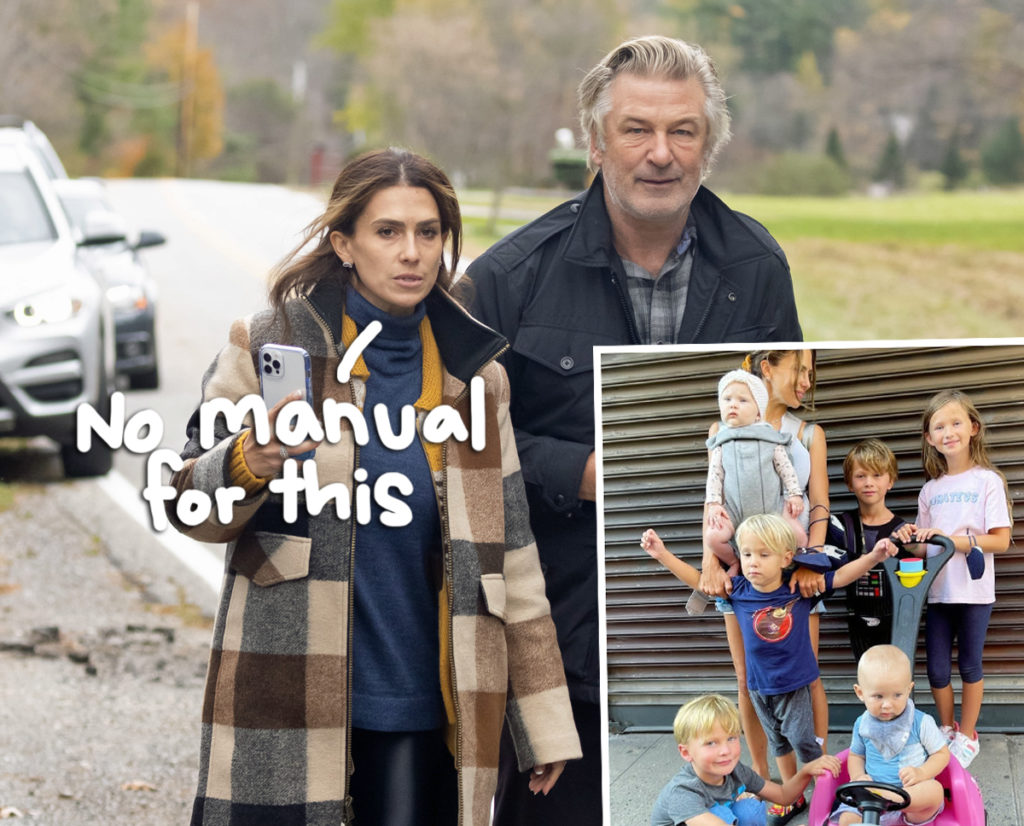 Source: Read Full Article