College Admissions Scandal Ringleader Rick Singer Begins Prison Sentence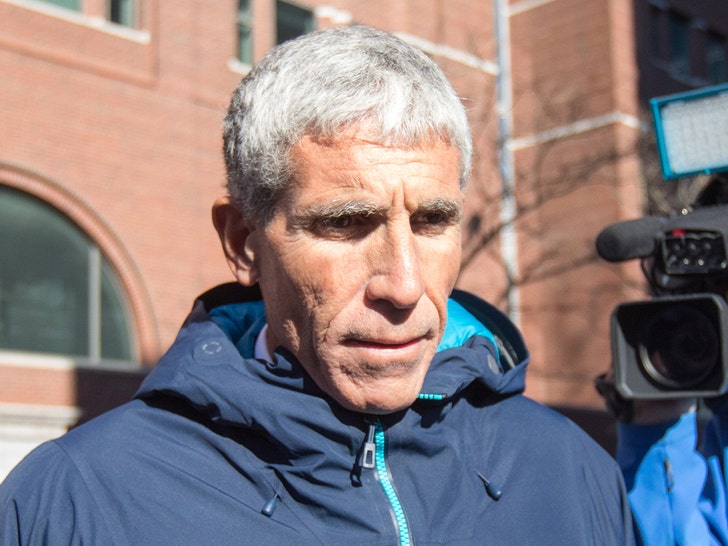 Rick Singer, the mastermind behind the infamous college admissions scandal, just checked himself into prison … where he was sentenced to spend the next 3 and a half years behind bars.
A rep for the Federal Bureau of Prisons tells TMZ … Singer arrived at the Federal Prison Camp Pensacola in FL Monday to begin serving his 42-month sentence.
As we reported, Singer was the man behind countless parents spending big bucks to grease the wheels for their kids to get into high-end colleges … including big names like Lori Loughlin and Felicity Huffman.
He was given his 3.5-year sentence at the beginning of the year, although prosecutors had been gunning for 6 years in prison — saying he profited off the scheme more than anyone else involved and should get hit with a heavier sentence.

College Admissions Scandal Ringleader Rick Singer, Sentenced To 42 Months
Regardless, his sentence was nothing like what it could've been … because he initially was looking at a max sentence of 65 years, although it's clear his cooperation with the feds helped shave some time off.
FYI — Lori was given 2 months for her involvement in the scandal, while Felicity only did 2 weeks in the slammer. While Singer seems to get the hardest sentence, it's still nowhere near what some think he deserved.
Source: Read Full Article