Critics Told Johnny Carson He'd Be 'Nuts' to Replace Jack Paar on 'The Tonight Show'
Television icon Johnny Carson was an excellent fit for hosting The Tonight Show. But in the early '60s, when he was considering the possibility of moving from an afternoon game show to a late-night talk show, he ended up hearing from naysayers. Some people doubted his ability to entertain up to the standards created by former host Jack Paar and even told him he'd be "nuts" to try.
Johnny Carson substituted for Jack Paar on 'The Tonight Show'
According to Here's Johnny, a memoir written by Carson's co-host Ed McMahon, the host was nervous about taking on The Tonight Show. He had substituted for Paar, and the idea of permanently moving from afternoon television into the late-night slot didn't exactly thrill him.
So, Carson wasn't immediately keen on the offer and turned it down. He told Bryant Gumble per Time and Again he was out of work in California before he landed on Who Do You Trust? That's when the Carson family made a move to New York.
Though The Tonight Show would allow him to stay in the same location, he feared he could be tempting fate by giving up his comfortable job. Plus, he said he was happy with his life at it was. Though his first marriage ended in divorce, he was in a new relationship with his second wife, Joanne Copeland. And his three sons were still young.
Eventually, McMahon also became a piece of the puzzle. He once confessed Carson's determination allowed him to join his friend on The Tonight Show. Though NBC wanted Carson to come host, they weren't crazy about McMahon as co-host.
Critics told Johnny Carson he'd be 'nuts' to replace Jack Paar on 'The Tonight Show' in 1962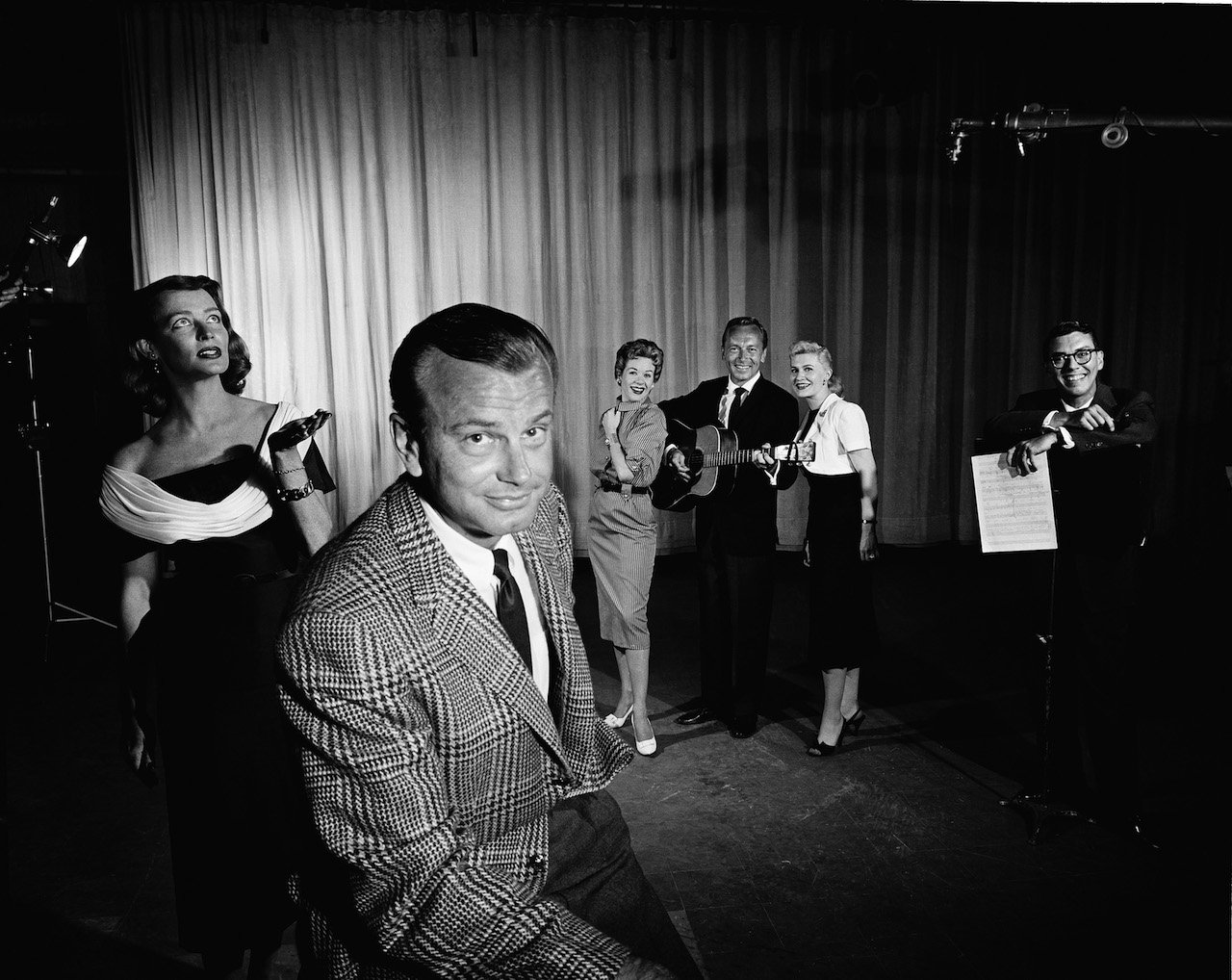 McMahon wrote in his memoir that Carson shared some personal concerns with him while they were still on Who Do You Trust?. "I can handle a half-hour daytime quiz," McMahon recounted Carson worrying, "but the jump to an hour and forty-five minutes at night …"
He added the move felt extreme and potentially catastrophic for his career. "People are telling me I'd be nuts to replace Paar," he said. And there was already an obvious joke: "Carson is under Paar."
For McMahon's part, he said he was "amazed that Johnny had such reservations" and assured his friend he had the utmost faith in him. "Your jokes are better than that and you know it," he guaranteed him. "Johnny, you're ready."
Of course, Carson ultimately took The Tonight Show position and started on Oct. 1, 1962, and McMahon went with him.
Jack Paar and Johnny Carson had similar complaints about 'The Tonight Show' and their personal lives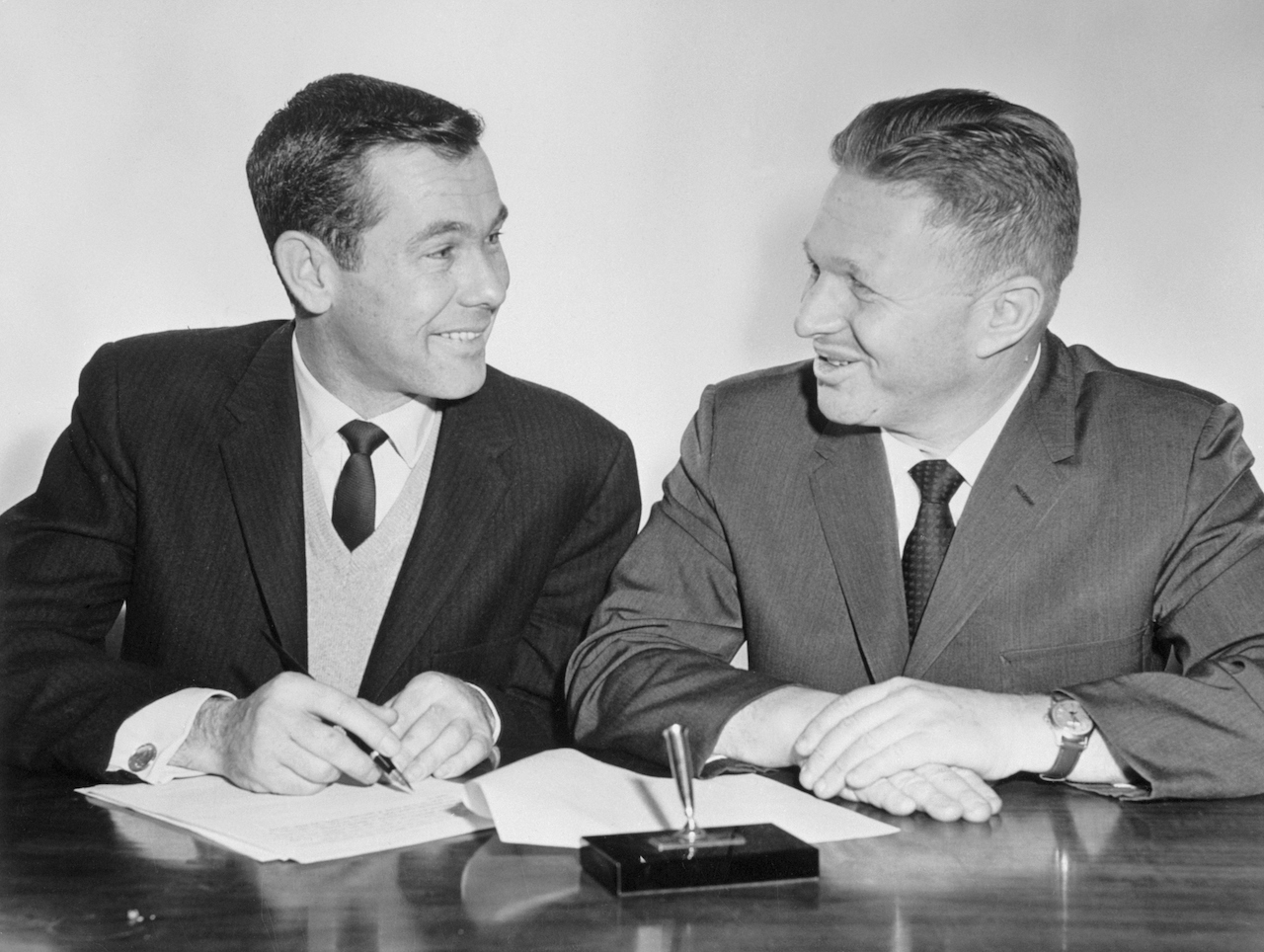 According to PBS, Paar left the show after five years because he became "weary of the grind of nightly television and sniping by the press."
After replacing Paar in 1962, Carson didn't leave until 1992. But he had similar complaints throughout his 30 years of hosting the show. He lamented the fact that he gathered crowds wherever he went, even while out with his sons. And he complained the public sometimes asked too much of him in general.
But in the end, it seems Carson didn't have many worries about performing up to Paar's standards once he got his start.
Source: Read Full Article