'F**k The NRA!' Country Stars SLAM Politicians After Nashville Elementary School Shooting!
Enough is enough! Country stars are calling out politicians after Nashville's school shooting! Like most of us, they've had it with lenient gun laws — which are particularly weak in Tennessee.
As we're sure you've heard by now, another mass killing took place in the US on Monday. A 28-year-old woman walked into a private elementary called the Convenant School and took the lives of three children and three adults before being killed by police. So, so awful. Our hearts break for these families that have lost their loved ones to this senseless violence. And we mean senseless.
According to a spokesperson for the Metro Nashville Police Department, she was carrying at least two assault rifles and a handgun at the time of her altercation with law enforcement. Someone clearly unhinged got their hands on multiple assault rifles — weapons of war. We aren't the only ones sick of this. Several country stars who have a deep attachment to Music City have taken to their social medias to express their grief and demand better for our children.
Maren Morris shared a tweet reporting the incident to her Instagram Stories and simply captioned it "Oh my god." She also reposted a story from fellow country music star Ryan Hurd in which he heartbreakingly wrote:
"I don't even know what to say. I've been in tears all day. This is our back yard. I don't even know if I know these people but I know they are at the very least friends of friends without even knowing their names. For 6 families "could have been worse" is just not true. We are heartbroken. I just want to hug these families. Cry with them. I pray and I mourn with them."
He continued to express his anger over the situation:
"I am just so sad. I feel helpless. I hold them up in love and also rage. There are kids who will never come home and I cannot handle that. Beautiful, sweet babies who are learning cursive and playing soccer on the weekends. I am so sorry and so sad. I don't know how to wrap this up because there is no wrapping it up. Love to each and every one of you. May you know what it means to be loved and to be safe. I love you."
So heartbreaking. You can see the full story (below):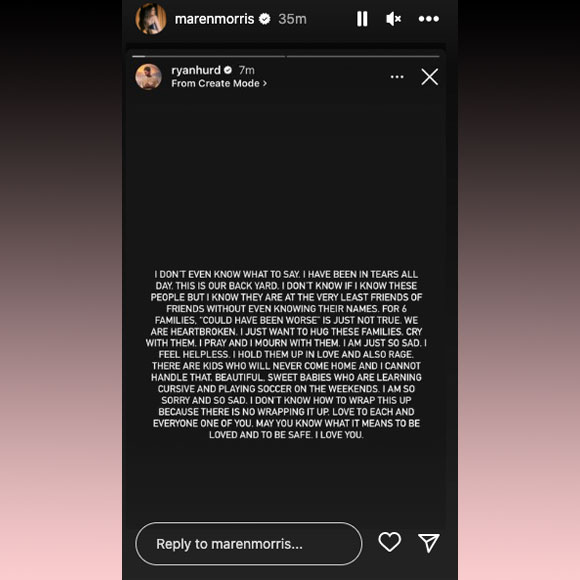 Sheryl Crow took to Twitter express her feelings about the tragedy, writing:
"No words… The Covenant School. Our children deserve better. Praying for all affected. Tragic America."
The songstress also popped off to Tennessee Senator Marsha Blackburn, who tweeted that her office was "ready to assist":
"If you are ready to assist, please pass sensible gun laws so that the children of Tennessee and America at large might attend school without risk of being gunned down."
Exactly! It's sickening they refuse to pass gun laws and let things like this keep happening!
Leann Rimes posted about her "rage and heartbreak" to the app:
"there are no words, just rage and heartbreak for these children and their families. i can't even fathom what is this doing to the psyches of every child and parent in this country. absolute terror every time a child goes to a place that should be safe. #Nashville"
Grammy nominee Mickey Guyton also tweeted, saying the lack of protection for children in this country is absurd:
"I try to stay off here for my mental health but for the love of God! As a mother, I'm pissed the f**k off. Shame on every single politician ok with doing nothing as CHILDREN are getting assassinated on an everyday basis in a place that is supposed to be their safe haven."
While singer-songwriter Carly Pearce wrote in part:
"Praying for these babies & their families. Absolutely devastating"
Cassadee Pope and Margo Price both tweeted demanding change:
"I'm sick to my stomach. These were babies. To what extent will we continue to protect our precious guns? How is this still happening?"
Margo powerfully said Tennessee Governor Bill Lee has "blood on his hands":
"Can I ask you, @GovBillLee why you passed permit less carry in 2021? Our children are dying and being shot in school but you're more worried about drag queens than smart gun laws? You have blood on your hands"
The ridiculous favoring of guns over kids by these politicians has to stop! Almost everyone in this country agrees on sensible gun safety laws. Everyone who isn't being paid by the NRA or fighting a fake culture war anyway. These people are more worried about problems that don't even exist than the senseless deaths of innocent children! It's sickening and we're so tired. And we're far from alone there.
If you're experiencing emotional distress related to incidents of mass violence, you can call or text the Disaster Distress Helpline at 1-800-985-5990 or visit their website at https://www.samhsa.gov/find-help/disaster-distress-helpline for more resources.
Related Posts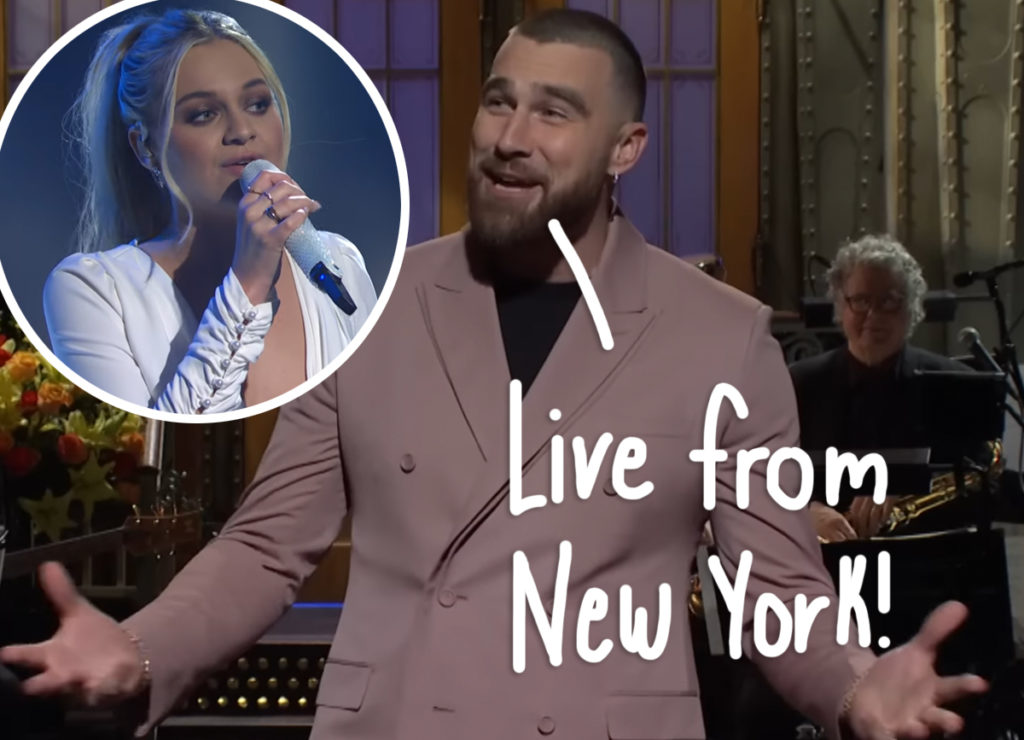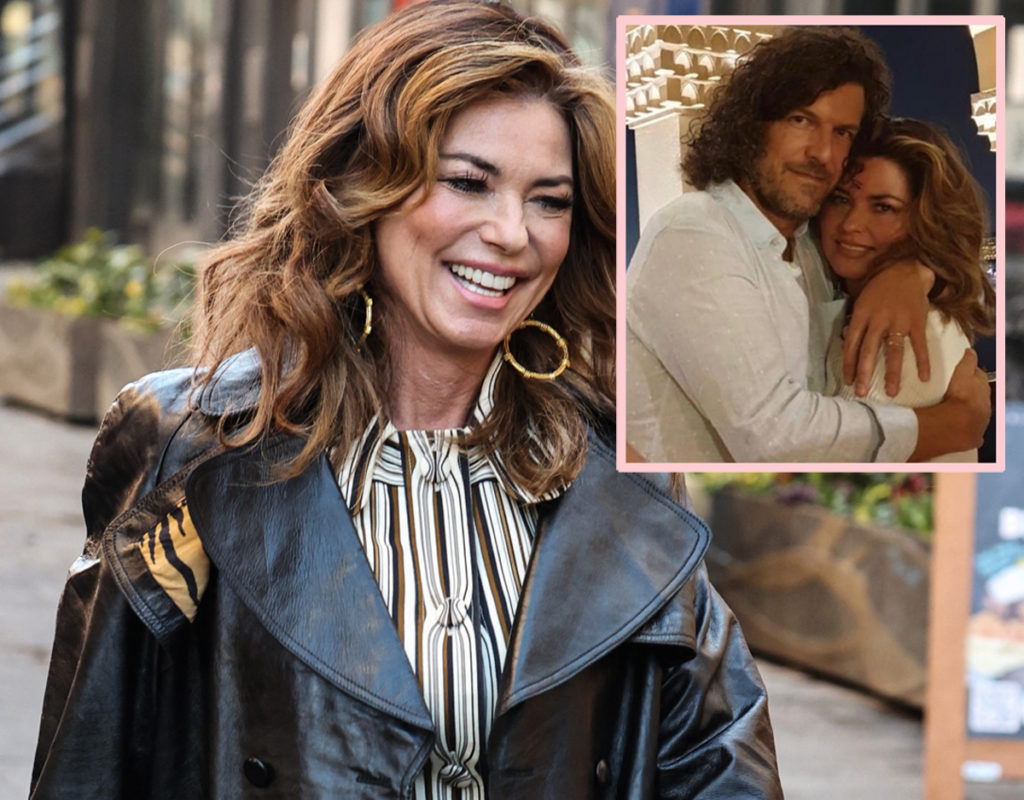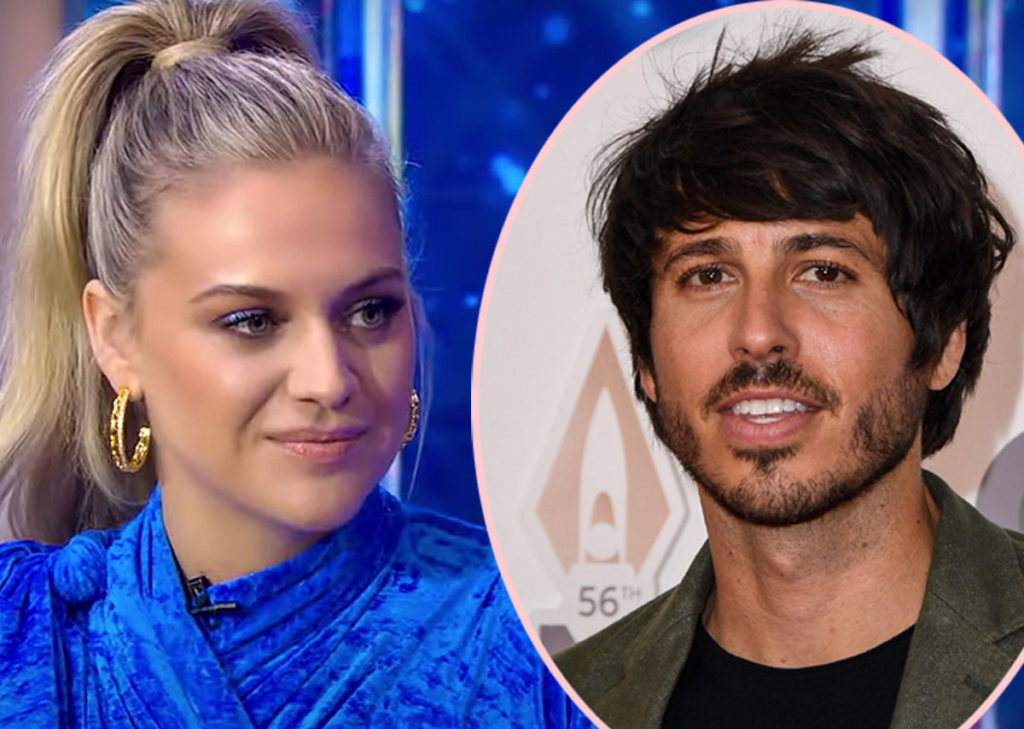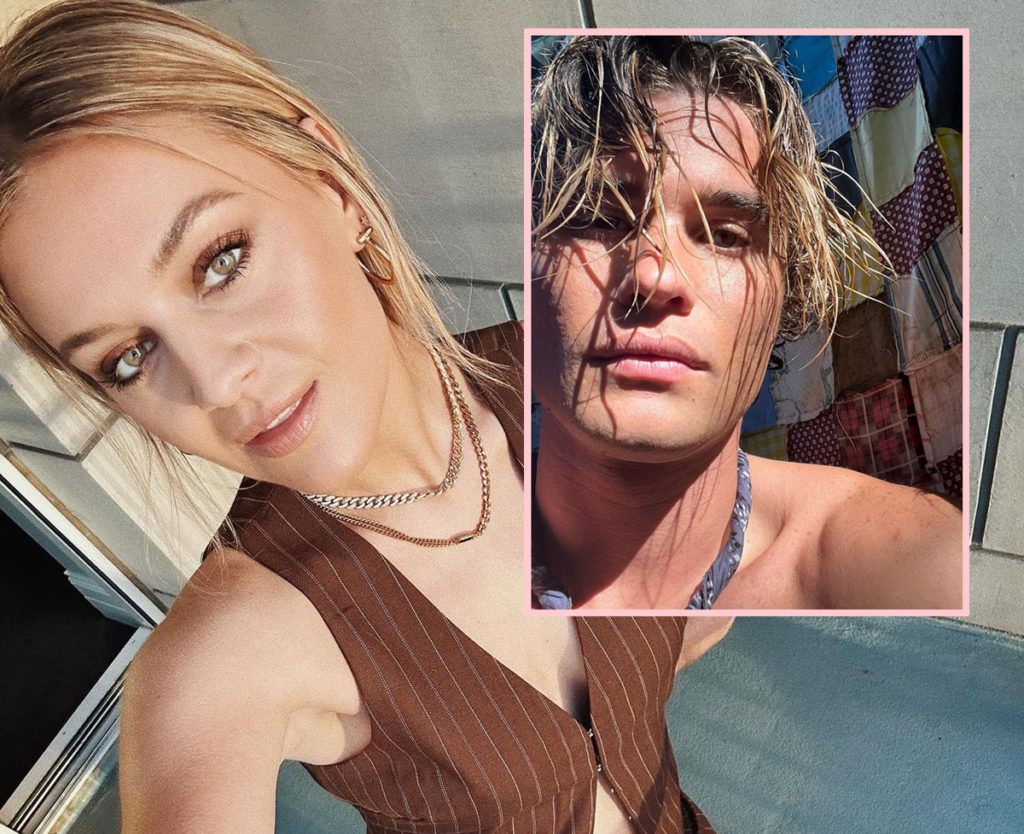 Source: Read Full Article