Kit Harington 'Felt Lost' After 'Game Of Thrones' End
As sad as it is to report, it's important to remember Kit Harington is getting the help he needs. So ultimately this is good news.
The Game Of Thrones star's reps confirmed earlier this week he had entered a "wellness retreat" almost a month ago, just after his press tour for the final season.
Kit is reportedly undergoing behavioral therapy, coaching, and training in techniques to "combat stress" at a Connecticut health retreat called Privé-Swiss.
So where is all the stress coming from? According to early reports, it was the trauma of Game Of Thrones ending — and new sources are confirming that.
While it may have hit fans hard, it was basically Harington's whole life for a decade. As he famously joked in his SNL monologue, his movie career hasn't exactly taken off; it sounds like his career had become intrinsically linked to the hit fantasy epic.
So this was quite a shift. A source explained to E! News:
"He has felt lost since the show ended. It was his life for so long and the realization that it is over has caused a lot of stress and despair. Figuring out who he is and what is next has really gotten to him…. really didn't know how to cope with the sadness and uncertainty. The show was everything to him."
As Kit says in his farewell speech to cast and crew on the final day on set, which you can see in HBO's emotional farewell documentary:
"It has never been a job for me. It's been my life, and this will always be the greatest thing I'll ever do and be a part of."
Kit was cast from obscurity at only 23 years old, fresh out of drama school.
The show gave him his career, his fame, even his family — Kit met and fell in love with onscreen love interest Rose Leslie while filming Season Two.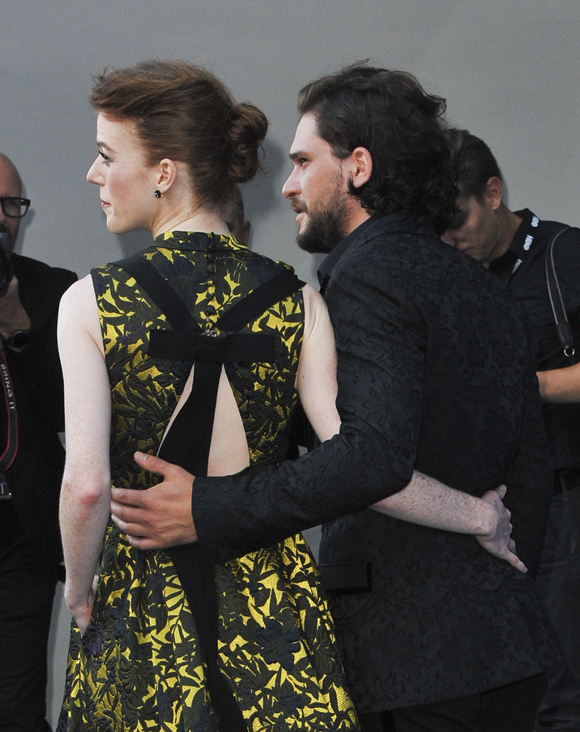 There have been reports the rehab was actually Rose's idea.
However, another insider pushed back a bit on that, telling the outlet she was "proud" of the decision and "encouraging" — but not at all the mastermind behind it:
"Rose is very supportive and proud of him for recognizing that he needed to take care of himself. It's hard to ask for help. She was very encouraging. Seeing Kit struggle was stressful for her, as well. She absolutely agreed that he needed to get some help so that he could feel better."
It sounds like she's doing all she can. You can't put all the responsibility on her; this is something he needs to face himself.
Kit has barely been seen since admitting himself, though he has been spotted recently close the facility and on the night of the finale — though no one knew at the time where he was staying.
An eyewitness who saw him at the time said:
"He was just shopping around and got a couple of books. He mostly kept to himself but talked to a few of the staffers who were fans of the show. He asked them if they were going to watch the finale later that night. He told them he was in town for a 'short holiday' but didn't elaborate."
We hope this all works, and he realizes he's more than just this character, more than just this show.
Everyone is really rooting for the guy, no matter where life takes him.
We love you, Kit!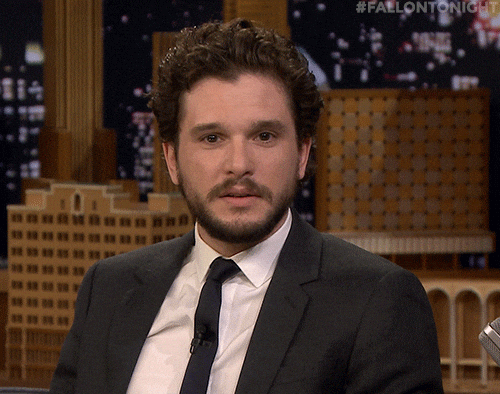 Source: Read Full Article