Leona Lewis' Defense Of Chrissy Teigen May Have Backfired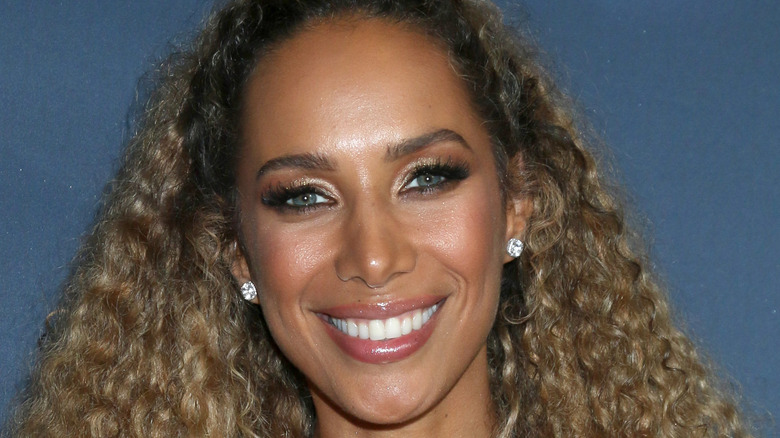 Chrissy Teigen is not the most popular person right now. After her mean tweets from the past bullying Courtney Stodden were revealed, the cookbook author has been dropped by retailers who carry her cookware line, and criticized for appearing in, well, anything, with VRBO coming under fire for including Teigen in their new ad.
Although Teigen has apologized for her past actions, fans seem to be hesitant to forgive her, especially after it came to light that she allegedly bullied designer Michael Costello so severely, he contemplated suicide (via Los Angeles Times).
Costello shared on Instagram that he was allegedly blacklisted by Teigen over a misunderstanding years ago, and included direct messages purportedly from her that told him he deserved to die. He also detailed how deeply the experience affected him, and still does to this day. That's when singer Leona Lewis spoke out against the designer (via E! Online). She also came to Teigen's defense and claimed the model should be forgiven.
If you or anyone you know is having suicidal thoughts, please call the National Suicide Prevention Lifeline​ at​ 1-800-273-TALK (8255)​.
Leona Lewis shares an experience working with Michael Costello that left her feeling humiliated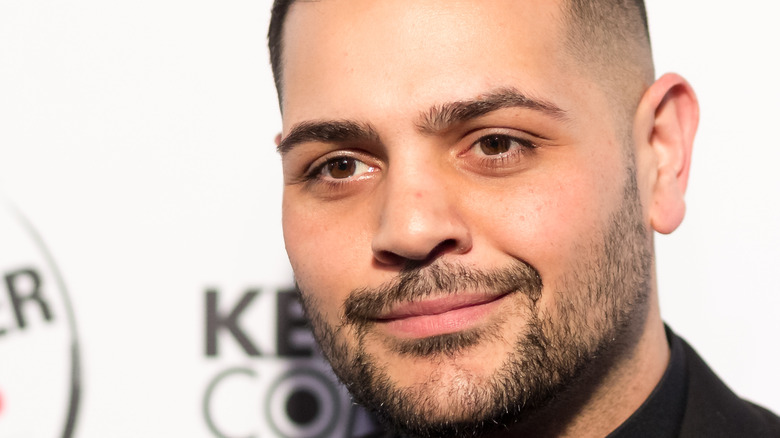 "I usually don't speak on subjects like this. But honestly I feel that I have to say something as I've dealt with years of insecurity from it," Lewis shared via her Instagram Story. "I don't condone any kind of bully behavior and I'm sorry for what Michael Costello went through. I wanted to share my experience in 2014" (via E! Online).
The star went on to share that while working with Costello for a charity fashion event, after initially being very excited, she was made to feel "awkward" and "uncomfortable" at her dress fitting. "The dress was a sample size and he/his team clearly did not want to alter it to fit me. This came as a total surprise because weeks prior I was told that they would make the dress work for me," she said.
Lewis went on to share she was "embarrassed" and "deeply hurt," claiming Costello "no longer wanted to dress me and he abandoned his commitments to me and the show which made me well aware that I wasn't the body type required."
Ultimately, Lewis did not  walk in the fashion show, with the singer recounting, "I feel like I was made to look as though I pulled out and was being difficult and as an affect [sic] of those actions I suffered a lot, both personally and professionally. The most hurtful thing is that it was to raise money for charity, and this went against everything we were trying to do."
Leona Lewis gets a response from Michael Costello after defending Chrissy Teigen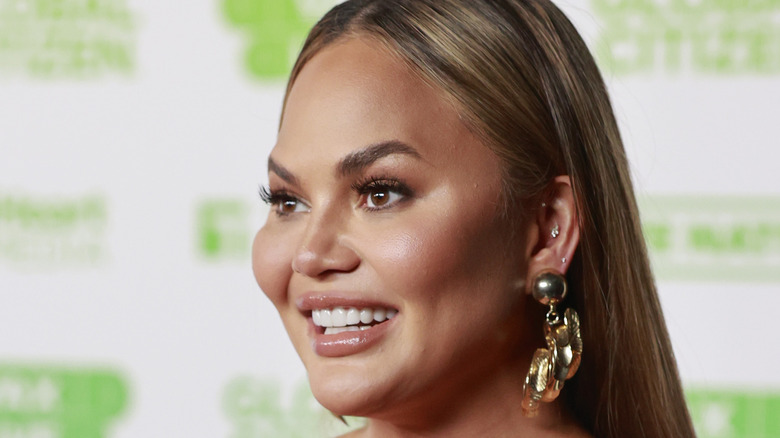 In the end, Lewis said the experience with the designer left her with body insecurities that she has worked hard to overcome. She also wanted to make it clear she was not "discounting Michael's experience" and she wished "him so much love and healing."
After admitting she had never told Costello how the encounter made her feel, she noted about his claims about Teigen, "But the pot calling the kettle black in this situation doesn't sit right with me. Bullying comes in many different forms."
"We all make mistakes, I know I have, but at this time I feel that when people apologize (Chrissy) and show sincere remorse and rehabilitation for their actions, we should embrace them and not try and kick them when they're down," she ended her post.
Soon, Costello reacted to Lewis' account via his Instagram Story, recalling a different version of events, which included him offering several dresses to the singer (via E! Online). "You have never indicated to me how you felt, and you've continuously worn me, tagged me and had your team reach out to me to request more dresses… As recent as last month," he claimed, adding that he wished Lewis had approached him personally about the situation, and that he didn't appreciate her coming out with her story when "[he was at his] most vulnerable moment."
Twitter reacts to Leona Lewis calling out Michael Costello and defending Chrissy Teigen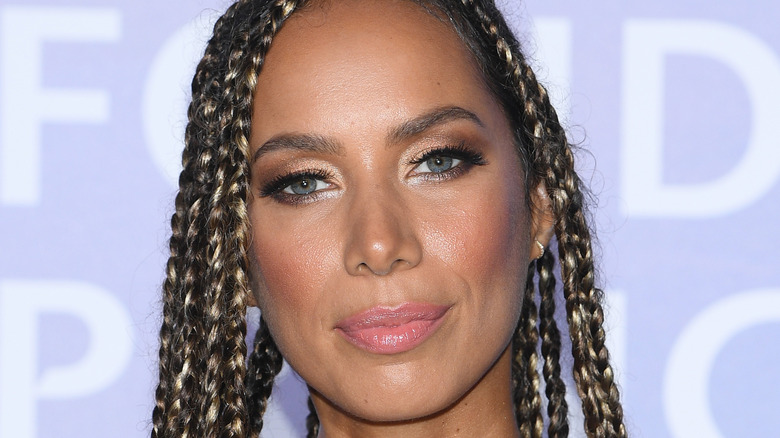 Lewis' share about her experience with Costello and her subsequent defense of Teigen left Twitter divided. "Michael Costello really tried to use Chrissy Teigen to rehab his image, and Leona Lewis said NOT ON MY WATCH. Good for her!!" one person tweeted.
But someone else quickly chimed in, "Is Leona Lewis on career suicide? She's defending Chrissy Teigen!!"
And another Twitter use just found the whole situation a bit overwhelming, joking, "Michael Costello was bullied by Chrissy teigen but he bullied Leona Lewis. She bullied my mom. And my mom bullied the maintenance guy in her building who bullied the tenants in apartment 3C. But they were also terrible people."
But another Twitter user took issue with Lewis comparing her experience to Costello's, commenting, "Michael Costello: Chrissy Teigen told me to die and that I deserved it, I wrote suicide notes last week after the impact her influence over people had on my career/reputation… Leona Lewis: I had a really bad dress fitting Michael is also a bully."
If you or anyone you know is having suicidal thoughts, please call the National Suicide Prevention Lifeline​ at​ 1-800-273-TALK (8255)​.
Source: Read Full Article