PETA defends Schiaparellis fake (but life-like) animal-head fashion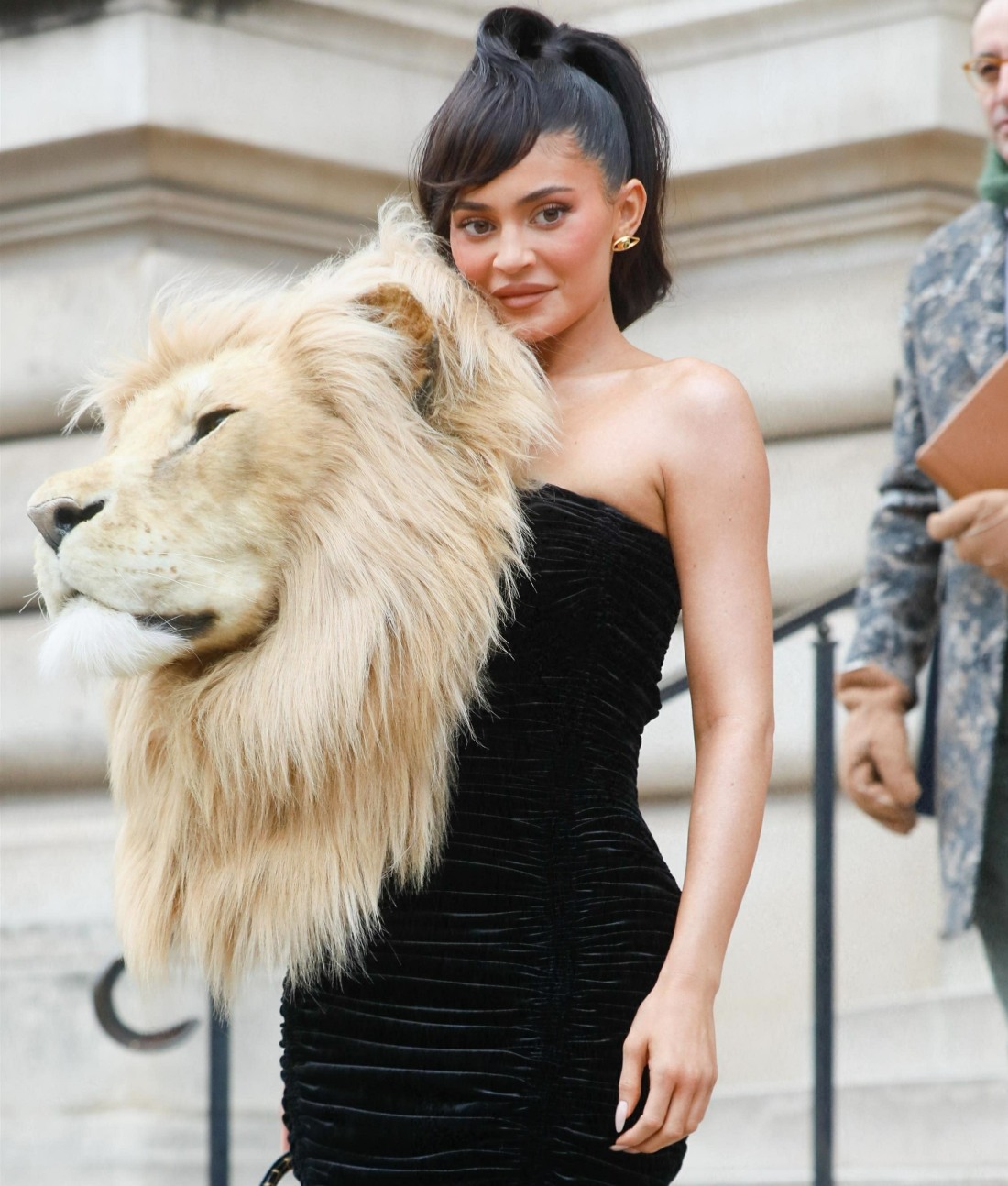 Yesterday, Kylie Jenner turned up at the Schiaparelli show at Paris Fashion Week, wearing a preview piece from the new collection. The piece worn by Kylie was a black tube dress with a very realistic-looking lion's head attached to the chest. The look went viral and people were very confused by it. I wrote that I found the look unsettling, even though I used logic to process the fact that Kylie wasn't wearing a real lion's head. Schiaparelli really created some very life-like (or trophy-like) pieces for the whole show, which included realistic-looking leopard and wolf's head pieces too. So, what does PETA think about this mess? They're all for it.
While Kylie Jenner's wild look for Monday's Schiaparelli Haute Couture show — a black velvet gown topped with a giant, lifelike lion head — might've seemed to be PETA's worst nightmare at first glance, the animal rights organization is totally on board.

In a statement shared with Page Six Style, PETA President Ingrid Newkirk hailed the Schiaparelli collection's "three-dimensional animal heads," none of which incorporated real fur or leather, as "fabulously innovative."

"Kylie, Naomi and Irina's looks celebrate the beauty of wild animals and may be a statement against trophy hunting, in which lions and wolves are torn apart to satisfy human egotism," Newkirk said. In addition to a version of Jenner's lion-inspired look, Schiaparelli's spring 2023 couture collection also included outfits with realistic leopard and wolf heads modeled by Shalom Harlow and Naomi Campbell, respectively — a nod to the three beasts in Dante's "Inferno."

"We encourage everyone to stick with 100% cruelty-free designs that showcase human ingenuity and prevent animal suffering," Newkirk concluded, urging Jenner and her fellow stars to "extend this creativity to exclude sheep shorn bloody for wool and silkworms boiled alive in their cocoons."
[From Page Six]
If PETA is cool with it, then whatever. I get the artistry of the pieces and yes, they are extremely life-like. They really do look like real "trophies." I guess that's the point – why kill these beautiful animals when you could get fakes which look so f–king real?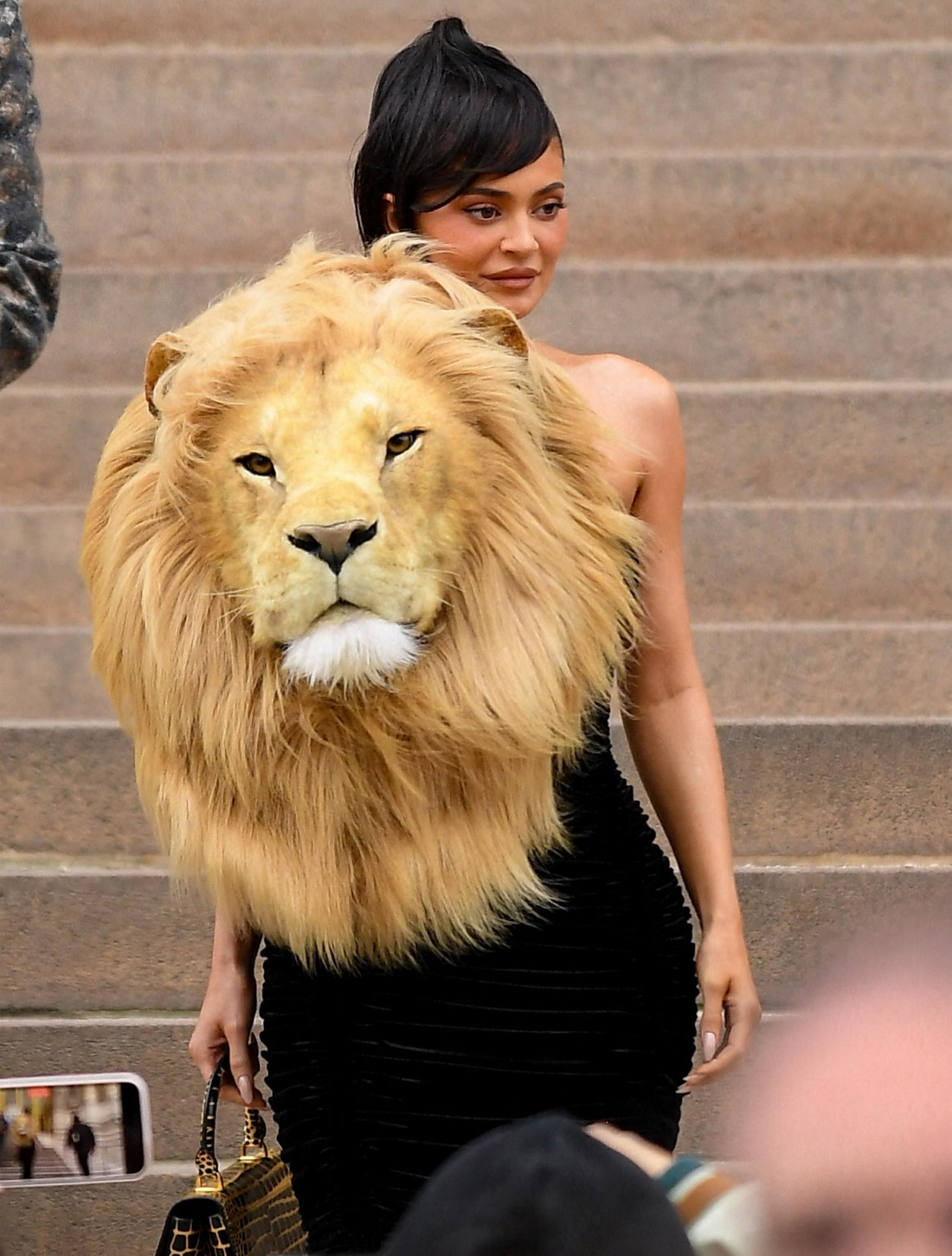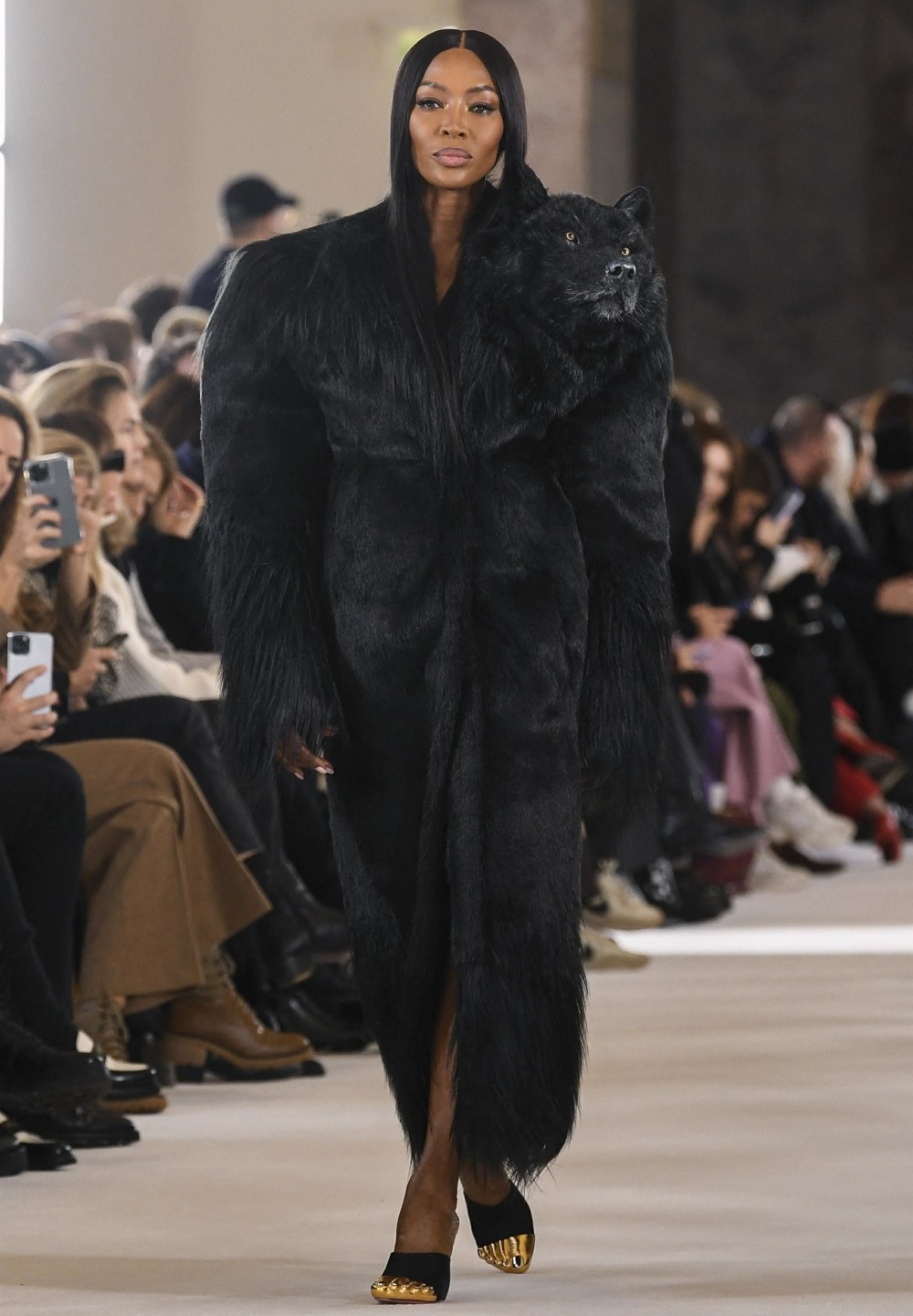 Irina Shayk walked the Schiaparelli runway and she defended the collection too.
https://www.instagram.com/p/CnxMUfSIxWS/
Photos courtesy of Backgrid, Instagram.
Source: Read Full Article