Teen Mom's Mackenzie Edwards Has A New Boyfriend After Ex Ryan's Sentencing
Teen Mom star Mackenzie Edwards is wasting no time moving on with her life now that her ex Ryan Edwards has been sentenced to one year behind bars.
On Tuesday, The US Sun revealed the reality star is officially dating newly-divorced dad Josh Panter, who you can see HERE. The pair have been together since at least January. A source close to the new man told the outlet:
"Mackenzie is always with Josh on his family's property. I'm shocked she hasn't moved in yet. His family seems to like her. She's very involved."
Mackenzie moved on fast! But we're glad she's had someone to lean on as she deals with legal trouble with her ex. As you may know, the 27-year-old filed for divorce from Ryan on February 27, right after accusing him of domestic violence and drug use. Following a string of arrests, last week, the 35-year-old was sentenced to 11 months and 29 days in prison in regard to his possession and DUI charges, as well as his previous harassment and possession charges.
Josh has already met the MTV personality's children, Hudson, whom she shares with her first ex-husband, Zachary Stephens, and Jagger, and Stella, whom she shares with Ryan. He's been spotted around Chattanooga with them. He's also a father himself. The 30-year-old shares a young daughter and son with his ex-wife Brooklynn, 25, whom he split from right as Mackenzie entered the picture!
Per court docs, Josh filed for divorce on June 14, 2022, after he began dating his wife in 2018, Tennessee court records revealed. It wasn't until this January that he finally signed the papers and the divorce was finalized in February. On the tumultuous marriage, the insider dished:
"Josh and Brooklynn had a rocky relationship, but she stuck it out for the kids and his family. She wanted everything to be better. She didn't want her kids in a broken home. She wanted affection and attention from him, and for him to dedicate his time to their children. He wasn't very romantic."
The source continued:
"She was a stay-at-home mother, wife and homemaker. After years of begging for change and having their son, she realized how alone she was and she couldn't push on in life feeling like a single mother in a marriage."
The co-parents were reportedly on and off from May 2022, when Brooklynn moved out of the doublewide trailer they lived in on Josh's family's property, to January 2023.
The confidant continued:
"In January when Mackenzie came into the picture, he signed the divorce papers. He refused to officially end the marriage until Mackenzie came along."
The former couple has gotten over their drama and now successfully co-parent. It helps that Mackenzie has been "respectful" and has "no animosity" toward Brooklyn. The source shared:
"Mackenzie reached out to Brooklynn herself and asked if she would want to do lunch in the beginning of March. Brooklynn wanted to meet her because she's around her kids. She was also concerned about the drama with Ryan. Mackenzie said she would never cross any lines because these are Brooklynn's kids."
Brooklyn "respected" Mackenzie reaching out and she even offered her support to the 26-year-old as she was dealing with Ryan's legal trouble. Interestingly, the source could not confirm whether or not Mackenzie left Ryan for Josh. The embattled star previously alleged his partner cheated on him — and this timeline would appear to support the claim. While the source didn't discuss this, they did insist:
"Ryan lived in the shed out back of their house before the divorce. Basically, they lived two different lives, her kids never saw him."
Regardless of Ryan, the insider doesn't think Josh will necessarily be around for the long haul. They described Josh as a "crutch" to help her get through the "hump" of the nasty split. That said, they also noted he is a "hard worker" and an "honest" man who owns a successful contracting business called Stetley Excavating. The pair have already been seen together on social media, with Mackenzie popping up on Josh's mom's social media feed in late February while shopping, the outlet noted. Oddly, per the source, the couple has been telling some loved ones they're "just friends." Wonder what the secrecy is for?
Thoughts on this new relationship, Perezcious readers? Let us know (below)!
Related Posts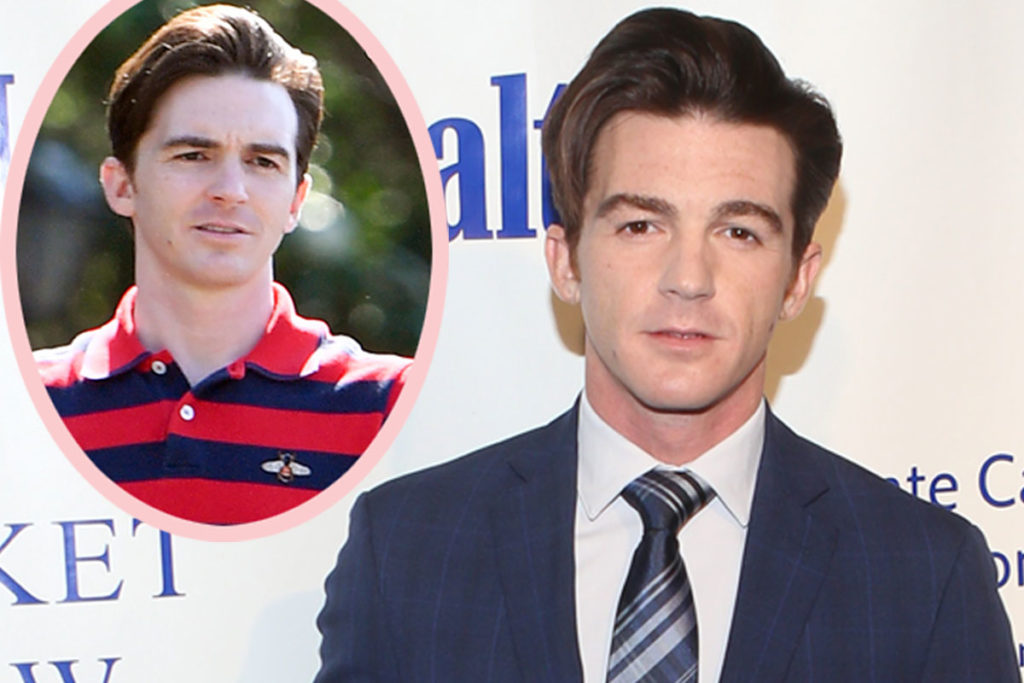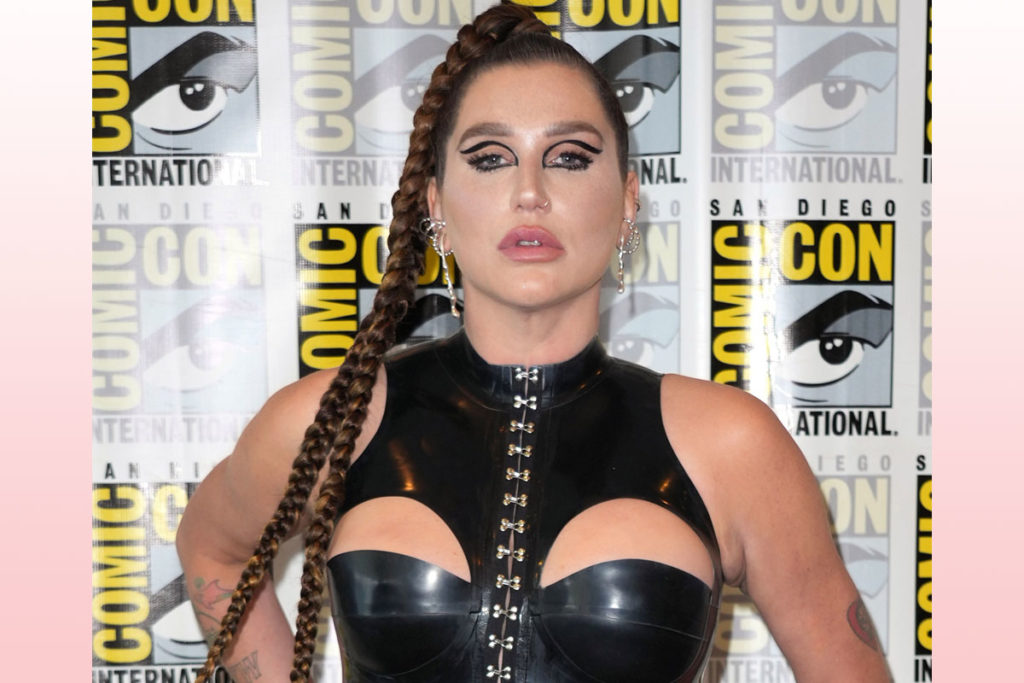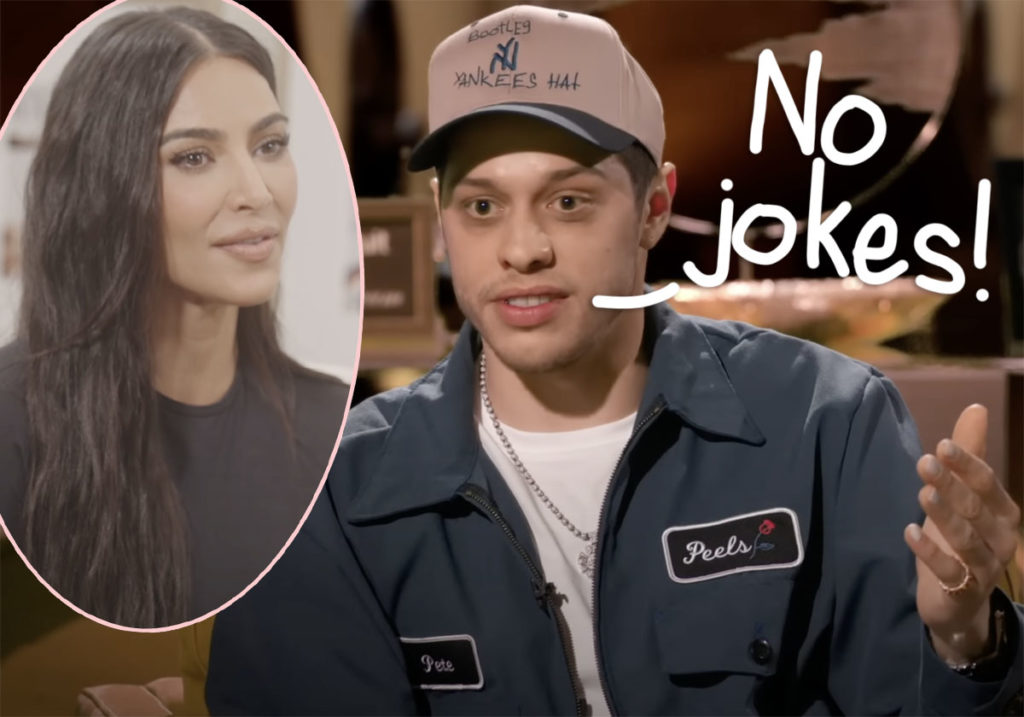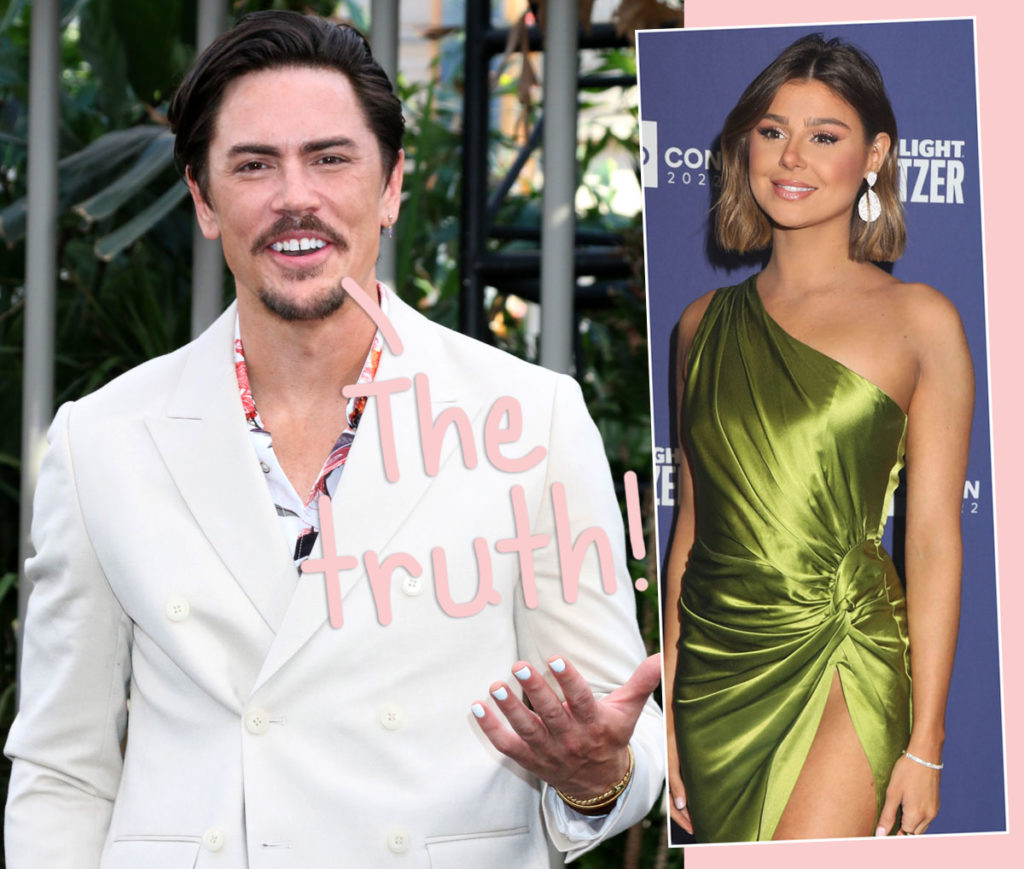 Source: Read Full Article