Will Netflix's "Fate: The Winx Saga" get a second season and what's next?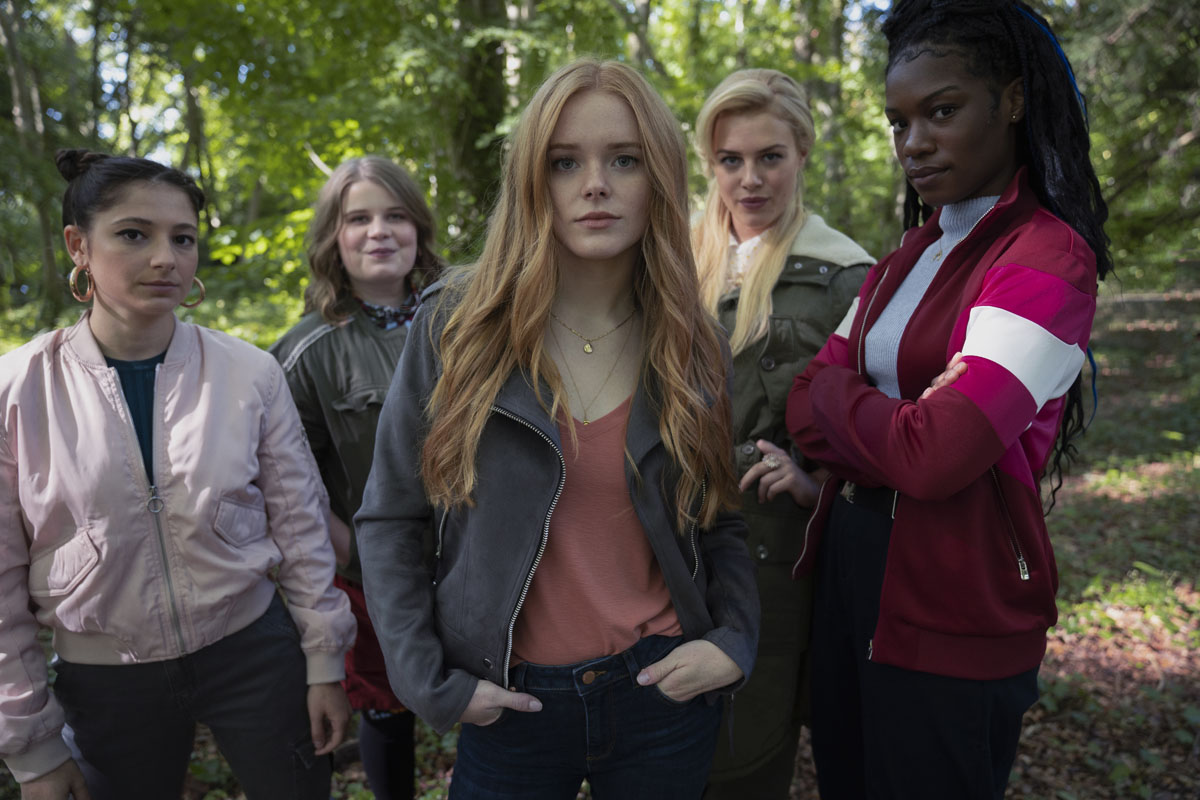 I am always trolling Hulu and Netflix for shows to binge watch every weekend. I need something exciting, a bit sci-fi and a whole lot of fantasy. Perhaps it is because I cut my teeth on shows like Fraggle Rock and X-Men and movies like Labyrinth, Clash of the Titans, Legend, and The Never Ending Story. Because my childhood world was filled with elves, fairies, witches, and dragons, I have a love for the magical world and the fantasy genre. So, this weekend I was minding my own business when I saw the new show Fate: The Winx Saga being promoted on my Netflix home page. As soon as I saw fiery fairy wings, I was all in. I popped a bowl of popcorn and plopped on my sofa for six hours watching all six episodes of the show. Not only was the show reminiscent of my love for Lord of the Rings and Harry Potter, but the cast was diverse (sort of) and the storyline was fun.
Fate: The Winx Saga is based on the animated series created by Italian animator Inginio Straffi. It was a huge hit in the early aughts on Nickelodeon because there was a lot of representation between the characters (I'll get to this later). Now I am wondering if there will be a season two for the show because six episodes just won't cut it ya'll (what was Netflix thinking)? Of course Netflix likes to leave us in suspense and have not announced a second season but Fate: The Winx Saga has been the number one streamed show since its debut on January 22. So there will likely be a season two. Here's a bit more about the series and a possible season two from Marie Claire:
Has Fate been renewed for season 2?
Not yet, but it seems extremely likely. For one thing, there's that whole "debuted at number one" thing, which usually sends Netflix sprinting to start developing more episodes. There's also the fact that Fate is based on Winx Club, an Italian animated series that aired on Nickelodeon in the U.S. with a voice cast that included Ariana Grande and Elizabeth Gillies; the show ran for eight seasons, with more than 200 episodes, so there are plenty of storylines to revisit in future seasons of Fate, plus a built-in fan base still eager to spend as much time in the fairy world as possible.

When would a second season premiere?
With all this in mind, let's do some quick calculations: The first season of Fate was announced on March 2018, but filming didn't begin until September 2019, more than a year before the episodes finally premiered. Going off this timeline, even if the series is renewed in mid-February, and development and filming are able to start right away, it will likely still be well over a year before we see those efforts come to fruition in the form of a season two—though Netflix has been known to speed up its timelines when working on subsequent seasons of widely beloved shows. A late summer 2022 release feels like a safe, if overly optimistic, prediction.

What would season 2 be about?
Without giving too much away, the first season of Fate ended just as Bloom, the fire fairy at the core of the series, discovered the extent of her incredible powers in real-time while battling an army of evil creatures. (Classic teen girl stuff.) So, a second season would likely see Bloom learning more about how to control and properly wield those powers, while also delving even deeper into the rest of her fairy friends' own journeys of magical self-discovery, since they'll all need to be at the top of their game to defeat the forces of evil still hard at work at Alfea and throughout the rest of the Otherworld.

Abigail Cowen, who plays Bloom, suggested as much in a recent interview about the first season's finale. "That's just kind of a little teaser into what her powers are going to be. And hopefully for the second season, if we get a second season, I think that's just the beginning of them. I think that's why we waited until the very end to tease and show the audience—like, get ready, this is about to get very intense," Cowen told The Wrap.
[From Marie Claire]
I personally didn't think the cast was diverse enough in the show despite there being a Black girl and a girl that looked Latinx. I felt that they needed more Asian representation. I didn't know much about the source material of the show when I watched it but I stumbled upon this article in Teen Vogue that says that the Netflix version is white washed. According to Teen Vogue, the cartoon version of Fate had a Chinese girl, a Latinx girl and Black girl. I believe the material is there and perhaps Netflix, if they decide to do a season two, could make up for its very white casting at that point. With that being said, I was very intrigued by the superpowers of the characters and the different factions of magic. I would personally like to see more character development and storyline going forward. The series itself was entirely too short for my liking. I will need to rewatch Fate for context, but overall it wasn't bad however there was a lot of room left for growth.
Like I said in an earlier post about the casting of Jodie Turner-Smith as an elf in The Witcher: Blood Origin series, there is no need to sacrifice one group for another when casting. There is plenty of room in the fantasy genre that allows for the casting of several BIPOC. I also think that these shows need to avoid tokenism. Having one person of color in a sea of white is not diversifying. With that being said, I do hope that Fate gets picked up for a season two and that Netflix will reevaluate casting and create the universe that fans expect.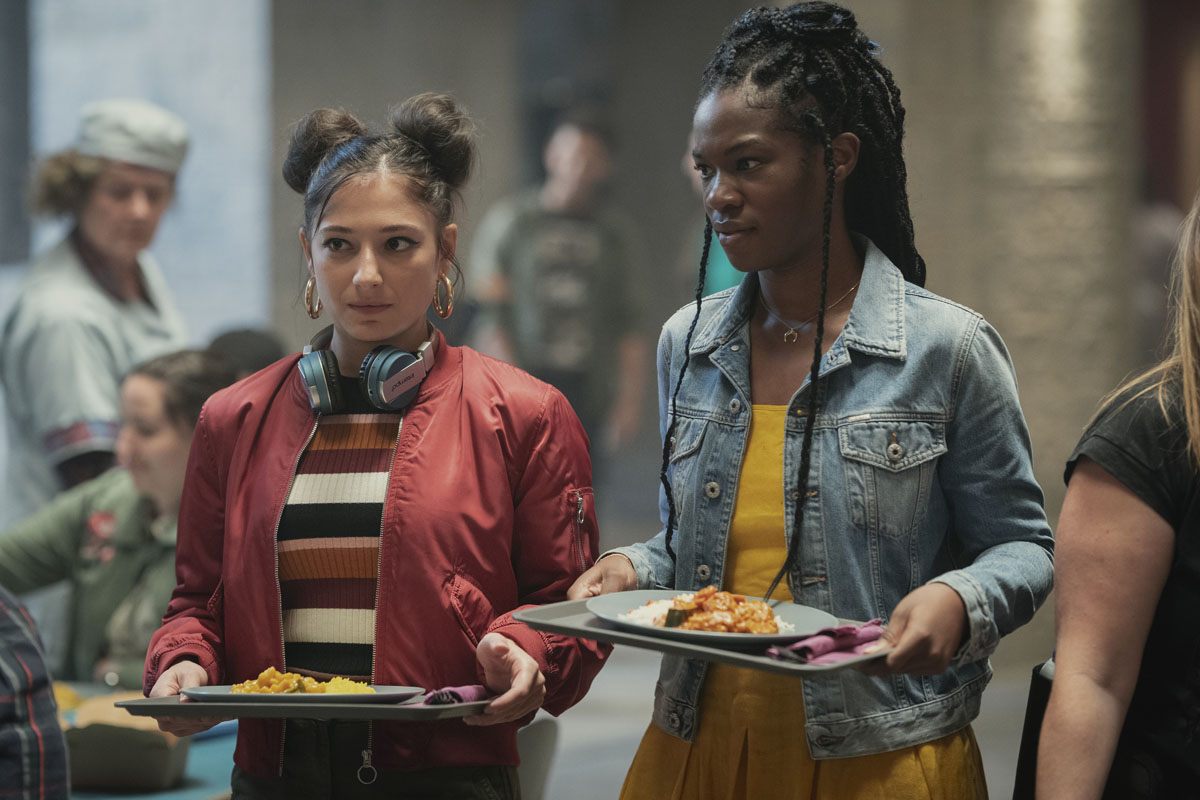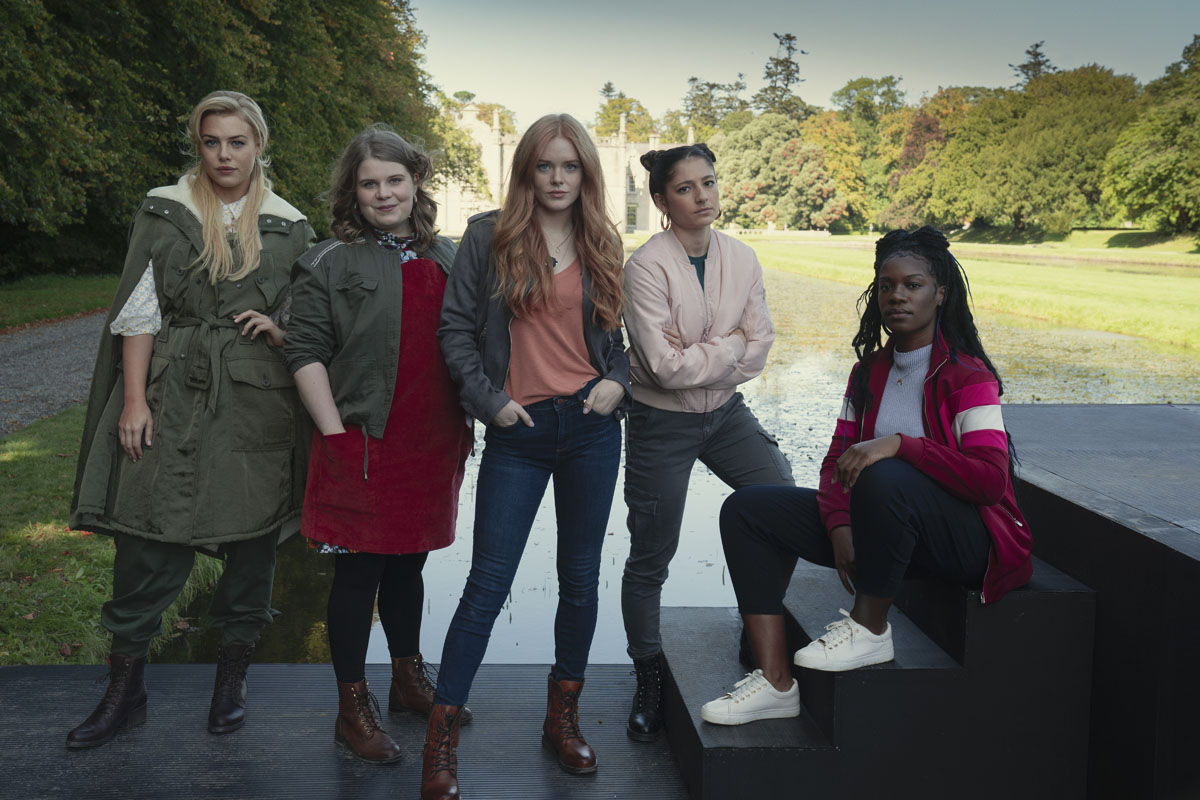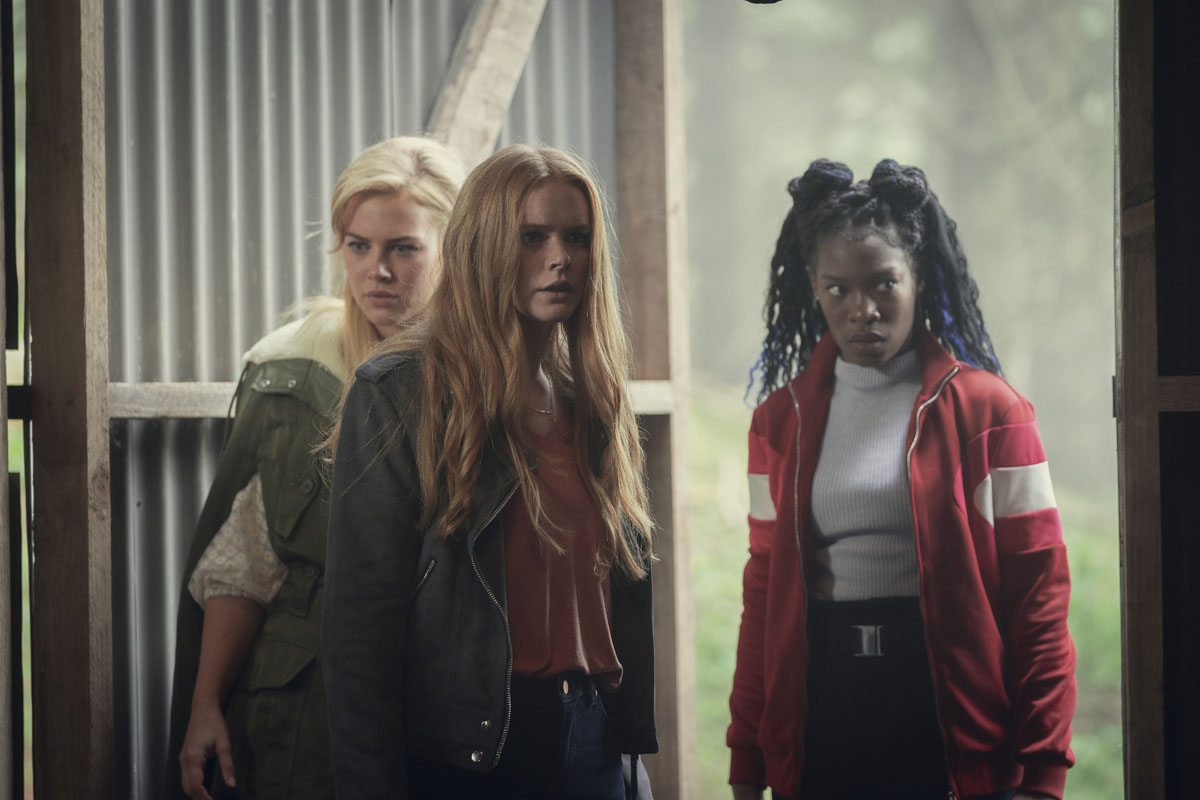 Photos credit: Jonathan Hession/Netflix © 2020
Source: Read Full Article