Behold: A Bunch of Under-$50 Stocking Stuffers from Oprah's Favorite Things List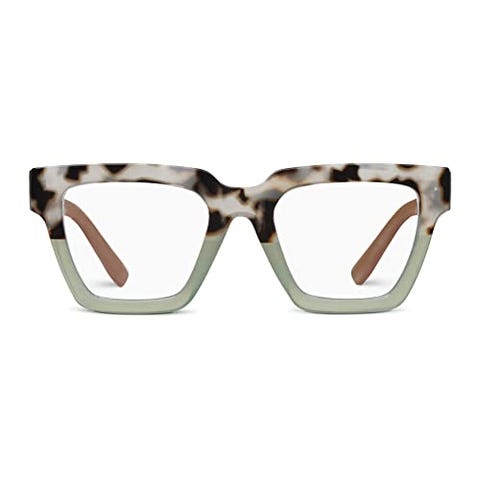 Be like Oprah and make a statement with your specs. These aren't your everyday readers, either. Not only do they come in fantastic shapes and colors (and at an unbeatable price), they're also blue-light blocking. Protect your eyes from screen damage and look great while you're at it!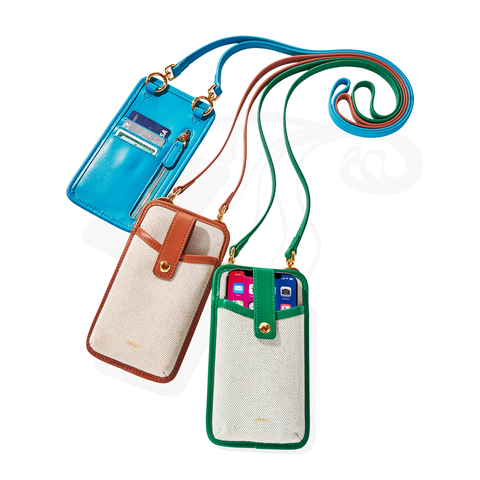 This crossbody sling bag from trendy handbag designer JW Pei makes life easier by keeping your phone handy and hands-free. Great for nights out, concerts, or anywhere else you don't want to carry a large bag. It also fits most phones, has slots for credit cards, and comes in cheery colors.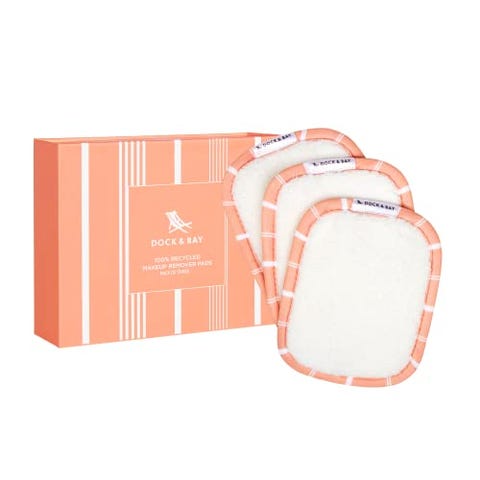 If you, like me, have ruined a few towels from washing off makeup, then you need these eco-friendly, reusable makeup removers. Oprah—she's just like us!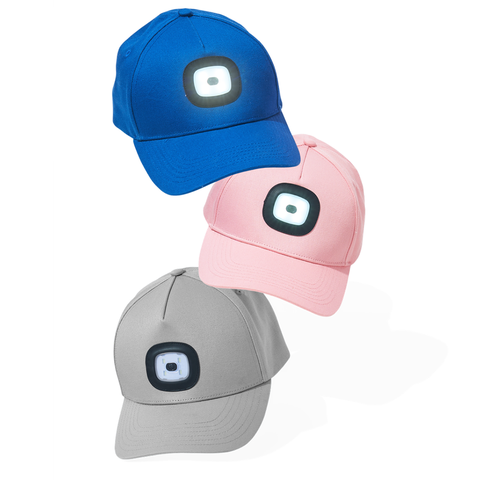 Oprah included the Head Lightz beanie on Oprah's Favorite Things last year and it sold super well. Now the brand makes an LED baseball cap, which is great for late-night dog walks or jogging after dark and comes in seven different colors.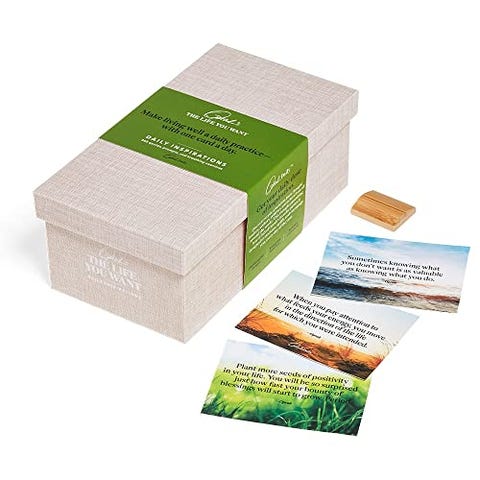 Oprah created this keepsake box that contains 365 cards (one for each day of the year!) printed with one of her favorite quotes. On the flip side is a short breathing exercise. This gift will give positivity, motivation, and inspiration all year long.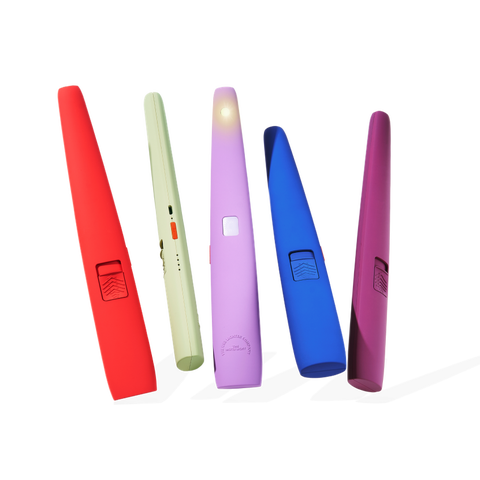 You've likely seen an electric lighter on TikTok by now, but this one takes the cake. It has a long-lasting battery that can last 1,000 lights before needing to be recharged. Plus it has an LED flashlight so you can see when lighting things in the dark.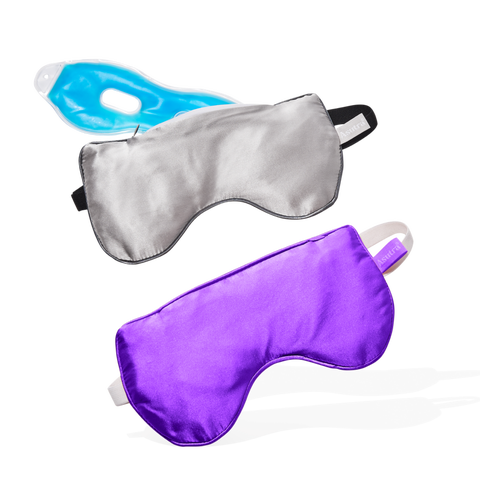 Give the gift of a good night's rest with the eye pillow from Asuta (fun fact: Serena Williams is a co-owner of the brand). More than just an eye mask, it blocks light, is filled with lavender to help you relax, and has two filling options: a weighted pouch for relaxation or a gel mask that you can store in the freezer to depuff your eye area.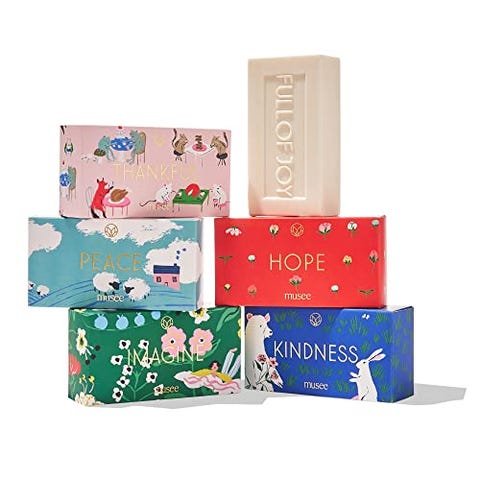 This beautiful soap set has words of holiday joy etched on each bar. Give the full set to the soap lover in your life or split them up among six different stockings!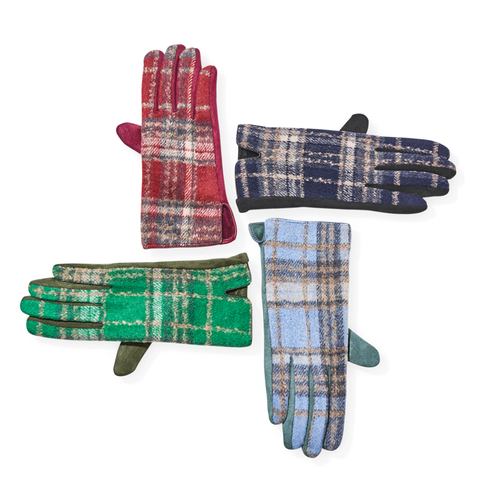 Gloves are a stocking stuffer staple. These affordable micro-suede gloves are Oprah's pick for this year, thanks to a wintery plaid design and a touch screen finger (that actually works!) so you can use your phone while keeping your hands toasty.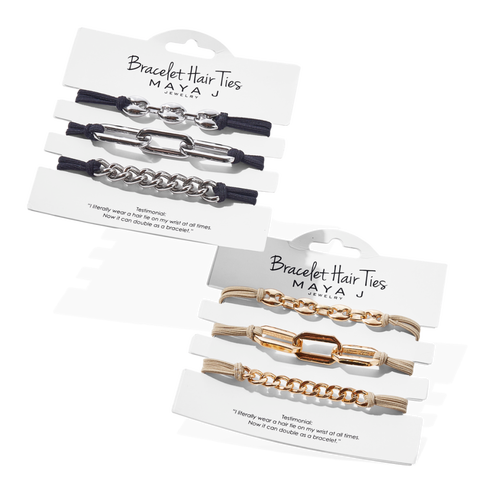 If you know someone who has a habit of wearing hair ties around their wrist, this is the perfect stocking stuffer for them. The hardware looks great around the wrist or in the hair, and the elastic bands are easy on strands.
Travel is back, and jewelry is one of the hardest things to pack. This velvet travel case will keep prized jewelry pieces stylishly organized with spaces for rings, bracelets, and necklaces. And it's small enough to stash in your purse.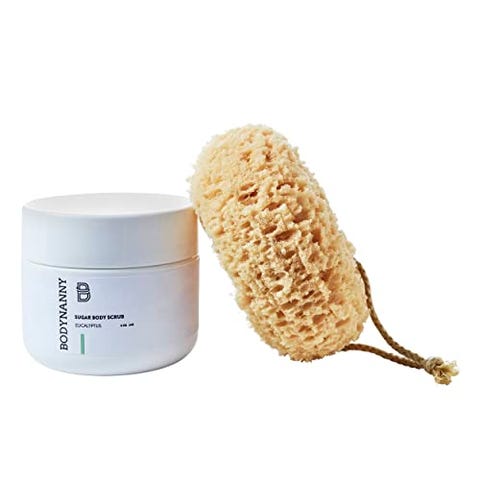 You might remember the Footnanny as Oprah's favorite brand for at-home pedicures (in fact, the brand is owned by Oprah's pedicurist Gloria Williams). Now her signature scrub is available in a formula that you can use all over the body! The eucalyptus body scrub will gently exfoliate and reduce inflammation.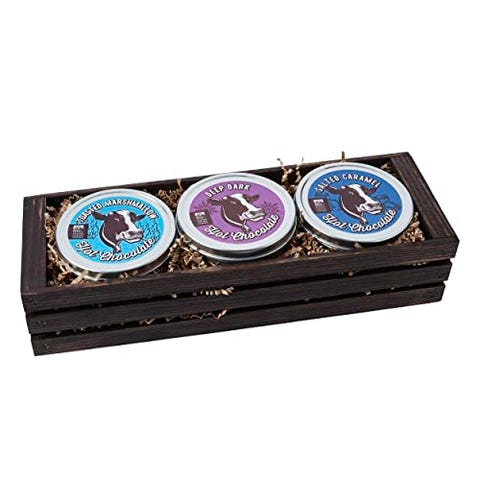 Family-run business Pepper Creek Farms makes Oprah's top choice hot chocolate of the year. This cute crate gift set comes with three equally decadent flavors: deep dark, toasted marshmallow, and salted caramel.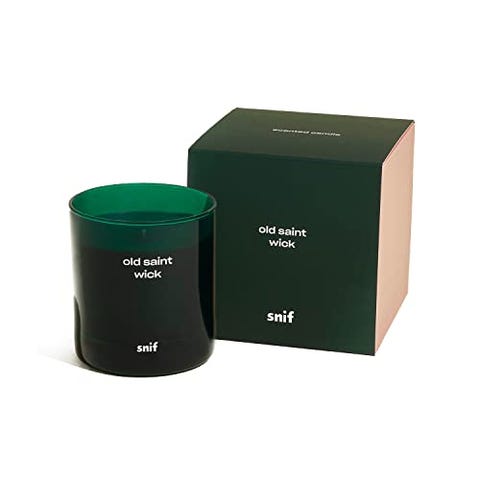 Who doesn't love receiving a candle in their stocking?! With notes of pine, sandalwood, balsam, and apple blossom, this wintery candle gives off a scent that will fill the house with cheer.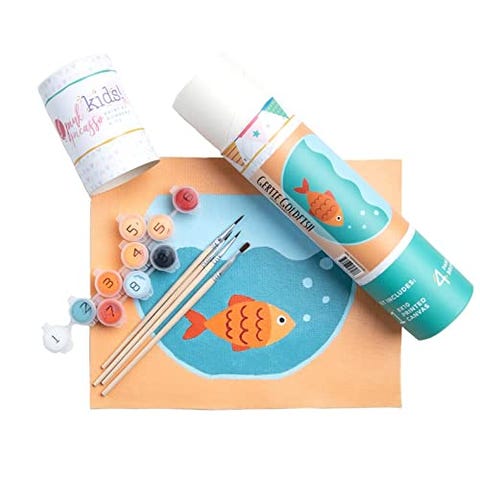 The little artist in your family will love this kid-friendly paint kit. Each set includes a template-printed canvas, a four-brush set, and handy numbered pots of acrylic paint. It comes in lots of cute designs like the goldfish pictured, or Oprah's favorites, the robot or the ice cream cone.
Source: Read Full Article