Join Our Exclusive Facebook Group — POPSUGAR Book Club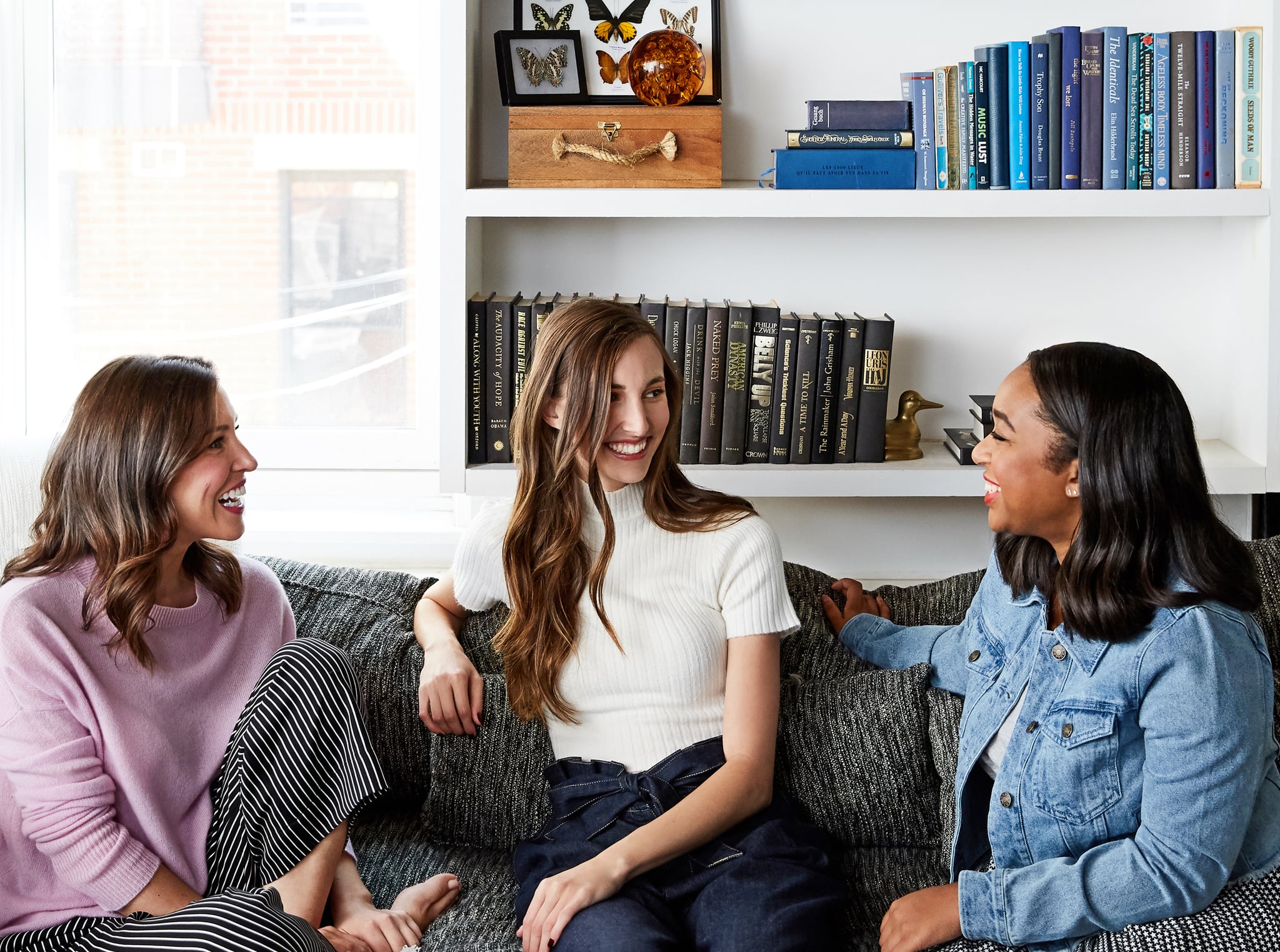 In desperate need of a book rec for the weekend? Dying to discuss the trailers for Where'd You Go, Bernadette and The Goldfinch (and argue about casting decisions)? On the hunt for your next read to check off the POPSUGAR Reading Challenge? Yeah, same!
As a book devotee who spends a fair amount of time reading in my spare time, writing about books for POPSUGAR, and discussing what I've read and want to read in not one but two book clubs, nothing gets me more excited than book discussions, from arguing the merits of book adaptions and swapping reading recs to laughing at a spot-on meme about the plight of being a book-lover.
Source: Read Full Article