Prince Harry's Exes Had a 'Fear' of Joining the Royal Family — and Now We Know Why
Before Prince Harry met Meghan Markle, he was in a few other high-profile relationships. The prince dated actress Cressida Bonas for about two years, and perhaps his most notable relationship was with billionaire heiress Chelsy Davy, which lasted for six years. However, both relationships ended in breakups, and both had something to do with Harry's role as a prince.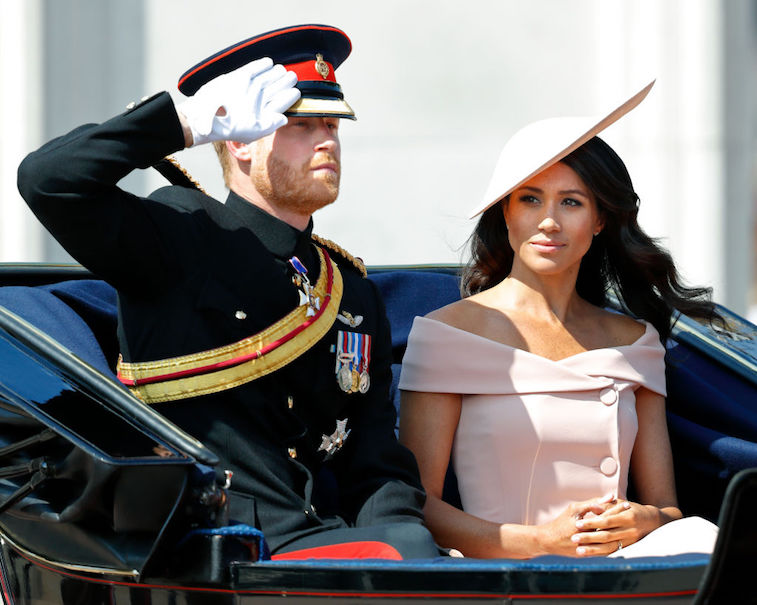 Meghan Markle has had a difficult time in the royal spotlight
It's no secret that Meghan hasn't had the easiest time inthe royal family. When she and Harry started dating, the press instantly dug upanything they could on the former actress. The rumor mill started, and theroyals had to release a statement asking that Meghan be left alone.
When the two wed, things didn't get much easier. Though they both dedicated as much time as possible to being activists, the press' harsh treatment of the duchess drove a wedge between her and the public — and nothing was getting better with time. Eventually, Harry and Meghan filed a lawsuit, and a few months later, the two announced that they were permanently leaving the family.
RELATED: Why the Media's Attacks on Meghan Markle Are Beyond Hypocritical
Chelsy Davy always had doubts about becoming a royal
Harry dated Chelsy Davy, the daughter of a Zimbabwean billionaire, for far longer than he dating Meghan before proposing. Yet, despite the length of their relationship, the two clearly did not end up together. It was later learned that the real reason the two didn't marry is because Chelsy never wanted to become a royal.
"It was so full-on: Crazy and scary and uncomfortable," Davy once said in an interview, according to Harper's Bazaar. "I found it very difficult when it was bad. I couldn't cope." Chelsy and Harry remained friends, and she attended his 2018 wedding to Meghan.
Cressida Bonas recently revealed she had a 'fear' of joining the royal family
Actress Cressida Bonas dated Harry from 2012 to 2014, and the two had an amicable split. But Bonas recently opened up in an interview about why the couple's relationship didn't work out — and it boiled down to her fear of becoming a royal.
"The fear of failing, the fear of rejection, the fear of not getting it right, the fear of not being perfect… I think that has limited me in certain situations in my life," Bonas revealed, according to The Daily Telegraph. Still, the two have remained friends. Cressida was also a guest at Harry and Meghan's wedding.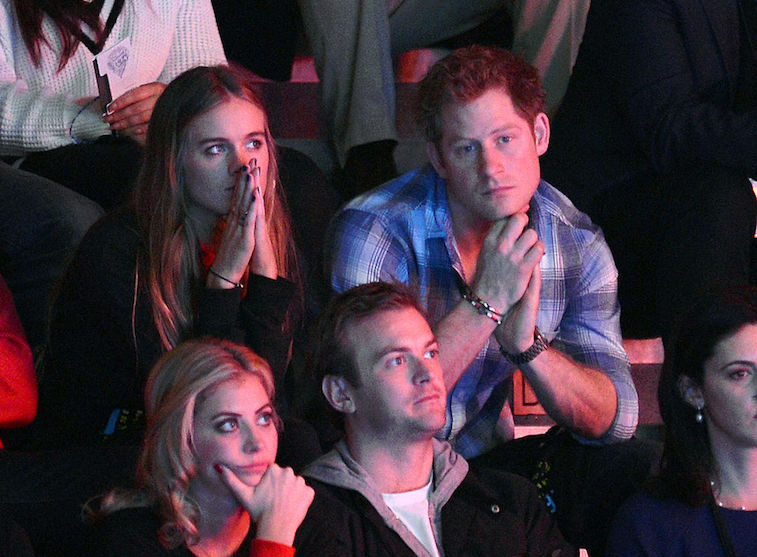 RELATED: Before Meghan Markle, Prince Harry's Ex Cressida Bonas Was 'Spooked' and Overwhelmed By All the Media Attention
Prince Harry has never loved being a royal, either
Harry's ex-girlfriends didn't want to take on the royal duties, and he was never crazy about royal life, either. In a 2017 interview with Newsweek, Harry revealed that he'd always wanted to be "something other than Prince Harry." Though the world thinks his royal departure was Meghan's doing, it might actually have been something he wanted all along.
It's clear from how the press has treated Meghan that joiningthe royal family is no easy task, so it makes sense why his former love interestsnever had an interest in it themselves.
Source: Read Full Article