This Bean Bag Pool Float Is the Perfect Spot for a Summer Nap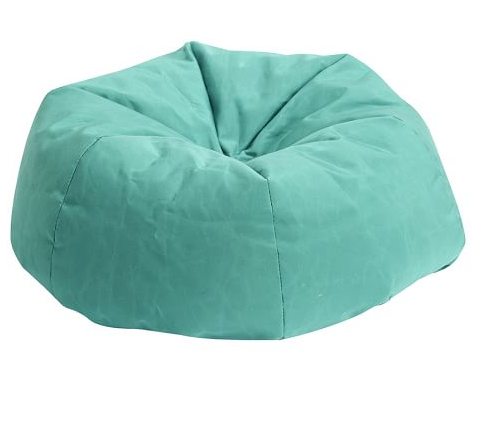 With Memorial Day Weekend just a week away, we can all agree on one thing: summer is here. Okay, not officially, but we're pretty damn close—and there's no better way to celebrate the summer sun than to stock up on everything you'll need for a killer long weekend. That means pool floats, pool floats, and—you guessed it—more pool floats.
Look no further for the ultimate summer weekend accessory. This bean bag float from Pottery Barn is our latest find. It's perfect for anyone who likes to float around without getting completely wet (AKA me) since it doesn't sink into the water like a regular float.
There are three color options you can choose from—navy, light blue, and a light green—or you can go crazy and mix and match a pair if that's what floats your boat you. It measures 27″ wide x 54″ deep x 17″ high, which is ideal for any lounger.
Take this bean bag to the pool, the lake, even the beach—you don't need a body of water to enjoy this new summer staple. If you need an even more Instagrammable float for your summer Insta feed, have no fear. There are a ton of options to choose from for your best summer yet.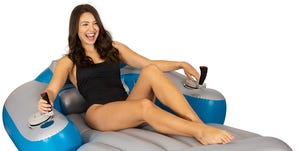 Source: Read Full Article