This Is How Much Time the Central Park Five Served For a Crime They Didn't Commit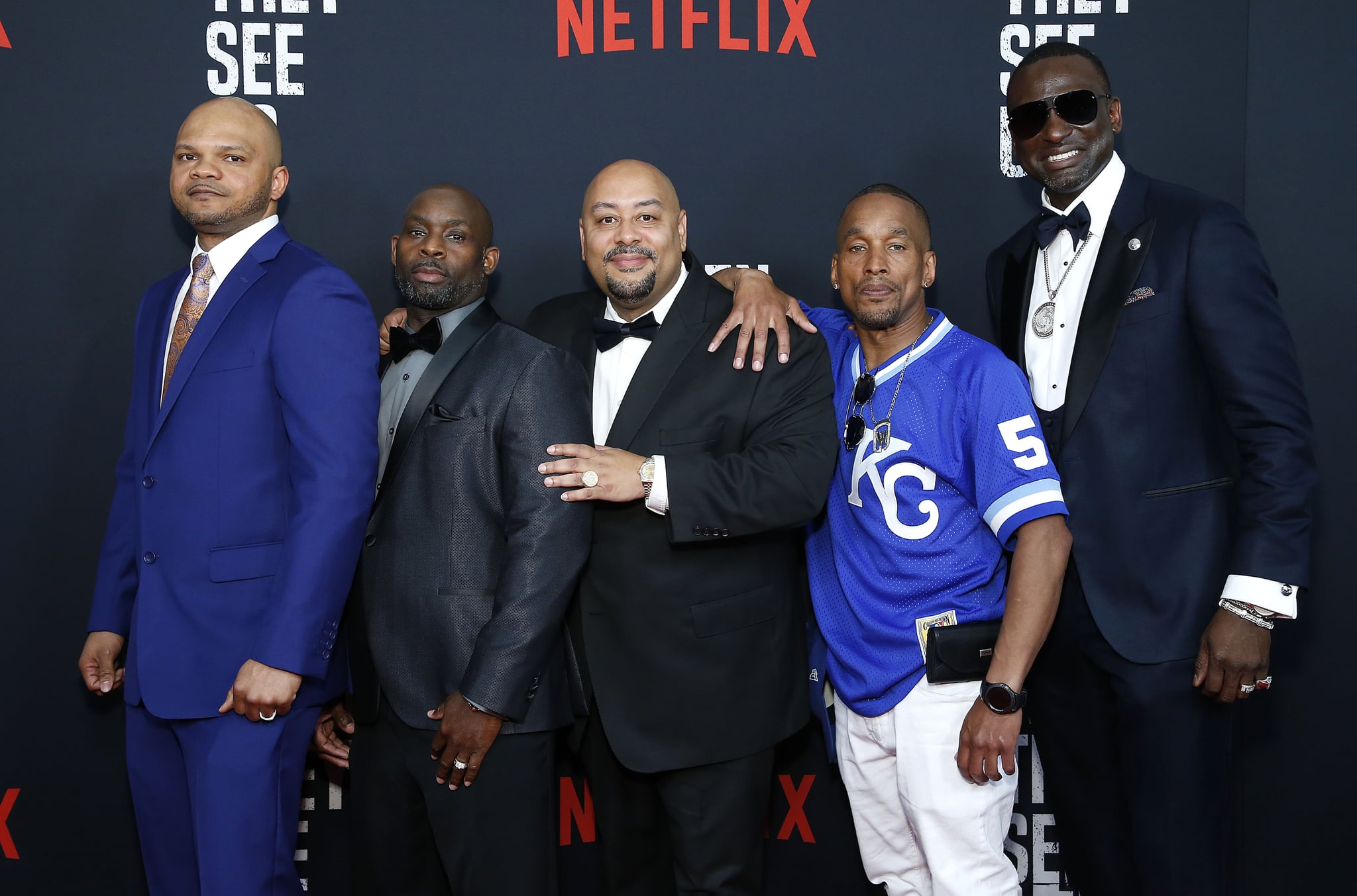 Ava DuVernay's Netflix miniseries When They See Us has put the stories of the Central Park Five back in the news. Five teenagers served time — and were released between 1995 and 2002 — for a crime they didn't commit. Yusef Salaam, Kevin Richardson, Antron McCray, Korey Wise, and Raymond Santana were wrongfully convicted of the brutal rape and beating of 28-year-old Trisha Meili, an investment banker who was attacked while running in Central Park on the evening of April 19, 1989. After the assault, Meili was in a coma for 12 days and woke up with no memory of what happened that night.
While Meili was unconscious, detectives interrogated the teens, who ranged in age from 14 to 16, for up to 30 hours until they provided false confessions. Despite the absence of any DNA evidence linking them to the horrific crime, Salaam, Richardson, McCray, Wise, and Santana were convicted and given prison sentences of between five and 15 years.
Source: Read Full Article