Who Killed Sarah Stern?
Gather round, true crime fans, because we have a story that you absolutely need to hear—and watch. It involves a young woman, an abandoned car, a huge chunk of money, and ultimately, a disturbing confession captured on video.
It was December 2, 2016, cold and just a short stretch until the holidays, when Sarah Stern, a 19-year-old from Neptune City, New Jersey, was reported missing. Within 24 hours, Sarah's car—her grandmother's old 1994 Oldsmobile Eighty-Eight—was found parked on a bridge, abandoned, unlocked, and with the keys still inside. But there was no sign of the teen. Where was she? Had she jumped into the dark river below? Run away?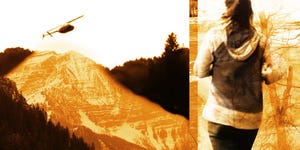 As authorities began to investigate the case, another option emerged. Tonight, NBC's Dateline will air a two-hour special episode "The Betrayal of Sarah Stern" that looks into the twists and turns of the impossible-to-believe true crime story.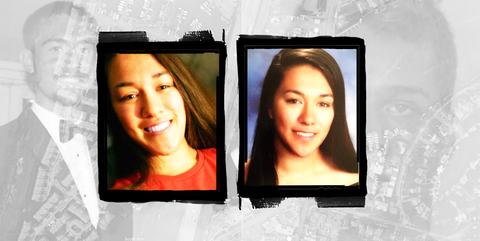 In the exclusive clip shared with Cosmopolitan, above, Sarah's dad, Mike Stern, and her friend, Carly Draper, explain how they continued to hold out hope that Sarah would be found alive. Carly even DM'ed Sarah on Instagram in hopes of getting a response. Meanwhile, Detective Brian Weisbrot discusses the exact moment when he began to suspect that something more sinister had gone down.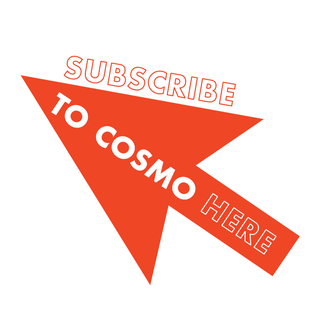 The police hunch led to a months-long investigation that eventually caused authorities to uncover a blood-chilling plot involving inheritance money, a small shore town torn apart, and an unexpected cast of guilty characters. At times, it seemed like the real story of what happened would never be known, until a dark, grainy video turned up—and on it, someone surprising confessing to a crime.
Cancel your plans and tune in to NBC's Dateline tonight, May 17, at 9 p.m. EST/8 p.m. CST for an entire recap of the case and where things stand today.
Source: Read Full Article