Culture Secretary Oliver Dowden to be quizzed on return of fans as frustrations grows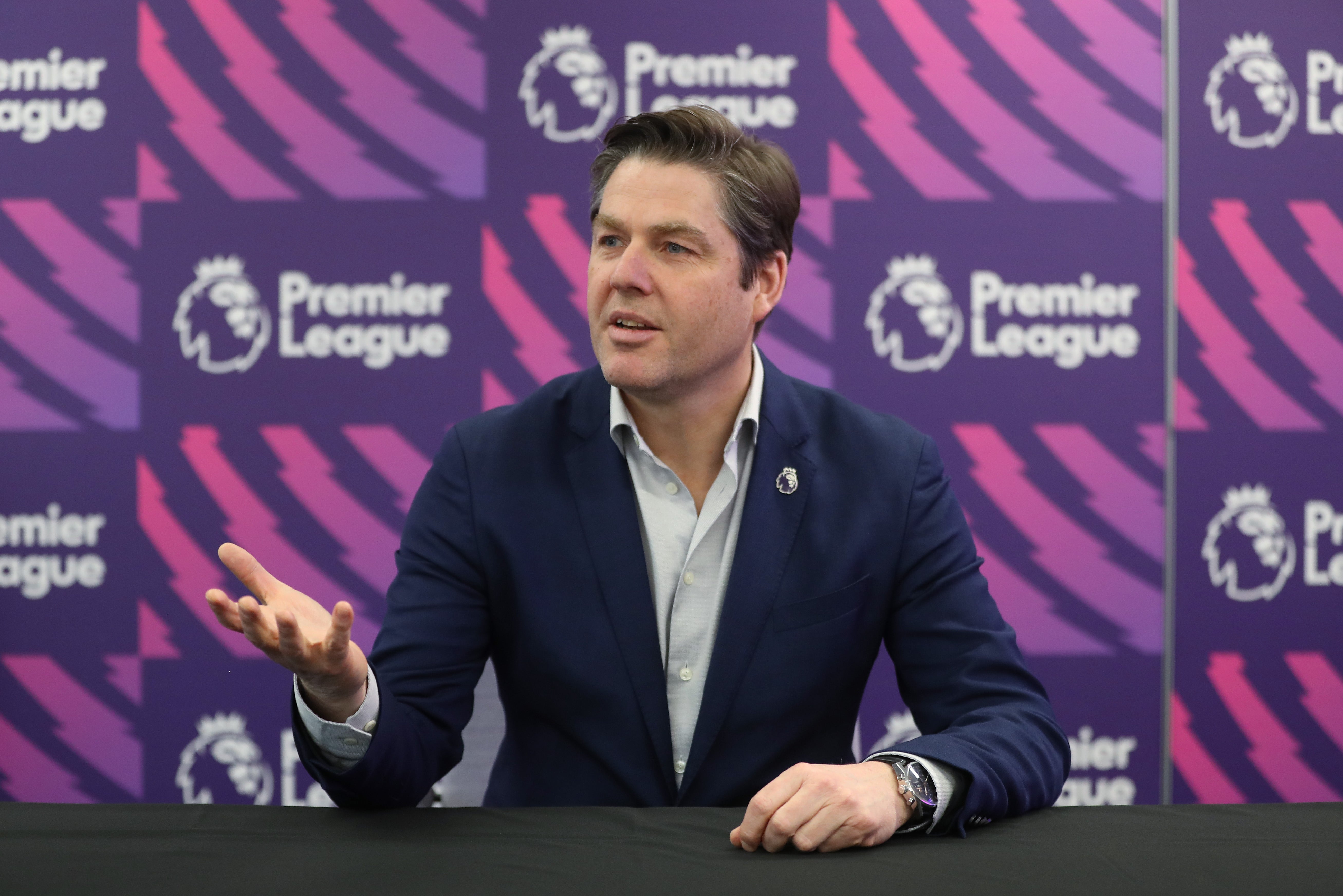 "The clubs feel they have been hit with a quadruple whammy: firstly that the optimism of 1 October has been taken away; secondly that there will be a sports bailout, but that it wouldn't include football; thirdly that the Premier League will be expected to secure the future of the EFL while dealing with the implications of having no fans until possibly March; finally the opening up of entertainment arenas within sometimes a couple of miles of football grounds without any road map for the return of football supporters."
Clubs in the EFL are growing increasingly frustrated by the stand-off and feel that the government should not leave it solely to the Premier League to put together a rescue package. Portsmouth chief executive Mark Catlin told the PA news agency on Wednesday: "The Premier League and the government need to stop acting in a Punch and Judy fashion with each other over helping out clubs in the lower tiers.
"Do I think the Premier League should be a part of this [rescue package]? One hundred percent, yes. But do I think the government should get off scot-free? No."
The government has already offered assurances of financial support to the National League, the competition immediately below the EFL in the football pyramid.
It has yet to announce any other rescue packages for other sports.
PA
Source: Read Full Article