Rory McIlroy basks in 'sweet' victory over teegate rival Patrick Reed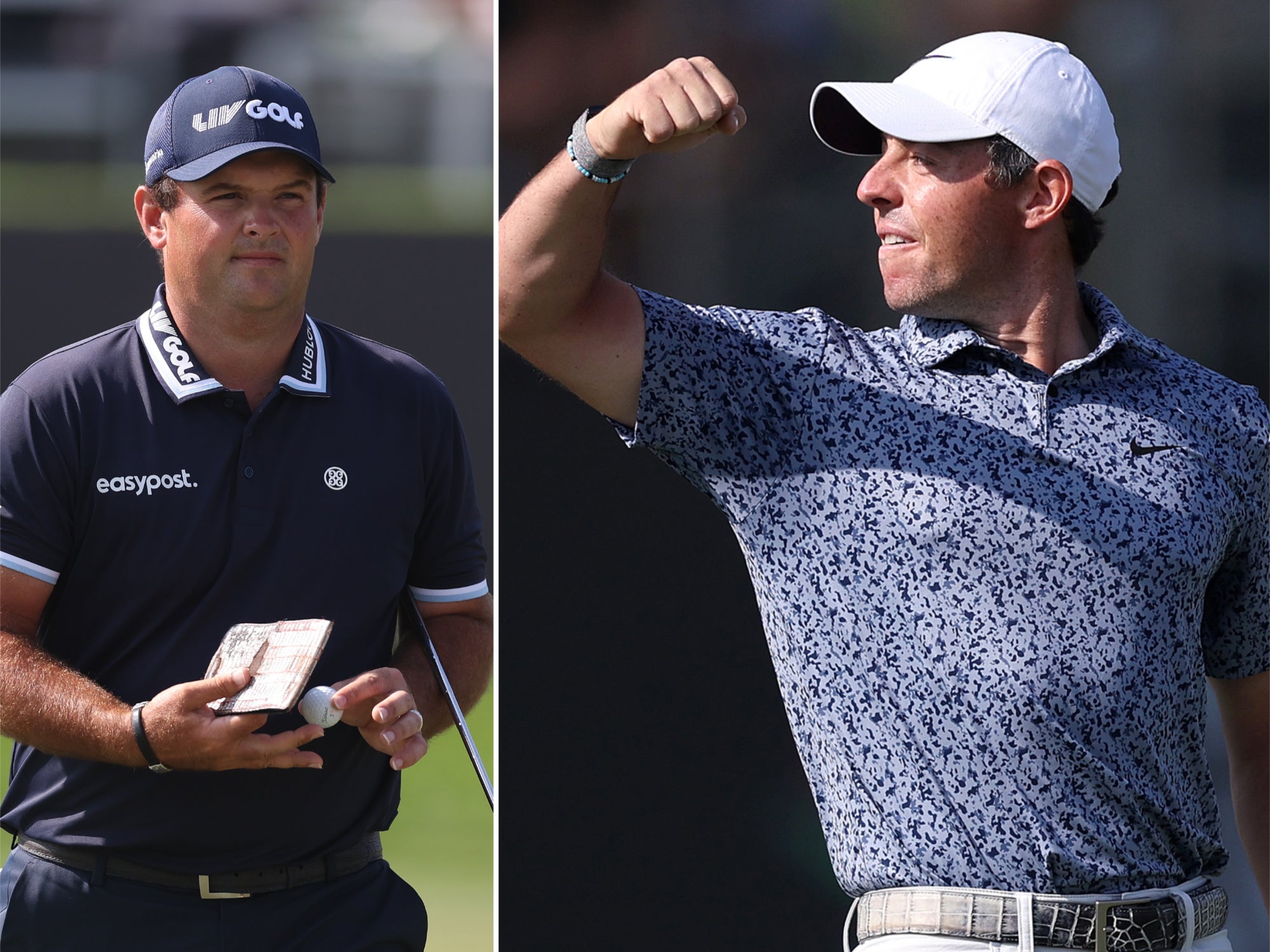 The 33-year-old revealed that keeping Reed's presence out of his mind and focussing on his own game proved key.
"Mentally today was one of the toughest days," McIlroy explained after securing the win. "It would be easy to let emotions get in way.
"I had to really concentrate on focusing on myself, forget who was up there on the leaderboard, and I did that really, really well.
"I showed a lot of mental strength. There's some things I need to learn from, improve on. But I'm going to enjoy this. It's probably sweeter than it should be, or needs to be."
McIlroy has been a prominent, vocal critic of golfers who have defected to LIV Golf, frequently speaking out against the Saudi-backed events.
His decision to snub Reed ahead of competition in the UAE was prompted by the serving of a subpoena at his house on Christmas Eve, with McIlroy due to be called to give evidence in after Reed lodged a defamation lawsuit against Golf Channel analyst Brandel Chamblee.
Recommended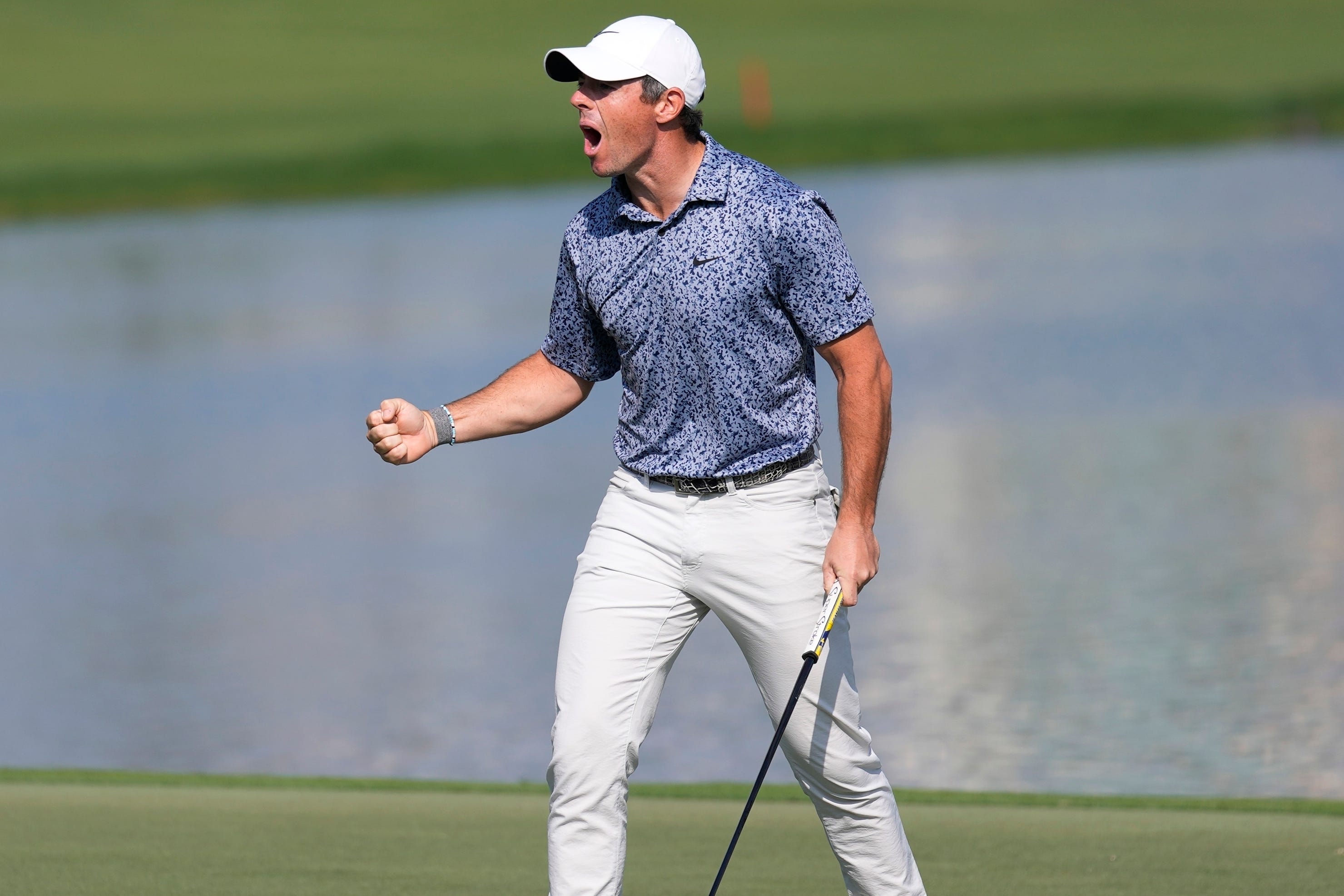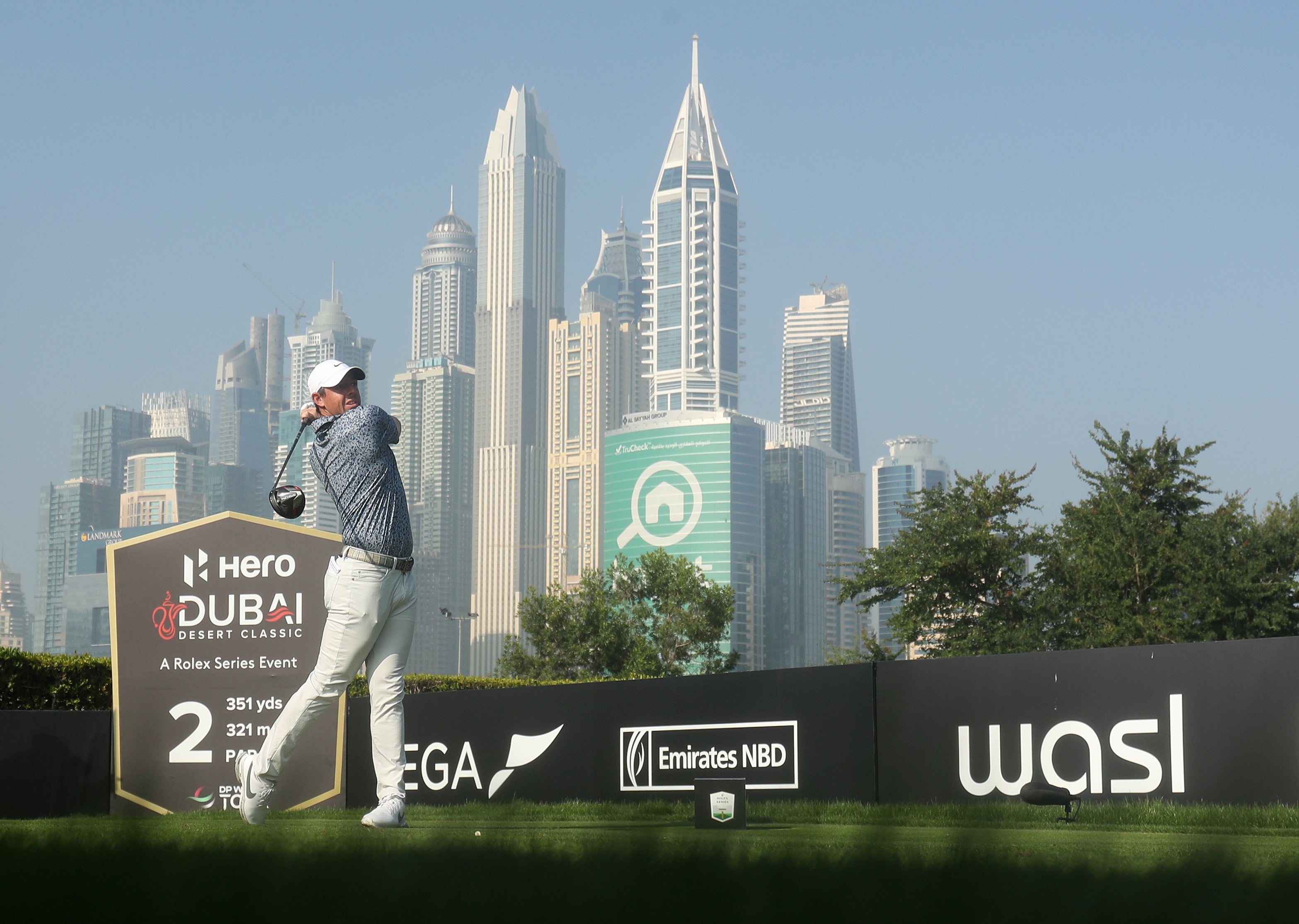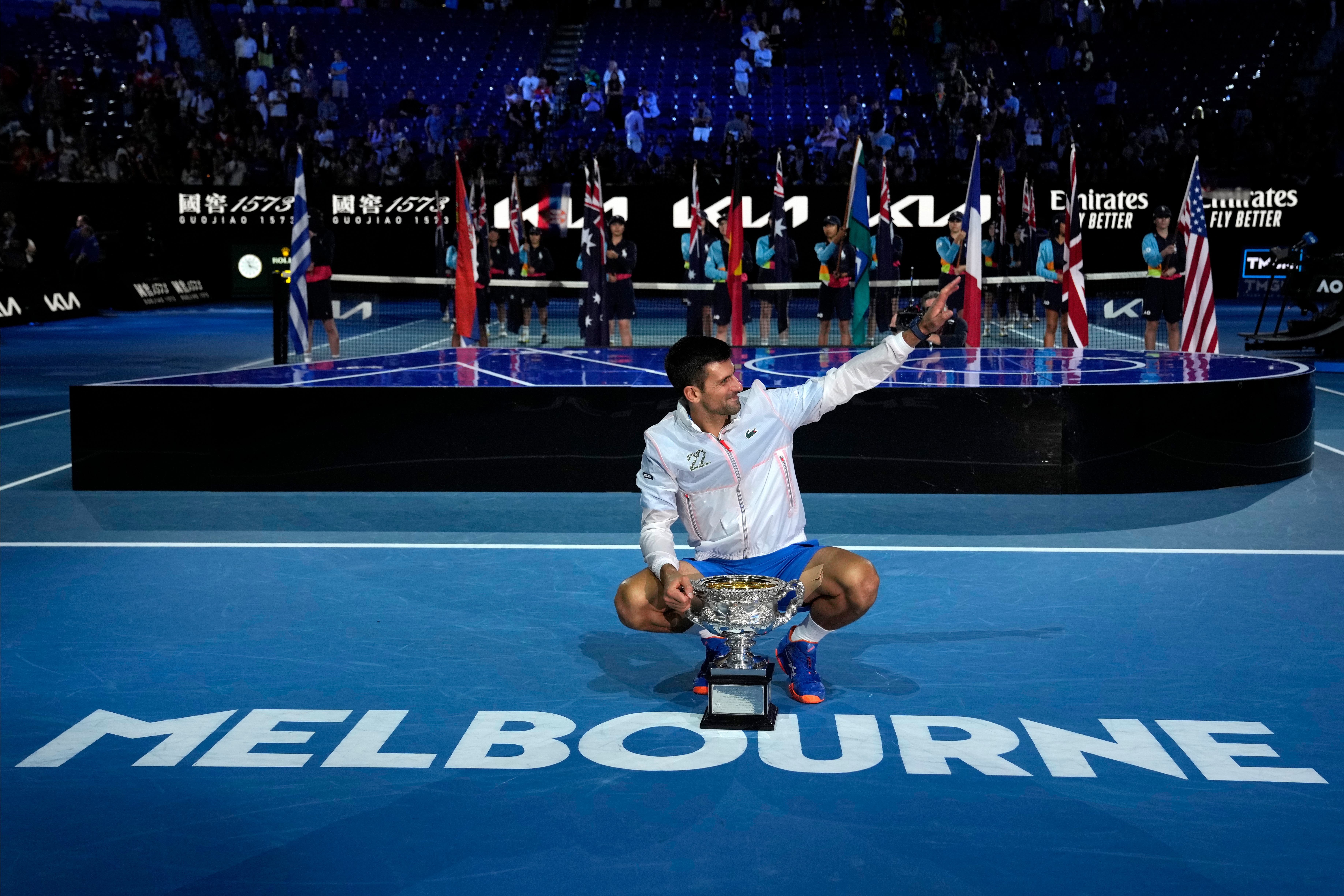 McIlroy now has 15 victories on the DP World Tour, including three Dubai Desert Classic crowns.
A then 19-year-old McIlroy claimed his first senior professional victory at the event in 2009.
Source: Read Full Article