Chris Rock Researched Alopecia for His 2009 Documentary 'Good Hair'
The 2022 Academy Awards initially set out to celebrate the year's movies. But in the end, Best Actor winner Will Smith's slap of presenter Chris Rock is all anyone is talking about. The act of violence followed a joke Rock made about Jada Pinkett Smith's buzzed hairstyle. However, since Pinkett Smith has been open about her experience with hair loss, Rock's remark struck a nerve. And given his 2009 film Good Hair, the comedian should have known better.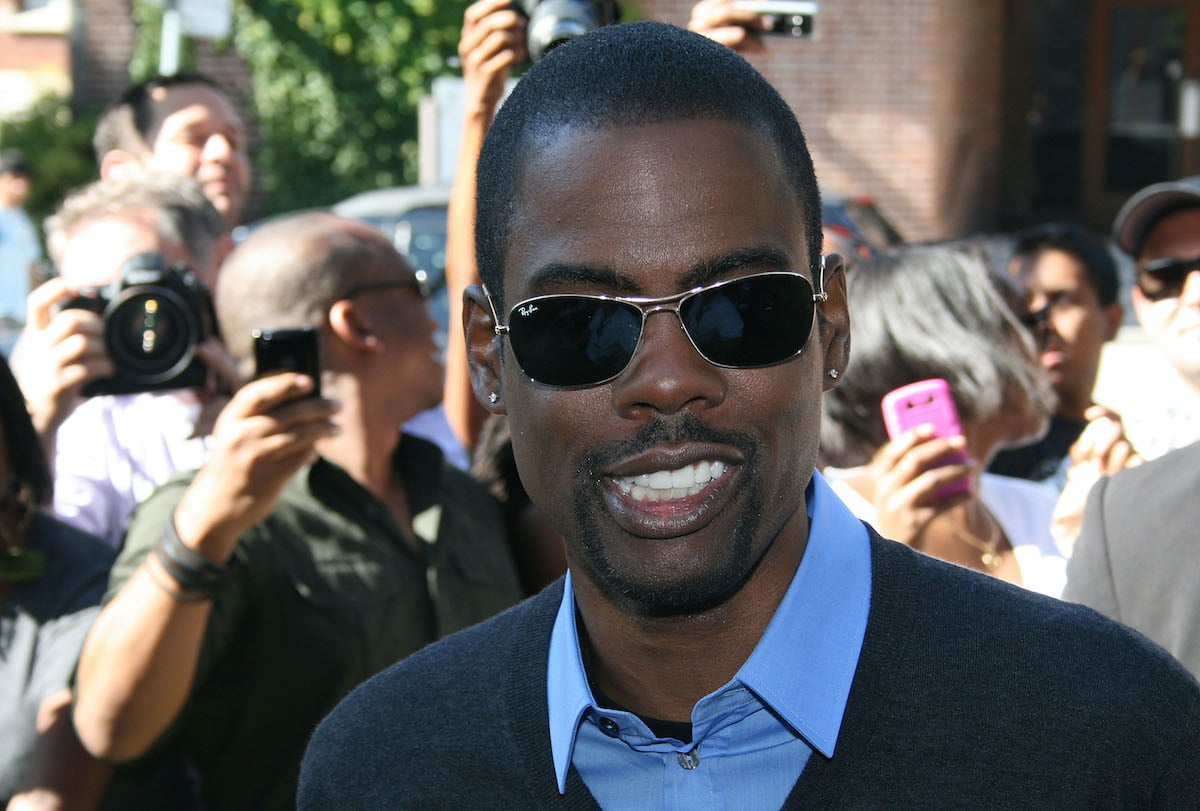 Chris Rock produced the 2009 documentary 'Good Hair'
Rock's filmography is filled with a wide variety of projects, including his most successful role opposite Pinkett Smith in the animated Madagascar series. But the comedian has done a lot more than star in and lend his voice to movies. Over the years, Rock has written, produced, and even directed a few of his own movies. But in 2009, he took another step forward in his filmmaking career as the star and executive producer of the documentary Good Hair.
The movie examines the distinctive relationship between women in the Black community and their hair. Good Hair earned universally positive reviews from critics as well as the Special Jury Prize for a Documentary at the 2009 Sundance Film Festival. But there's one specific aspect of the movie that speaks directly to the incident at the 2022 Academy Awards.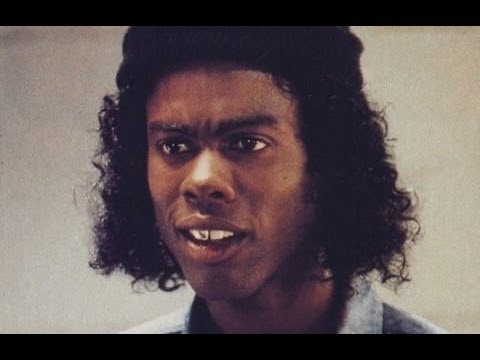 The actor intently researched alopecia for the movie
The day after the 2022 Academy Awards, interior designer Sheila Bridges — who was diagnosed with alopecia — posted on Instagram about her experience working with Rock. Bridges was among the many interviewees who shared their stories in Good Hair. And she was none too pleased how Rock made light of Pinkett Smith's condition.
"While I do not condone violence (or what Will Smith did), I am not completely surprised that Chris Rock got rocked by Will Smith after making the medical condition of @jadapinkettsmith part of his comedic schtick- disrespecting her publicly. Shame on you @chrisrock Didn't we sit down and talk at length about how painfully humiliating and difficult it is to navigate life as a bald woman in a society that is hair obsessed? As if life isn't challenging enough out here as an unprotected black woman?"
For those who haven't seen Good Hair, the revelation that Rock has such knowledge of alopecia and its impact on Black women might come as a shock. Of course, the comedian hasn't confirmed whether he was aware of Pinkett Smith's diagnosis. But it certainly paints a less than flattering picture of how he approached his comments onstage.
Will fans revisit 'Good Hair' after the 2022 Oscars?
Following the 2022 Academy Awards, it's very possible Good Hair might find a whole new group of fans. The film suddenly feels relevant on a broader scale than ever before. And in particular, its close look at the relationship between Black women and their hair might lend a bit of insight to those outside the Black community.
Thankfully, the film is streaming on a variety of services right now, including Peacock. And it's available for free with ads on streamers like Vudu, The Roku Channel, and Pluto TV. While the Oscars slap is an ugly incident across the board, perhaps it could open up a broader discussion now, one that Good Hair attempted to unveil back in 2009.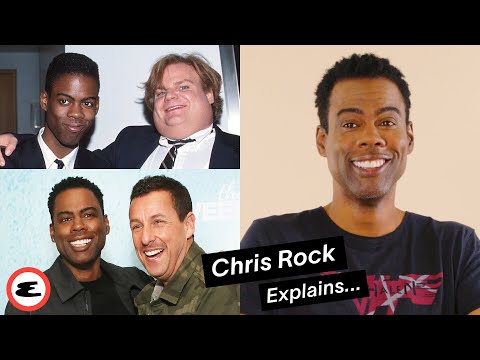 Source: Read Full Article