'Mike & Molly': Tim Conway on Set had Stars Billy Gardell and Reno Wilson 'Cracking Up'
As New Year's Eve comes around each year, programs and actors often reflect on friends and co-stars they lost in years past. For fans of the CBS show Mike & Molly, Tim Conway has appeared in their minds in 2021, even though the comedian died in May 2019. Actor Reno Wilson said that he and Bob Hearts Abishola star Billy Gardell were cracking up when Tim Conway guest-starred on Mike & Molly.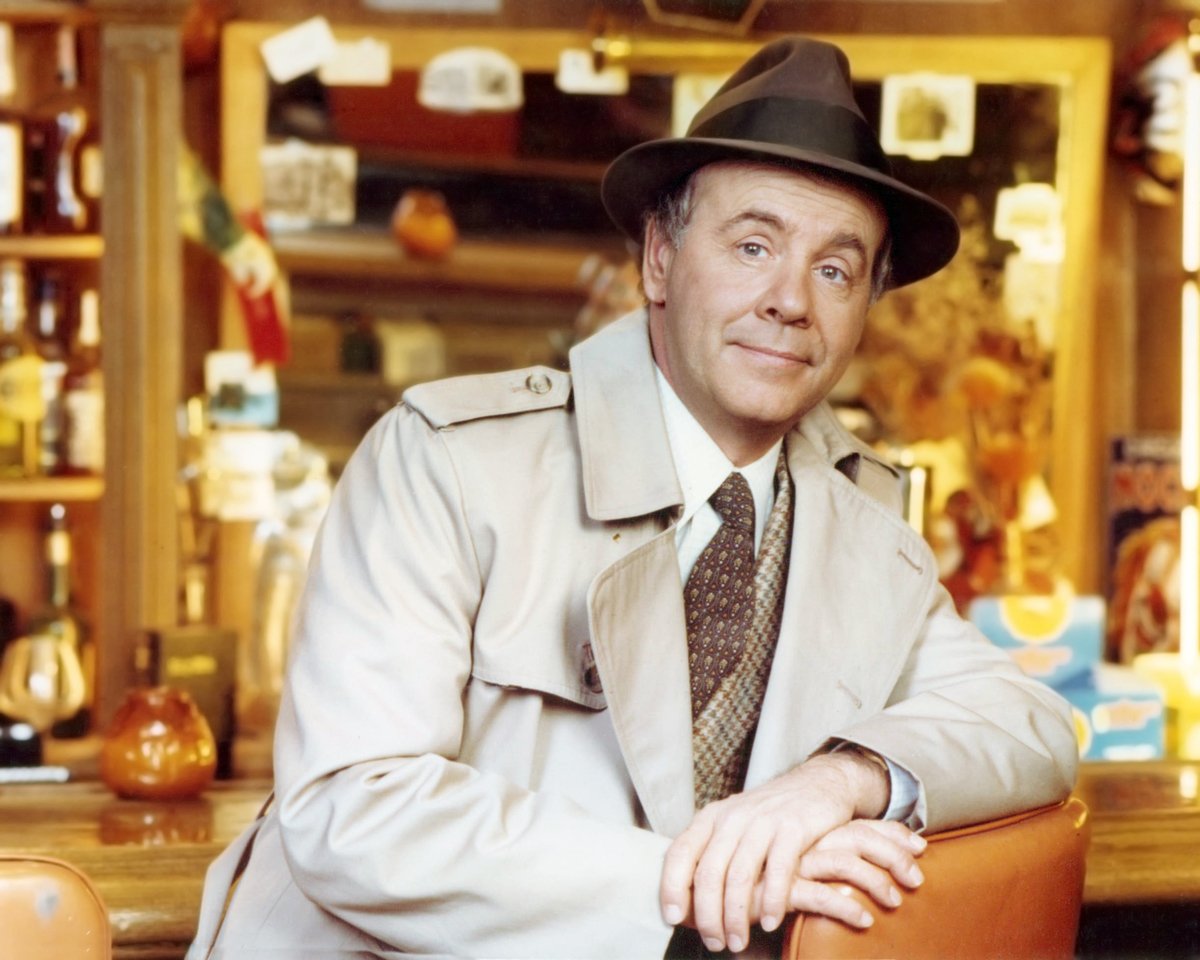 In 'Mike & Molly' Tim Conway made a big impact on stars Billy Gardell and Reno Wilson remembered about Tim Conway
Tim Conway guest-starred in Mike & Molly Season 3, Episode 22, "School Recital." He appeared in the episode with another guest star, Jim Beaver.
"Molly is so focused on directing a school recital that she doesn't realize a fellow teacher is hitting on her. Meanwhile, Vince convinces Mike to join him in an unusual money-making scheme," IMDb lists the episode description.
The Carol Burnett Show actor played the exhibitionist arrested by Billy Gardell and Reno's characters. However, Conway found himself stumbling over his lines.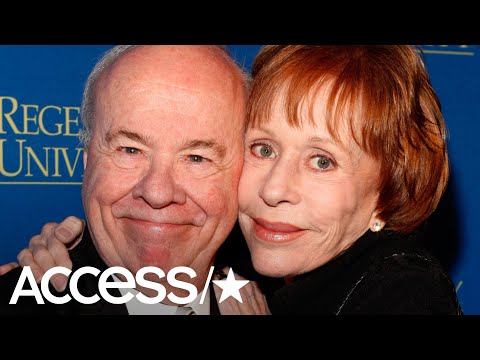 "It was a dream for Billy Gardell and I when Tim Conway was on Mike & Molly. He was struggling a bit with his lines but had us cracking up the whole time. You can feel his beautiful spirit here when he laughs," Wilson remembered on Facebook in 2019. "We were so blessed to have you. Thank you, sir."
And the Bob Hearts Abishola star posted about Conway's impact on him as well.
'Mike & Molly's Billy Gardell called Tim Conway one of the 'kindest people' he ever worked with
Gardell has never been shy about opening up about his co-stars. However, when news of Conway's passing reached him, he posted on Twitter.
"Tim Conway, one of the legends of the game," Gardell said in 2019. "And one of the kindest people I've ever worked with."
A week before Conway's death, the new Chuck Lorre sitcom Bob Hearts Abishola had received a series order. However, Gardell took time out of his day to reflect on Conway. And the two had only ever worked together once on the Mike & Molly episode.
Even though he only guest-starred in one episode, Wilson, Gardell, and Conway all clicked instantly, joking and laughing on set.
However, he impacted more shows on CBS beyond Mike & Molly.
The comedian appeared in several other CBS shows, where co-stars remembered him fondly, too
Besides appearing on Chuck Lorre's Mike & Molly, Tim Conway also appeared on several other CBS shows.
In CSI: Crime Scene Investigation, he appeared in season 10, episode 20, "Take My Life, Please," as Knuckles Pratt, fittingly a famous comedian. 
He appeared in another Lorre show, Two and a Half Men, in season 11, episode 13.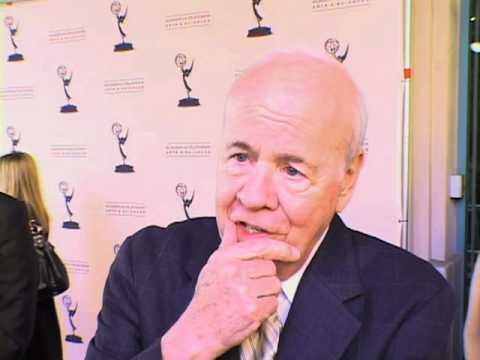 Conway plays himself in Newhart when Dick Loudon (Bob Newhart) drives him away from poker.
"Tim was just fearless. He would do anything … he really would do anything. He could easily have paid for the ticket. It wasn't about him saving money," Newhart told Variety in 2019, "it was just being a part of a stunt. It was a gag, and he wanted to be a part of it."
Source: Read Full Article