Monet McMichael — TikTok's Biggest It Girl — Gives Her Best Beauty Tips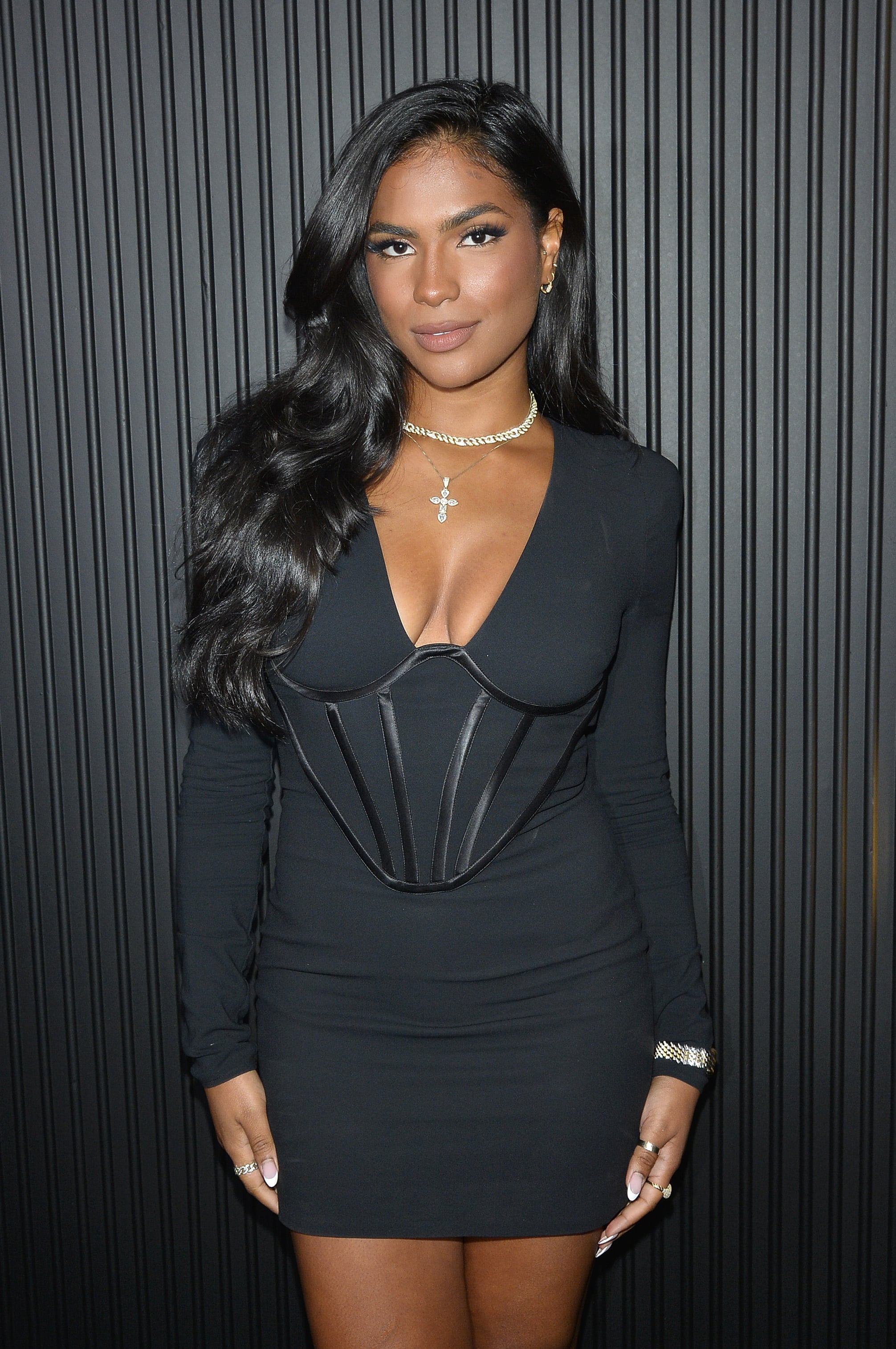 If the rise of TikTok influencers like Monet McMichael has proved anything, it's that the world simply cannot get enough of other people's beauty routines. There's something so alluring — and oddly comforting — about hanging out virtually with someone as they put on their makeup, pick out an outfit, or style their hair. If, like McMichael, your infectious personality has led to you racking up 3.4 million followers, viewers may even tune in to watch you wax your underarms or shave your face.
Believe it or not, the creator's waxing videos receive some of the highest views on her page, providing both entertainment and helpful hacks for DIY waxing. This blend of down-to-earth humor and beauty expertise is what makes McMichael one of TikTok's biggest It girls of the moment.
"It feels overnight, honestly," McMichael tells POPSUGAR of her rise to TikTok fame. "Looking back I'm like, 'How has it been two years?' but I feel like it definitely was a slow and steady growth as well. It took me a while to even accept that this could possibly be what my life is evolving into."
Just one year ago, McMichael was in nursing school and planning an entirely different career. Now, she says she's living a "dream life" — one that so far, has involved things like traveling abroad, getting glammed by Kim Kardashian's makeup artist Mario Dedivanovic, and, of course, continuing to share all her best beauty tips with her followers.
The creator is constantly switching things up, but we got the lowdown on her current go-to products and techniques. Keep reading for McMichael's best beauty tips — from how she keeps her skin so glowy to the hair products she swears by, and more.
Monet McMichael's Skin-Care Tips
When it comes to skin care, McMichael has been focusing on hydration to achieve a "glass skin" effect, calling the beauty brand Fresh "my obsession," she says. "I've been having a lot of fun trying all their new things, but my base routine is always a really good cleanser and a toner." She points specifically to the Rose Deep Hydration Bundle ($91), which features three of the brand's most popular products: Rose Deep Hydration Facial Toner, Rose Deep Hydration Oil-Infused Serum, and Rose Deep Hydration Face Cream.
The Oil-Infused Serum ($62) has even made its way into McMichael's makeup routine. "[I love] mixing that with a foundation," she says. "If you have a thicker foundation and you want lighter, more glowy coverage, you literally put one drop of it and a pump of foundation and mix it together. I feel like it just gives the best finish."
Monet McMichael's Go-To Makeup Product
Given that she's all about dewy skin, it comes as no surprise that McMichael says lip gloss is her "desert island" makeup product. "My rule of thumb is always a gloss, a blush, and like mascara," she says. "But if I had to choose one I would have to say lip gloss. I know that's kind of crazy but it's like literally my right hand. I need it."
Her favorite gloss of the moment? The Covergirl Clean Fresh Yummy Lip Gloss ($8). "I've gone through like three tubes," McMichael says. "It's surprisingly amazing."
Monet McMichael's Hair-Care Saviors
Despite her long, shiny hair, McMichael jokes that hair care is an "ongoing battle" for her, especially in the summer when humidity is at an all-time high. "I definitely have my go-to, never-fail-me styles like a good blowout, which is kinda risky in the summer," she says. "I think it's most important to put product in when your hair is wet just to really prime it."
For frizz-fighters, McMichael says she reaches for the Garnier Sleek & Shine Anti-Frizz Serum ($7), Nexxus Ultralight Smooth Weightless Frizz Protection Shampoo ($16), Nexxus Ultralight Smooth Weightless Frizz Protection Conditioner ($16), and Living Proof Restore Smooth Blowout Concentrate ($29).
Monet McMichael's Nail Tips
With nails, McMichael never strays too far from her beloved almond-shaped nude manicure (though at time of our interview, she admits she's wearing an uncharacteristic "bold bronzy french tip")."I do keep it simple with my nails," she says. "I love [OPI] Funny Bunny ($11). I've also been into the chrome, pearly finish."
With so many beauty trends cycling through TikTok, it seems like it would be easy for creators to become overwhelmed. However, McMichael doesn't let the pressure get to her. "I don't keep up with trends like I need to," she says with a laugh. "My goal this summer, though, is to explore more color; like, I love the graphic liner. One of my biggest viral videos is actually a liner hack. It was mixing micellar water with an eyeshadow and you can make a bold liner. I think I might get back into that."
new fav unlocked OMG. catch me rocking a new eyeliner color every day 💅🏽
Whether she's experimenting with viral trends or not, McMichael's followers are watching for her beauty tips and overall "bestie" vibes.
"I feel so attached and grateful and just like friends with my audience," she says. "I respect them so much and I appreciate them so much and it's so cool when I get to meet them in person just going on my day, going to the mall and just meeting people who support me and watch me face to face, that's been super cool. And just traveling a lot, I've never traveled my whole life so just being able to do it in such amazing ways with brands I love. It's honestly just so surreal."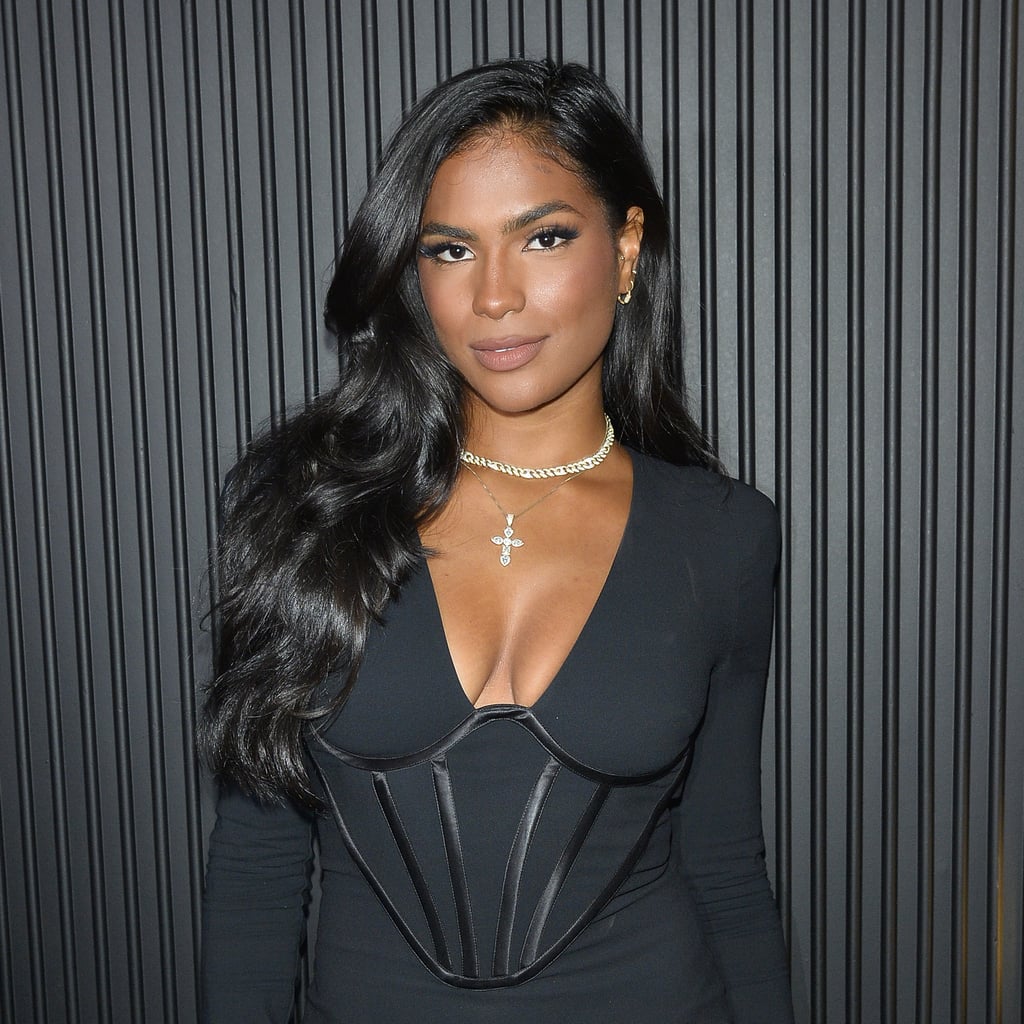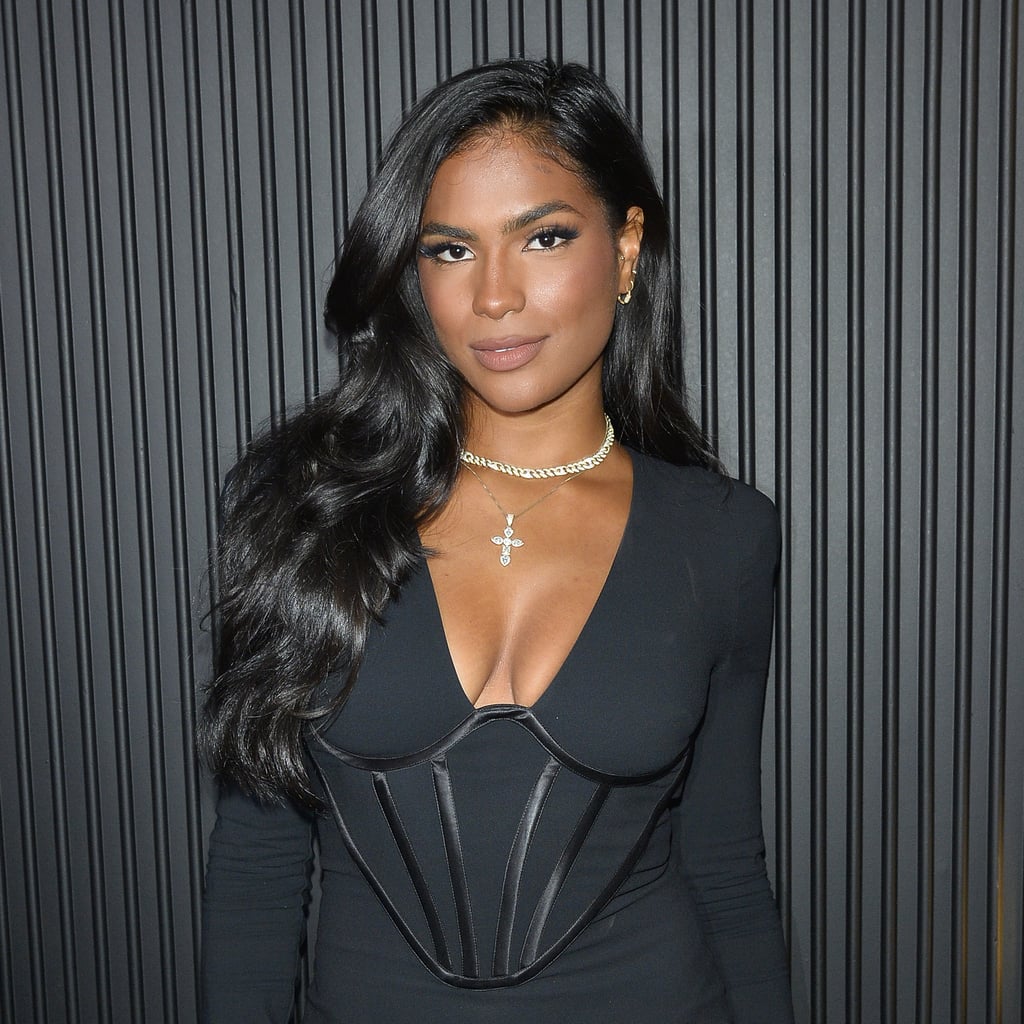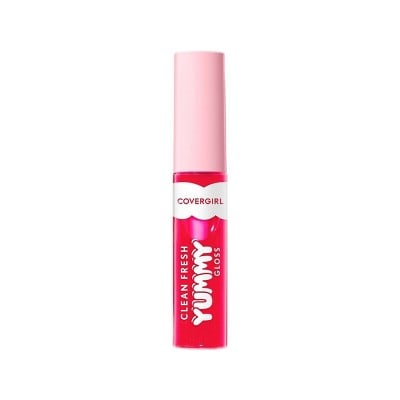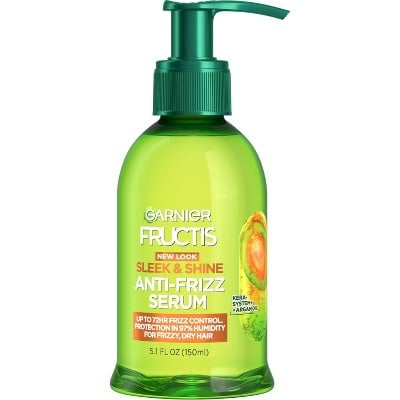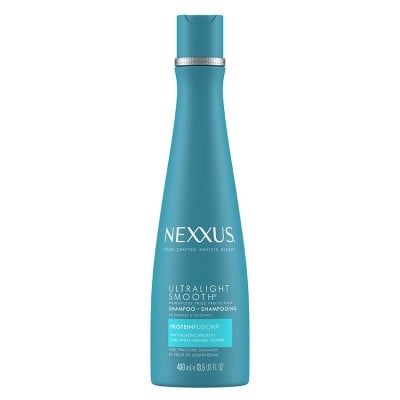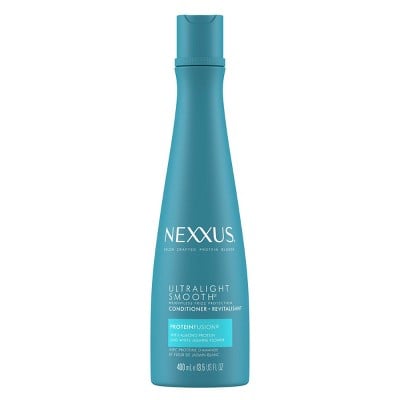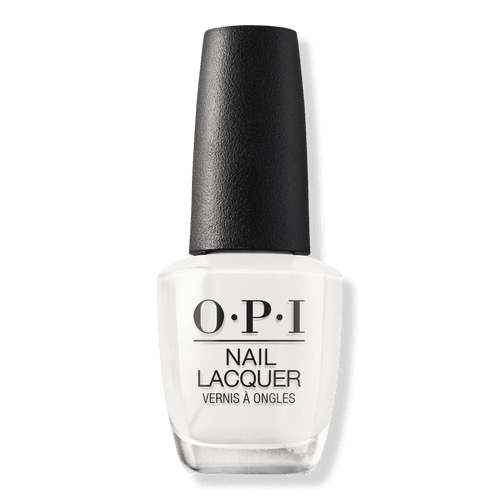 Source: Read Full Article