How Kelly Ripas youngest son Joaquin is following in famous parents footsteps
Kelly Ripa has such talented children – who are all showing signs of following in their parents' footsteps.
The Live star's youngest son Joaquin is part of the Michigan Blue wrestling team, but it's not just sports that he's thriving in.
On the official Michigan Blue website, it's revealed that the 20-year-old has what it takes to make it in the entertainment industry too. It states that Joaquin "enrolled in the School of Music, Theatre & Dance, majoring in theatre performance".
VIDEO: Kelly Ripa and Mark Consuelos' incredible love story
Joaquin could well pursue this path after graduating from college, just like his older siblings.
Michael, 25, is an up-and-coming actor, who since graduating in 2020, has landed a number of roles, including playing a younger Hiram Lodge in Riverdale alongside his father, Mark Consuelos.
MORE: Kelly Ripa's son Michael Consuelos debuts new hairstyle – and wow
POPULAR: What is Kelly Ripa's daughter Lola's plan after college?
His IMDb page shows that he is also going to be starring in a new drama series, titled Dissocia, and will be playing the role of Mr Derek Cross alongside Orange is the New Black actress Maria Dizzia.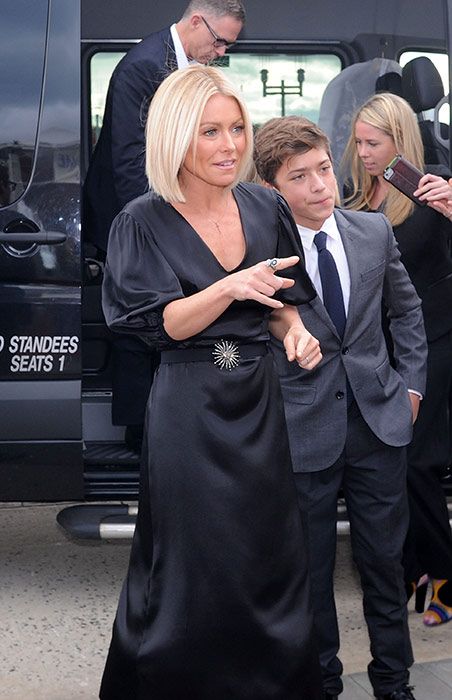 Kelly Ripa's son Joaquin is just as talented as his famous parents
The synopsis for the series reads: "A scientific breakthrough's life-altering side effects bitterly divide a once close-knit small-town community."
MORE: Kelly Ripa reveals surprise injury while visiting son Joaquin live on show
POPULAR: Kelly Ripa reacts to Live! co-stars long-awaited baby news
Lola, 21, meanwhile, is in her final year of college, and a talented singer. She even released her debut single, Paranoia Silverlining, in 2022, which received rave reviews from fans.
While Kelly and Mark's children have a wonderful life with their parents, the couple have ensured that they know the importance of hard work, and want them to thrive independently.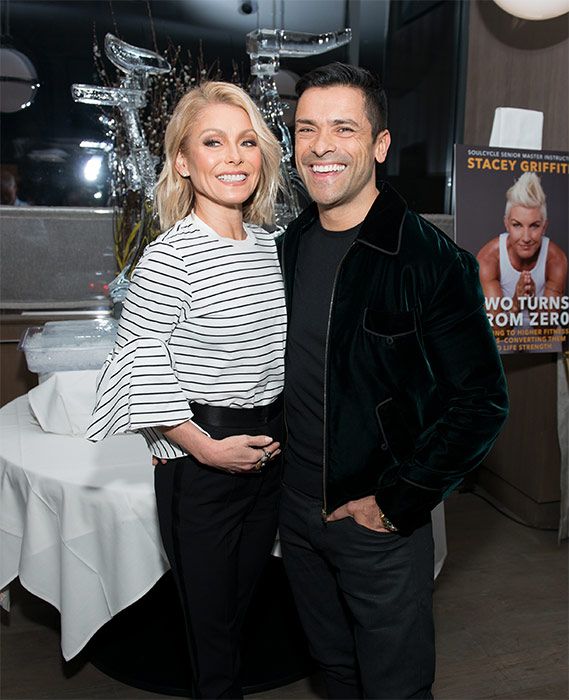 Kelly Ripa and Mark Consuelos are doting parents
Back in 2019, she shared a photo of Michael – who was then at college – with the caption: "When your son gives you a job.."
One follower asked whether Michael had dropped out of school, to which she replied: "Michael goes to college and is a senior and works full time. He is in his first non parent subsidized apt with roommates.
"I'm used to getting a lot of slack because people love to have fake outrage over something they didn't see. They only read a headline and wag their tired fingers.
"She went on to say: "I didn't grow up privileged and neither did @instasuelos. We work and we expect our kids to as well. And the fact that a pack of fools want to [expletive] about that, I say let em."
Read more HELLO! US stories here
Keep up with the latest celebrity stories Sign up to our HELLO! Mail newsletter to receive the latest news straight to your inbox.
Source: Read Full Article