Kourtney Kardashian MADE Mason Disick Delete His Instagram Account: 'It's Not The Time'
Kourtney Kardashian is one protective momma bear!
As we previously reported, Mason Disick recently created his own Instagram account, and spilled some tea about his aunt Kylie Jenner regarding her relationship with Travis Scott during an Instagram Live session. The 10-year-old shared:
"No, Kylie and Travis are not back together."
Apparently, this did NOT fly with his mom and dad, who were unaware he had joined the app. The reality star told Poosh's Chief Operating Officer Sarah Howard during her own IG Live on Wednesday:
"He started an Instagram yesterday and didn't ask us. I did delete it because Scott and I just felt like… He's 10!"
She continued:
"I think there's an age limit with Instagram. I think it's… 13."
Aside from the 40-year-old having an issue with someone his age being on the app, she's experienced the negativity brought on by social media first hand:
"I think on Instagram, the thing that really worries me with kids is just comments. People can be so mean. It's really easy to get consumed with it. I just feel it's not the time."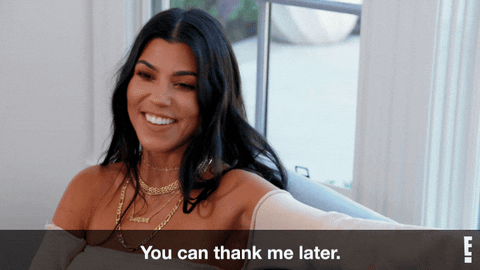 Earlier this month, the Keeping Up with the Kardashians star chatted with Rosie Huntington-Whiteley's lifestyle site Rose Inc., talking all about motherhood, and specifically the challenges of raising her three kids in the public eye:
"I try not to give energy to things that aren't worthy of my energy. Once in a while, I may respond to a negative comment for fun, or if something really does bother me I definitely have the platform to correct it. But I usually don't think twice. No matter what it is that I am doing, someone has something to say, good or bad."
As much as she's not a fan of negative comments, they aren't her least favorite aspect of being a public figure. Instead, it's those who dole out unsolicited parenting advice:
"The worst, though, is when people I don't know give unsolicited parenting advice. No one knows my kids better than me, I've got this, I'm good, thanks."
You can also count Kourt in the group of parents who sees no problem in kissing her kids on the lips. When asked what she'll never apologize for, the eldest Kardashian replied firmly:
"Kissing my kids on the lips."
That and deleting secret IG accounts, apparently. LOLz!
What do U think, Perezcious readers? Should Mason be allowed to get on social media? Or were Kourtney and Scott right to make him hold off?
Related Posts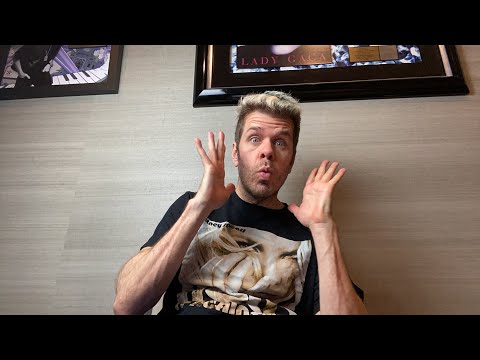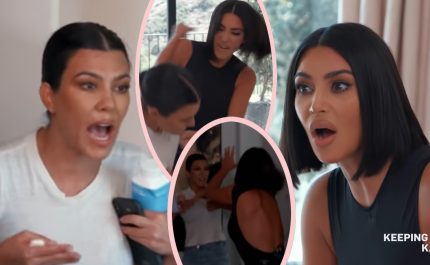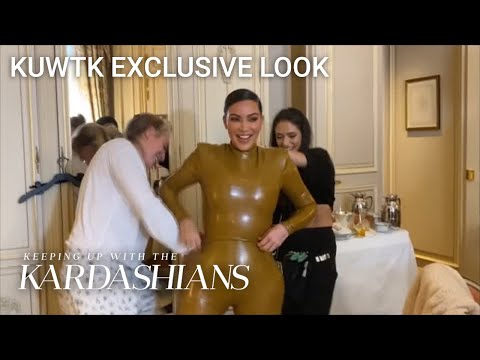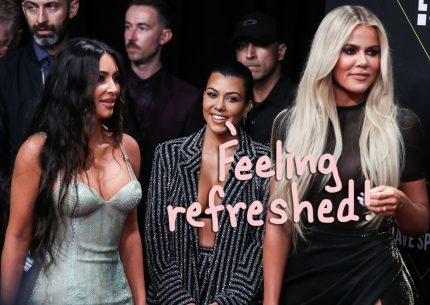 Source: Read Full Article