Miley Cyrus Seemingly Shades Liam Hemsworth In Livestream Alongside Cody Simpson!
Miley Cyrus appears to be taking shots at Liam Hemsworth! Uh-oh!
The Wrecking Ball singer took to Instagram this weekend to take part in a live video alongside her man, Cody Simpson, and during the clip, the pair got into a discussion on "good men." So far, so good, until Miley low-key shaded the HELL out of Liam Hemsworth with some comments about how Cody is the only good man she's ever met! Hmmm…
It all started when the 22-year-old Australian singer explained the long history between him and Cyrus, and how it was difficult for them to get on the same page about it. Simpson said (below):
"I stanned her, and then she stanned me while I didn't stan her and now we stan each other. She stanned me when I didn't know that she stanned me."
Ooookay! And now, we stan this mutual stanning! LOLz!
But it was the Slide Away songstress' comments that are drawing all the attention here, because Miley all but called out her former (not so good?) man in talking about finding "good people with d**ks."
The 26-year-old pop princess, who also admitted in the video there was a point in time where she was "not allowing anyone in" said to the camera (below):
"Guys, I was being a little too, like, hardcore feminist vibes. I don't know, like, there are good men out there, guys. Don't give up. You don't have to be gay. There are good people with d**ks out there. You just gotta find them. You gotta find a d**k that's not a d**k, you know what I mean? I always thought I had to be gay because I just thought, like, all guys were evil, but it's not true. There are good people out there that just happen to have d**ks. I've only ever met one, and he's on this Live."
Um, so, wait a second! To walk that thought to its logical conclusion would mean that Liam — the man she was married to, and in total together with for a decade — is suddenly not a good man? Did something change in the last couple of months since their breakup?! That's some SERIOUS shade!
Also that "you don't have to be gay" comment is HELLA problematic. Wonder what her queer fans think!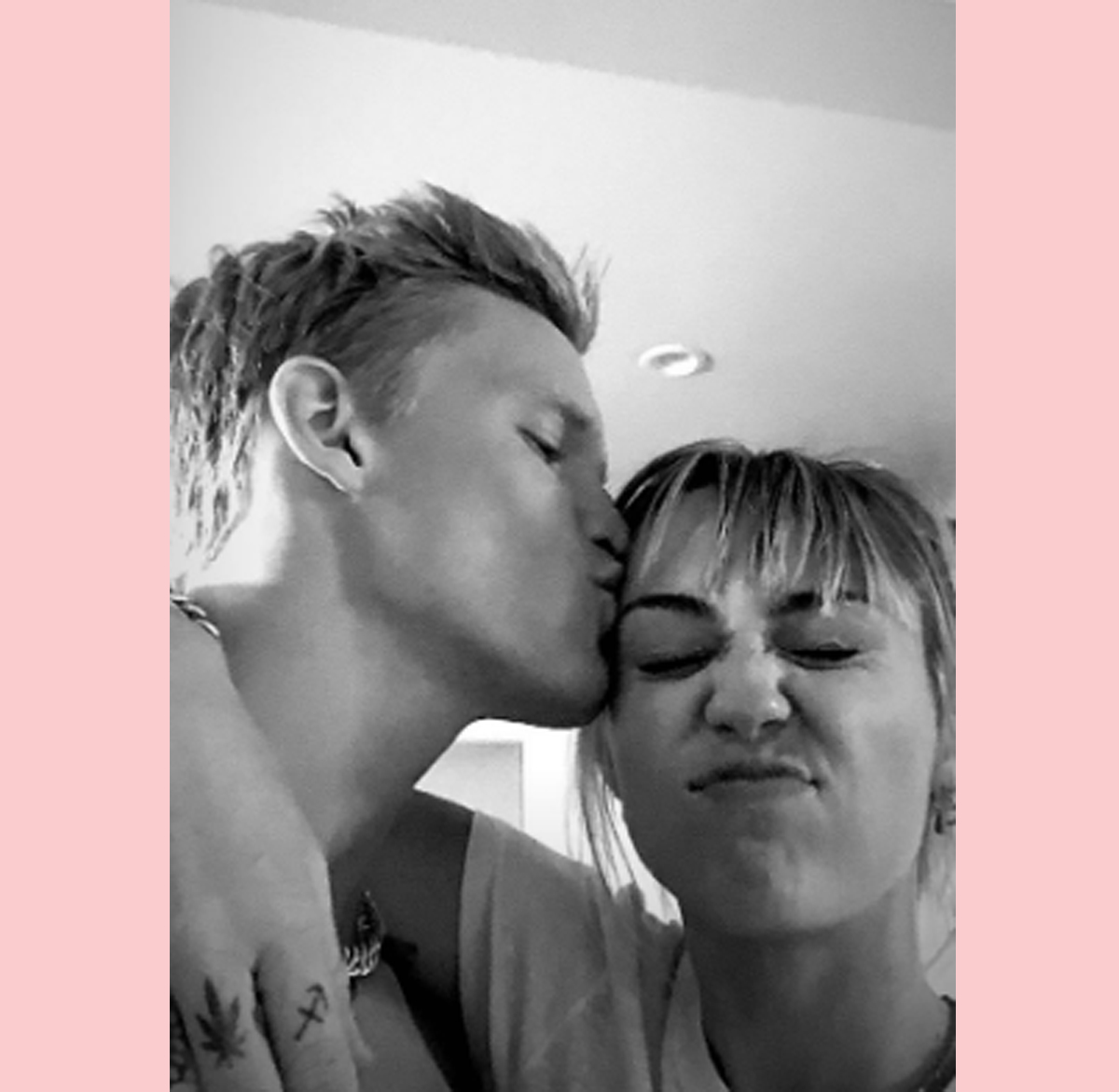 It's a surprising heel turn for Cyrus, who to this point had at least been fairly publicly cordial with her estranged husband even after going on such a high-profile relationship rebound in the last couple months, first with Kaitlynn Carter and now Simpson.
But to seemingly suggest Hemsworth is not good… is there something to this? Is the shade purposeful — and purposefully cryptic?? Or is it just the former child star trying to go over-the-top with her adoration for Simpson?!
Either way, it's got our eyebrows raised, to say the least. What about U, Perezcious readers??
Related Posts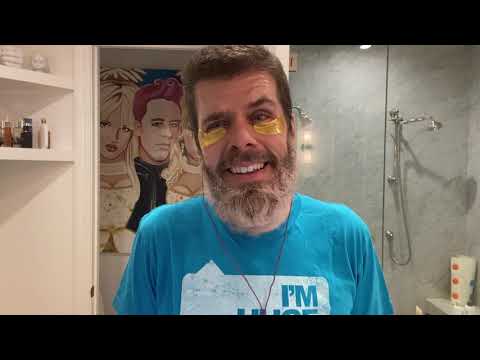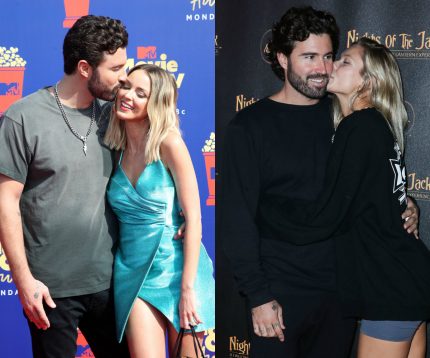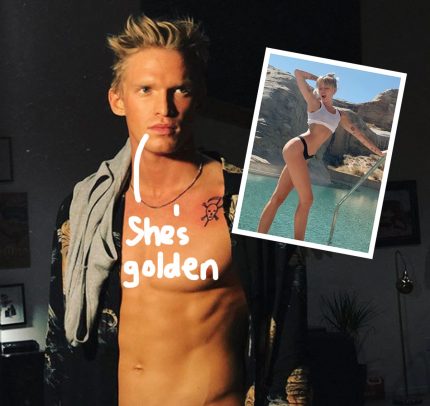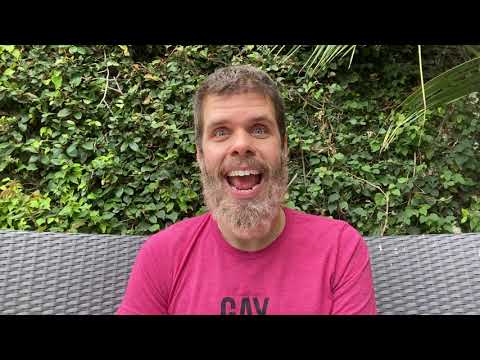 Source: Read Full Article