How to score pieces from Julia Louis-Dreyfus' 'Veep' wardrobe
"Veep" fans may be sad that the HBO show has come to an end, but now they have the opportunity to take home a piece of the award-winning comedy.
Memorabilia, props and costumes from the series — including pieces from star Julia Louis-Dreyfus' designer-studded wardrobe — are now up for auction on Screenbid's website, each with the starting bid of $25.
In addition to clothing by Gucci, Fendi, Armani and other big-name fashion houses, some of which can be seen below, the entirety of Selina Meyer's "red dress collection" is available for purchase, too.
"HBO understands the 'Veep' fan base very well and provided us the best storyline selections from all seven seasons," Jeffrey Dash, CEO of Screenbid, said in a statement. "The props and wardrobe collections are really the best-of-the-best and we are excited that fans can select from such a robust assortment."
"Veep," a comedy about a female politician who rises through the ranks of her party, premiered on HBO in 2013 and has won 17 Emmy Awards, including six for Louis-Dreyfus. Louis-Dreyfus told "Good Morning America" in March that shooting the final episodes was a "bittersweet" experience.
"The final episode I walked in … I saw Tim Simons, who plays Jonah Ryan on 'Veep,' huge, tall man bawling like a baby, and that was it, I was slayed," she recalled. "The rest of the week was just nothing but tears, happy tears, but tears because we're a very, very close-knit group of people — really truly."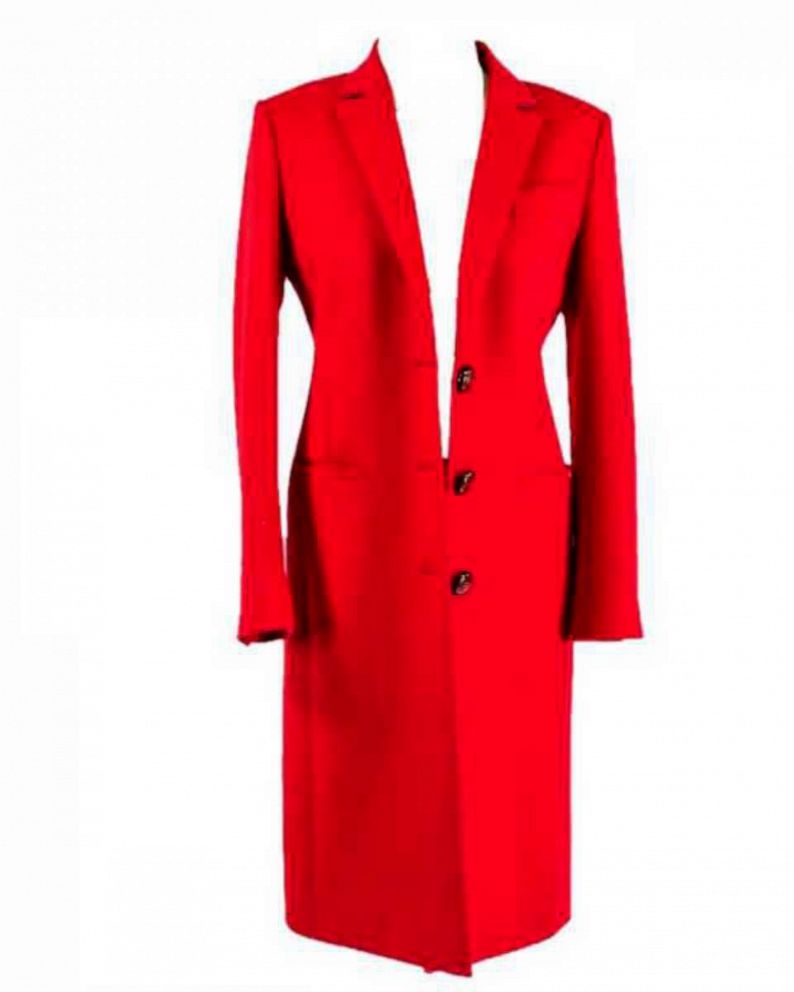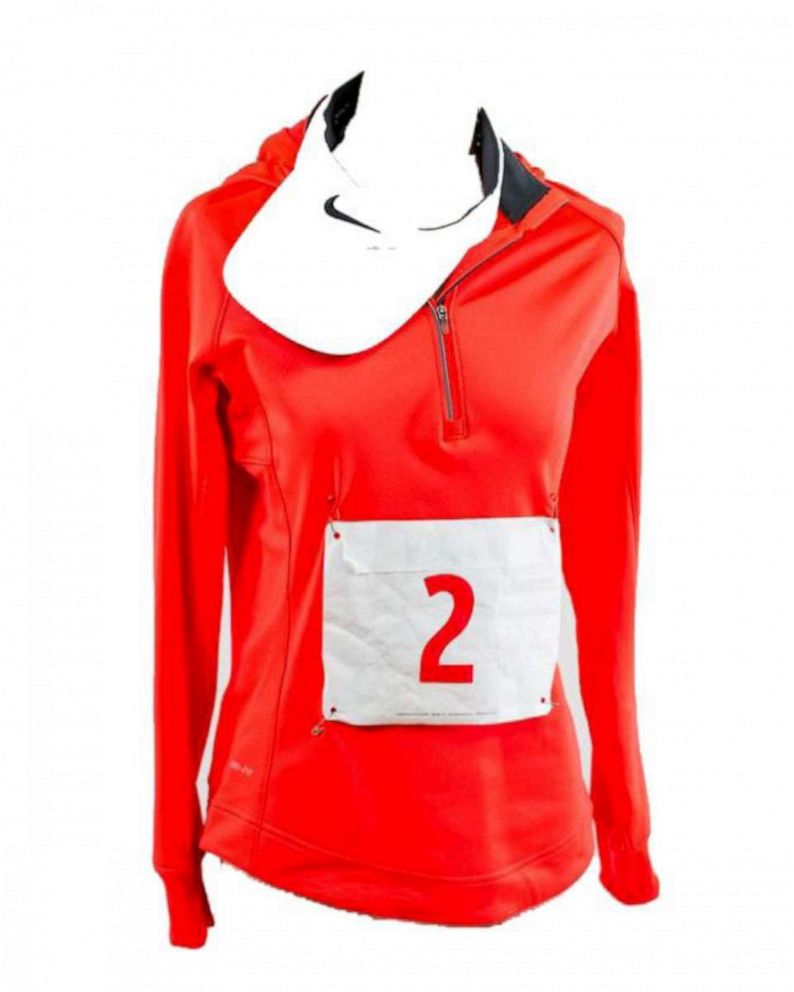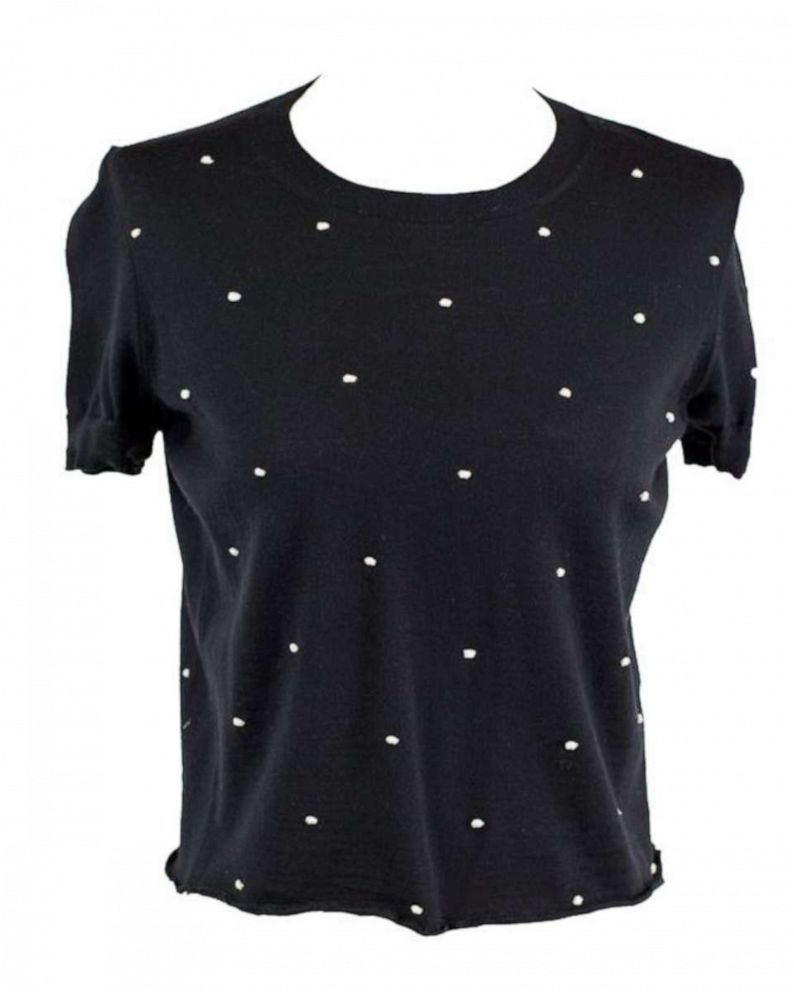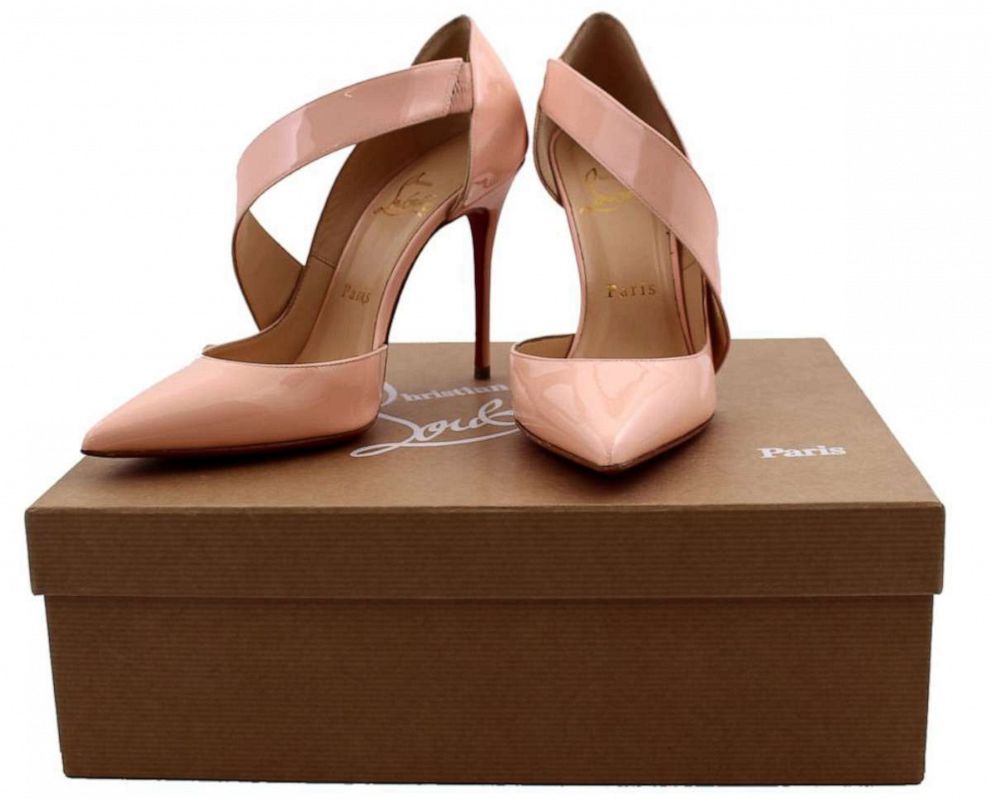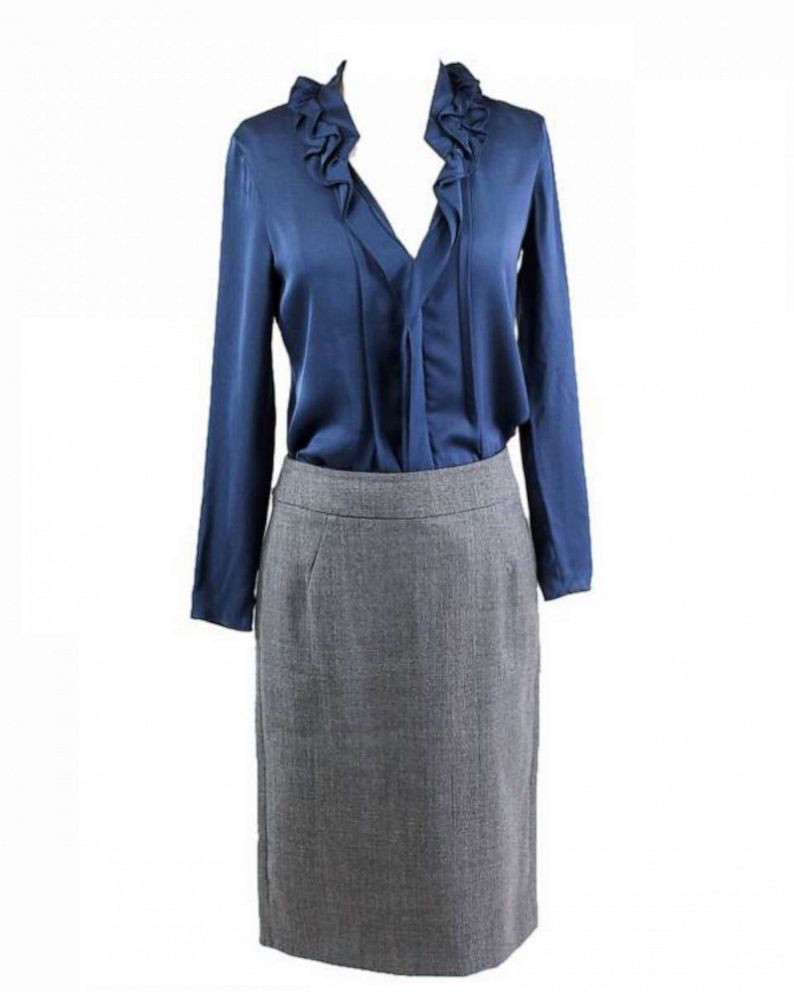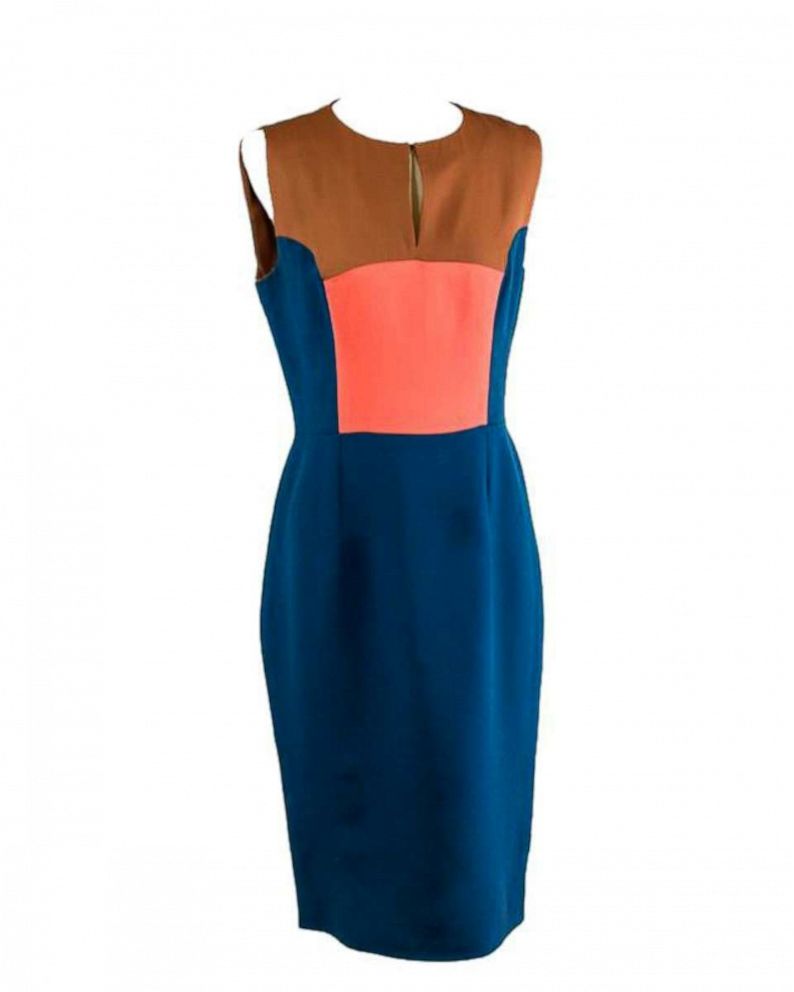 Source: Read Full Article