Ugh, Apparently Meghan Markle Still Isn't "Popular" in Prince Harry's Inner Circle
Today in ugh royal news, biographer Angela Levin revealed the disappointing update that Meghan Markle still isn't popular in Prince Harry's inner circles. And it all sounds very sexist, to be honest! Speaking in Gayle King's CBS documentary Meghan and Harry Plus One, Angela reportedly said that Harry's inner circles are still low-key threatened by Meghan and her strong views.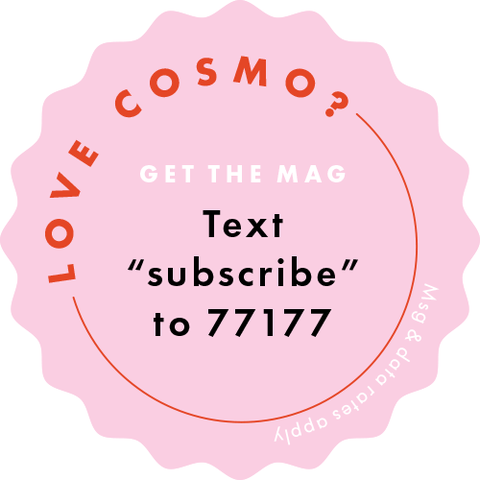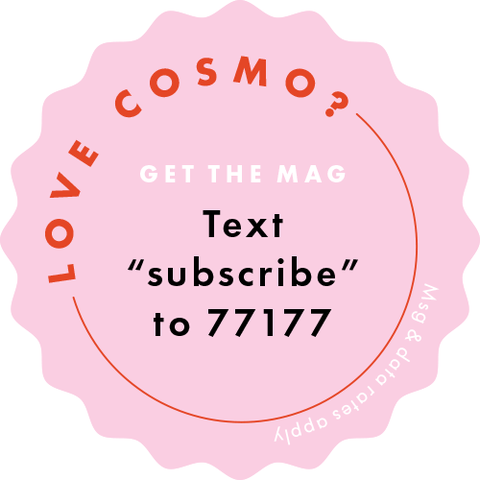 Which is obviously completely backward if true. Like, god forbid a woman have opinions?!?!
Anyway, to quote Angela "I think she's not popular in a lot of circles often because they adore Harry and they seem to think that she's running the show."
Um, excuse me while I rage spiral.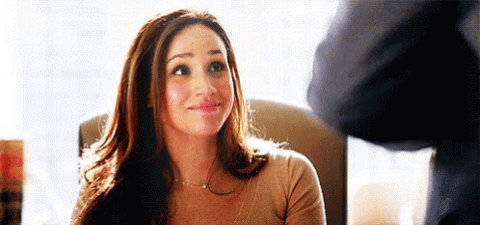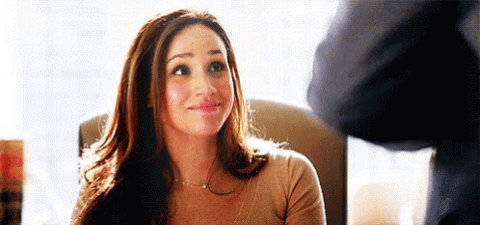 Honestly, Maiysha Kai (Managing Editor of The Glow Up) says it best in the special, telling Gayle King: "Whether it is saying she is difficult or demanding, there is a subtext there that reads very much into this angry black woman stereotype, that leads into a domineering woman stereotype and that doesn't just allow her to be a human being who has agency and who wants to do the best that she can."
This. EXACTLY THIS.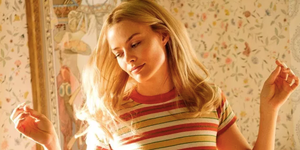 Source: Read Full Article