Why Tom Hanks Refused to Have Charlize Theron as His Leading Lady
Tom Hanks has a reputation for being one of the nicest guys in Hollywood. The actor, in fact, owes his widespread appeal with audiences to his down-to-earth, everyman charisma. And among his fellow actors, Hanks — who boasts a particularly long list of movie credits — maintains a similar relationship. However, when it came time for the actor to potentially bring Charlize Theron into a new film as his leading lady, Hanks refused to let that happen. Here's why.
Tom Hanks made a shift behind the camera in the 1990s
Hanks jumped from television to movies in the mid-1980s with hits such as Splash, Big, and Turner and Hooch. Less than a decade later, he earned back-to-back Academy Awards for his performances in Philadelphia and Forrest Gump. And from there, Hanks has remained an A-list star. One of the first things the actor did with his newfound clout? Make his writing and directing debut with 1996's That Thing You Do!
The film follows the rise and fall of the fictional pop group The Wonders in the 1960s. Hanks plays a supporting role in the film as the group's manager, but it's a cast of up-and-comers who take the spotlight. These include Tom Everett Scott, Johnathon Schaech, Steve Zahn, and Ethan Embry as the bandmates who find themselves becoming a sensation after their song — the Oscar-nominated "That Thing You Do! — becomes a breakout hit.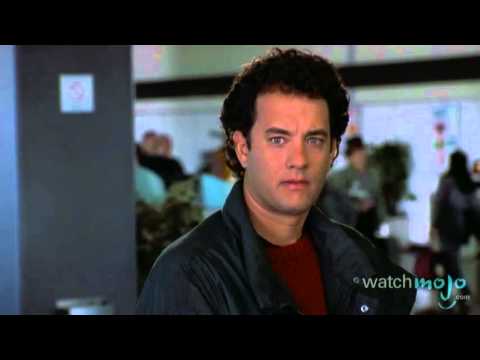 RELATED: Tom Hanks Thought This Classic Comedy Was 'Going Straight to Video'
Charlize Theron wanted to be the movie's female lead
When it came time to cast the movie's female lead, Hanks brought in Liv Tyler, then best known for cult classic Empire Records. Theron also auditioned for That Thing You Do! but wound up taking on a smaller role in the film. Rather than playing the female lead, Faye, Theron starred as Tina, a less prominent character. And as Hanks told The Ringer, he had a good reason for denying Theron the chance to play the movie's female lead.
"Charlize read on the very first day that I read actors. She said, 'Listen, I know I can play Tina, but I want to play Faye.' I said, 'I get that,' but what I was thinking in my head was, 'You're too much of a supernova to play Faye.' Casting her was such a coup."
It makes sense that Hanks would see Theron's inherent confidence as a poor fit for Faye. After all, part of the character's story in That Thing You Do! involves her standing up for herself. Of course, Hanks was also right about Theron's star power, as the actor went on to become an A-list star.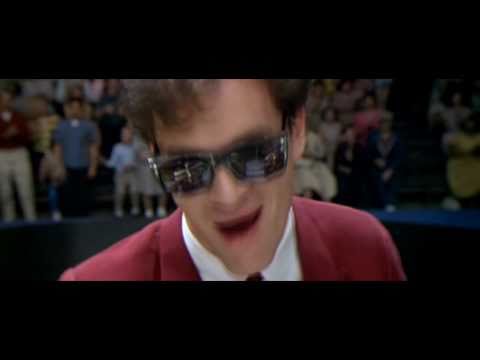 RELATED: Tom Hanks and Colin Hanks Played Father and Son in a Movie, and No One Noticed
Charlize Theron eventually became an Oscar winner like Tom Hanks
In 2004, Theron even joined Hanks as an Oscar-winning performer, landing the Best Actress trophy for her chilling performance in Patty Jenkins' Monster. The actor's career has seen its share of ups and downs, of course. But it didn't take long for Hollywood to notice her undeniable charisma on screen.
In addition to her compelling dramatic work in Monster, North Country, and Bombshell, Theron has developed into an action star. In Mad Max: Fury Road, she stole the film from co-star Tom Hardy. And her action streak continued with Atomic Blonde, The Fate of the Furious, and 2020's The Old Guard.
Source: Read Full Article