The White House's Decision to Have ASL Interpreters at Press Briefings Is an Important Step Forward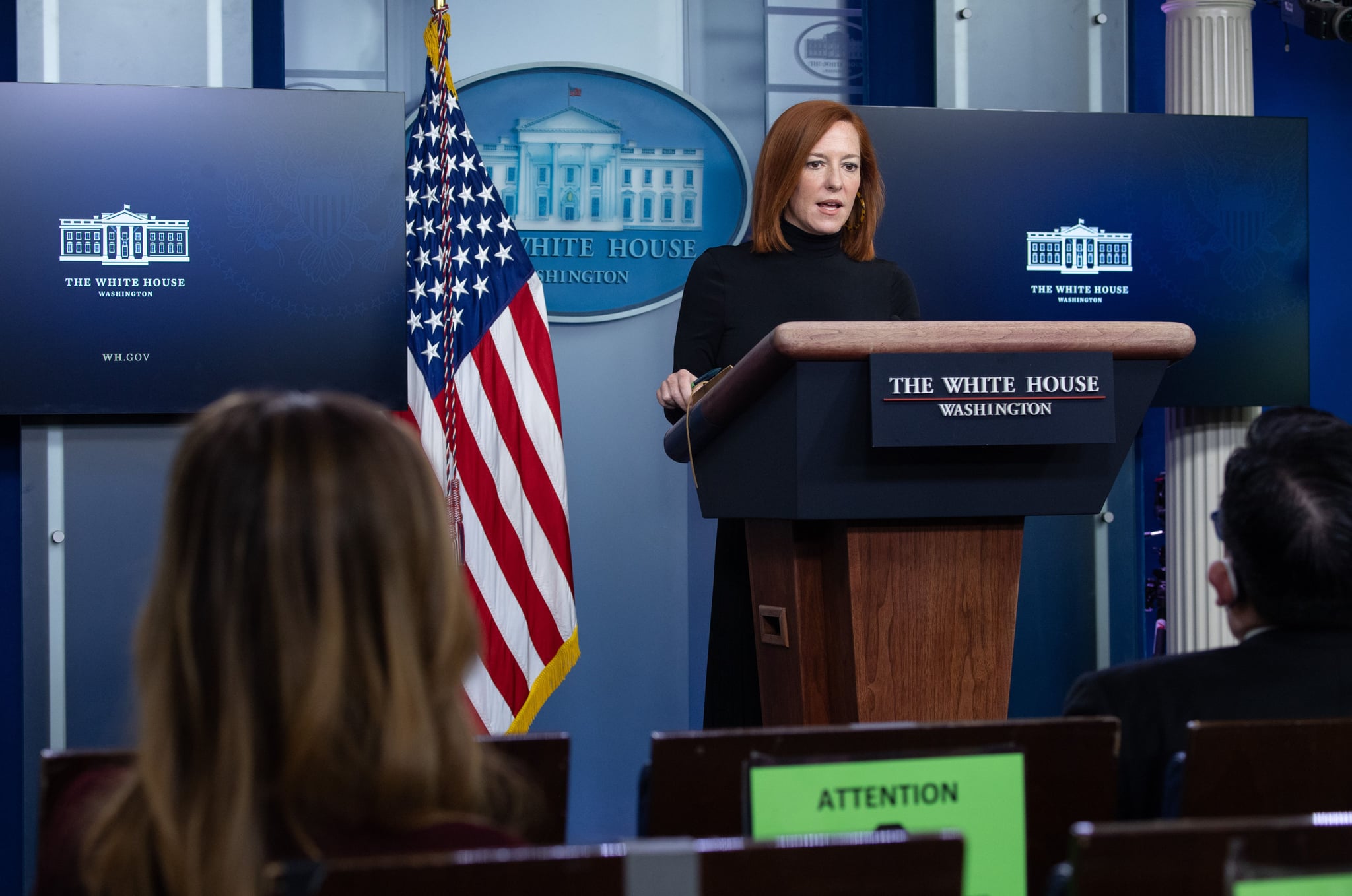 A few weeks ago, a former student of mine shared a GIF that made me laugh out loud because it was all too true. In the picture was a team getting hyped in the locker room. They were jumping up and down, high-fiving, cheering, and overall having a great time. Under the picture, the caption read, "Me walking into my deaf class after a day of mainstreaming." This same GIF would be appropriate for the news that White House will include ASL interpreters at all press briefings.
I am teacher for the Deaf and Hard-of-Hearing (DHH), and this former student of mine is a deaf student who uses ASL. I teach in a public high school which houses the DHH program for the whole county. Some of the students spend their days in mainstream classes with an interpreter, which means they are in classes with hearing students and teachers who don't know sign language. But, for one class a day they have me, a teacher who knows sign language, and work with other peers who know sign language. Contrary to popular belief, deaf people are loud. And it does get loud and crazy in my classroom. But it's fun and learning is happening. My students are finally around people who know their language. They can let their hair down and be themselves. I call it controlled chaos.
Source: Read Full Article